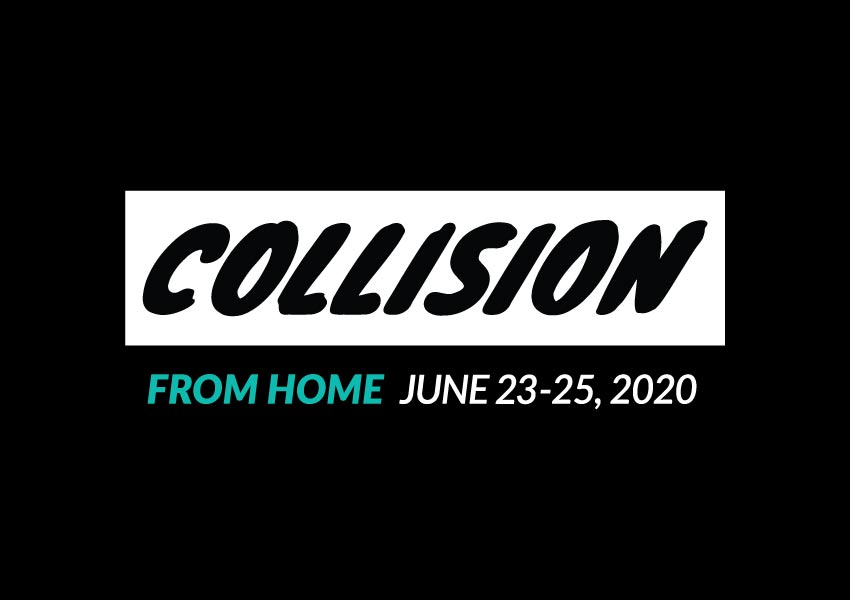 Whitby, Ontario – Durham Region is showing businesses and investors why the eastern edge of the Greater Toronto Area is known for its innovation, STEM talent and creativity at the Collision from Home technology conference this week.
Located just east of Toronto, Durham Region's rich history of innovation stretches back to when Robert McLaughlin started his journey to transform human mobility by founding McLaughlin Carriage (later General Motors of Canada). As Durham grew, so too has its innovation community—driven by technology, collaboration and talent. Today, Durham boasts a thriving business ecosystem, in sectors such as artificial intelligence, autonomous vehicles, clean tech, agriculture, life sciences and health.
Durham Region-based MobileXCo is an example of how collaboration—among post-secondary, private industry, government and innovation hubs—is nurturing a thriving technology ecosystem, ready to take on new challenges.
This company graduated from the Spark Regional Innovation Centre and is now located in the 1855 BDO Accelerator. MobileXCo used expertise offered at Durham College's Hub for Applied Research in Artificial Intelligence for Business Solutions (the AI Hub) on a project that used artificial intelligence and machine learning to help automate Tether. Tether is web-based platform that helps companies understand how experience marketing contributes to sales by linking campaign participation and activity to transactions at retail.
Invest Durham (Durham Region's economic development office) is present at Collision from Home, ready to share more stories of success and open more doors for investment alongside partners:
Three world-class post-secondary schools: Durham College, Ontario Tech University and Trent University Durham GTA.
All eight of Durham Region's local municipalities: the Cities of Oshawa and Pickering; Towns of Ajax and Whitby; the Municipality of Clarington; and the Townships of Brock, Scugog and Uxbridge.
Quotes
"The COVID-19 pandemic has presented many new challenges for virtually every sector. As the eastern anchor of the Greater Toronto Area's tech ecosystem, our innovation community is ready to build new partnerships that take the world's current challenges and turn them into opportunities."
- John Henry, Regional Chair and Chief Executive Officer, Durham Region
"With a rich business history leading industry transformation and energy innovation, Durham Region is ready to keep growing. Collision Conference is a great way for us to connect with investors and businesses who want to tap into a diverse business ecosystem, and a talent pipeline with the agility to meet today's business demands. Durham Region's growing workforce is diverse, educated, and highly skilled. We're full of optimism about what we can do next."
- Simon Gill, Director of Economic Development and Tourism, Durham Region
Quick facts
Durham Region has one of Canada's fastest growing talent pipelines in the tech sector, with particular expertise in artificial intelligence, game design, cyber security, research and engineering.
Durham's highly skilled and specialized labour force is fuelled by three world-class post-secondary schools; plus more than 30 university and college campuses within a one- to two-hour drive. Located directly east of the City of Toronto, the region boasts access to 130 million people within an 800-kilometre radius.
Durham Region is the Clean Energy Capital of Canada. The region produces about 30 per cent of Ontario's electricity and is a recognized energy cluster with two nuclear generating stations.
Located on the east side of Greater Toronto Area (GTA) and nestled between Lake Ontario, Lake Simcoe and Lake Scugog, Durham is where the excitement of the city and the tranquility of countryside meet. With a current population of nearly 700,000, the region is booming with an expected population of more than one million by 2041.
Durham Region offers a cost-competitive landscape for businesses compared to other Greater Toronto Area communities, including affordable housing and below-average industrial development charges.