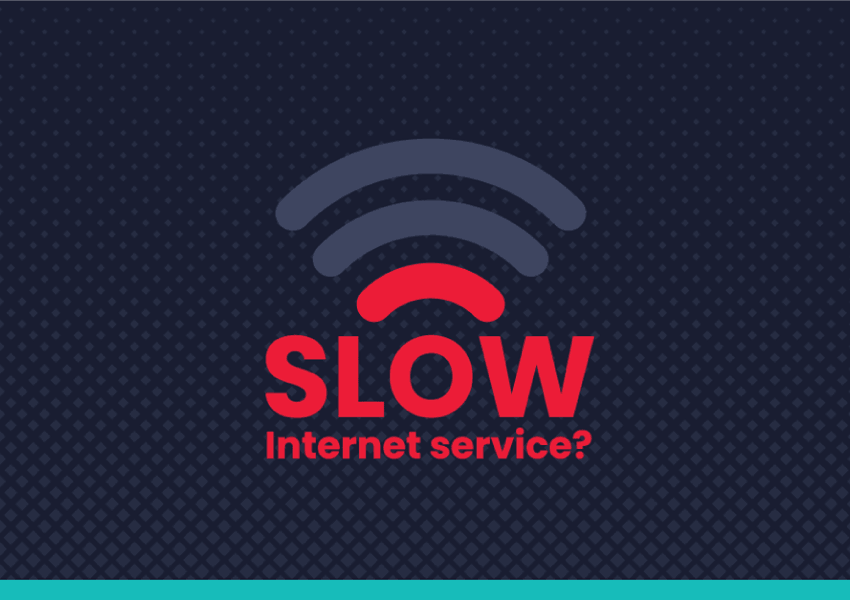 Whitby, Ontario – The Region of Durham recognizes the importance of broadband access as a necessity for every household and business. That's why we have launched separate broadband surveys—targeted to Durham residents (with additional questions for farms) and businesses—to gather feedback and improve broadband access across the region.
Why: The Region of Durham launched a Broadband Strategy, Durham Region Strategy – Connecting our Communities, to bring the region up to speed with some of the best-connected communities in the world. Data collected from the surveys will provide valuable insights from local communities to determine the next steps forward in achieving this goal.
Where: To complete the survey, visit durham.ca/broadband. Hard copies are also available from your local municipal office.
When: The survey will be available to complete until April 30, 2020.
For more information, please contact Corporate Communications.