Summer Road Trips Just Outside Toronto in Durham Region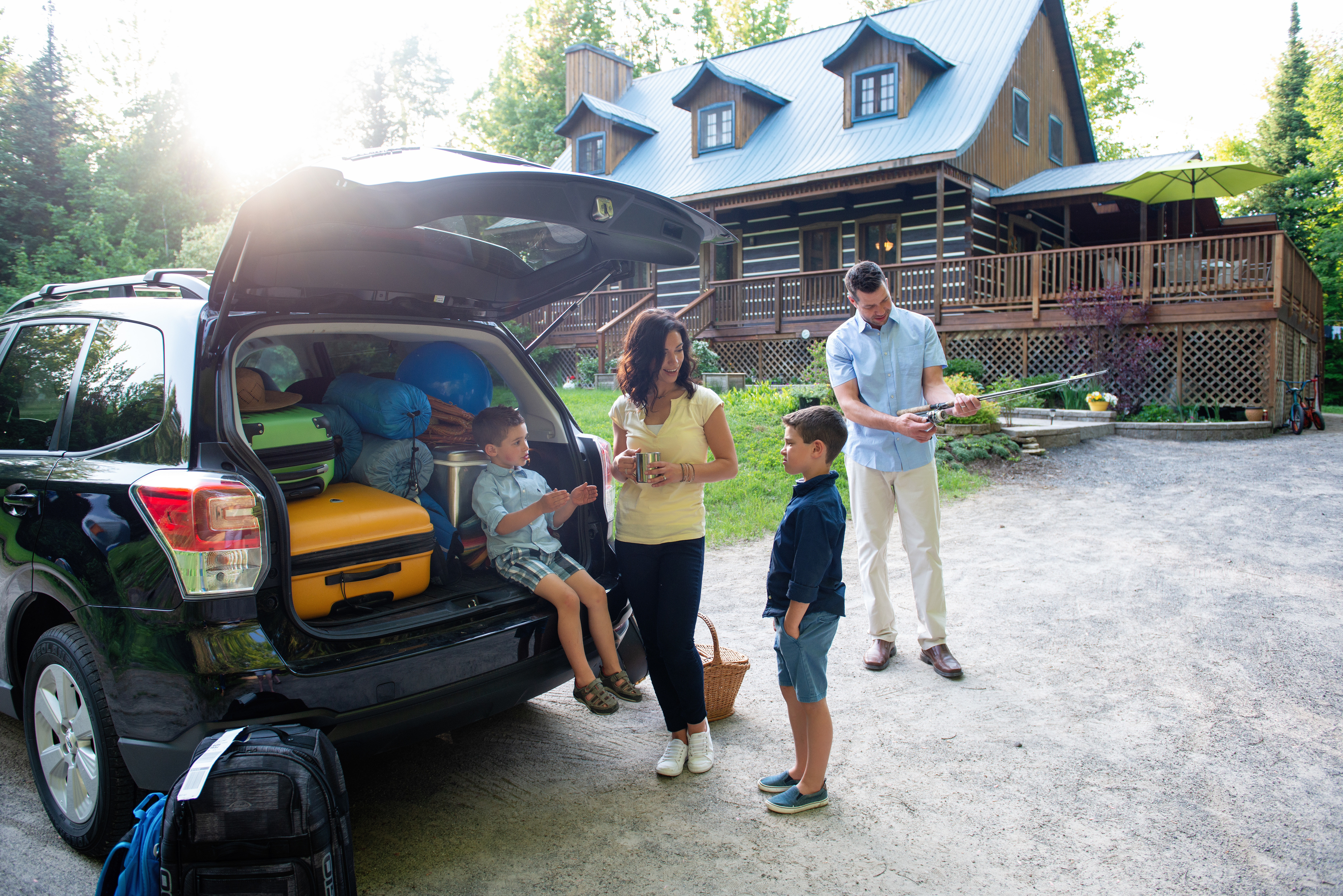 It's summertime, and the living is easy—or it will be with this handy list of summer road trips in Durham Region. From family fun adventures to exploring local farmers' markets, to rainy day activities or exploring the back roads, there are many things to see and do in Durham Region this summer.
Check out the Durham Tourism Events Calendar or follow @DurhamTourism on social media for food truck festivals, concerts, carnivals, car shows and more. For monthly emails filled with upcoming events and things to do in Durham Region, sign up for the Durham Tourism Visitor E-News.
When adventuring, tag @DurhamTourism so we can follow along on your amazing road trips.
Family Fun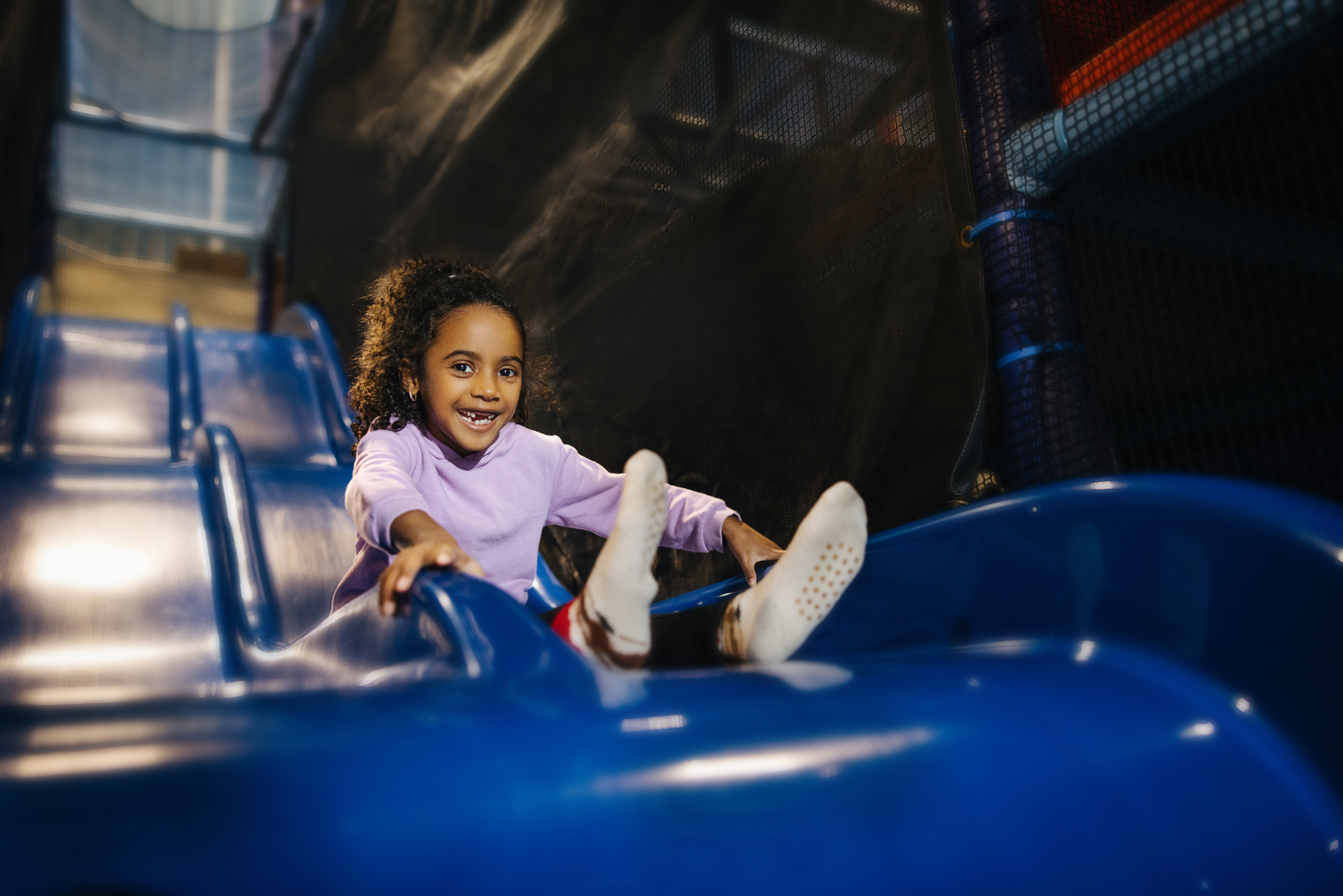 Joey's World, Bowmanville
Photo credit: Ebti Nabag Photography
From paddle boarding to horseback trail rides, and from minigolf to waterparks, there are so many family fun things to do in Durham Region. Check out the Family-Friendly Things to do in Durham Region: Quick Summer Guide for a list of all the fun, all in one place.
And, if you are looking for curated trips for the whole family, visit the Fun Family-Friendly Trips East of Toronto blog where you can find everything from car and vehicle lover adventures, to trips curated for bookworms.
Lastly, if you have a four-legged friend who will be joining you on your adventures, dig into our "dog blog" for Dog Friendly Patios, Events and Trips to Take Your Pup in Durham Region.
Local Food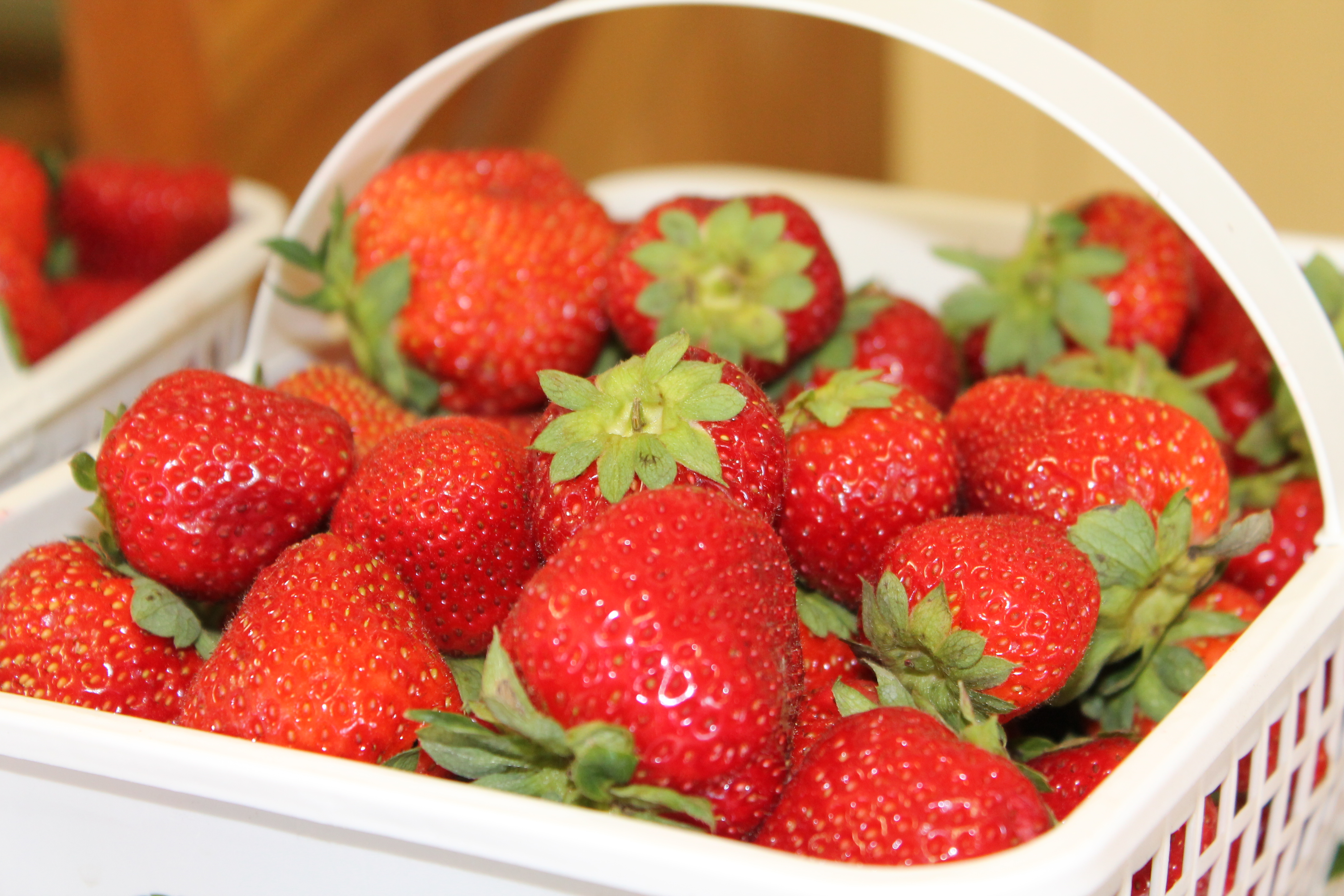 Durham Region's food scene is booming. Home to over 200 farms with direct-to-consumer sales and many in-person seasonal farmers' markets, you can find fresh and local meats, honey, cider, and fresh fruit and vegetables across Durham Region. Visit DurhamTourism.ca/LocalFood for a Durham Region Farmers' Markets calendar or download the 2023 In-Person Seasonal Farmers' Markets poster.
From beer and cider festivals to food truck festivals, rib fests and butter tart festivals, there are lots of food themed festivals and events in Durham Region. Make sure to check out the Durham Tourism Events Calendar or follow @DurhamTourism so you don't miss any upcoming festivals and events.
In addition to our fresh local food, Durham Region is also home to some amazing food bucket lists and adventures. For cider, wine, fritters and pick-your-own apples, visit the Apple Adventure Guide to plan your road trip. Or, if you are looking for a bite to eat, there are many themed lists for you to explore, like The Best Food Trucks in Durham to Crush Your Cravings, 14 Patios to Visit in Durham Region's Downtowns, or visit the Eight Most Instagrammable Restaurants in Durham Region.
Rainy Day Activities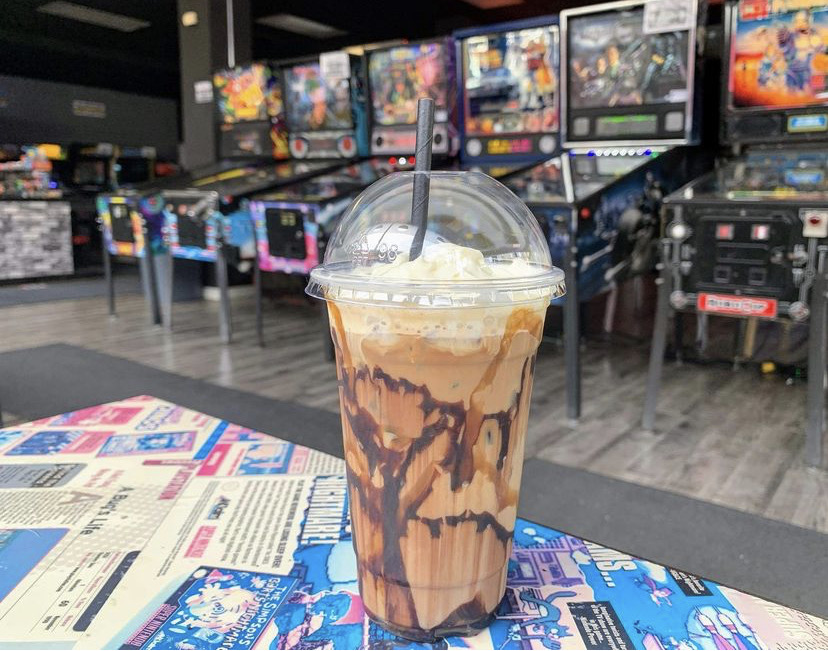 8 Bit Beans, Whitby
While April showers bring May flowers, rain on your summer vacation can bring a damper to your day. Why not take things inside with our amazing list of local adventures? From bowling to archery, museums to trampoline parks, or even exploring record shops and comic bookstores, there are lots of adventures to be had inside. Visit the Adventure Awaits Students in Durham Region for a list of activities.
If you are feeling more of a low-key rainy day agenda, why not rise and shine with Durham Region's delicious breakfast spots, or find your favourite new pizza in Durham Region with this list of downtown pizza parlours: Durham's Best Pizza Prize Goes To….
You can also plan a day of downtown shopping with Give Your Home a Glow Up! 47 Downtown Home Décor Shops in Durham Region or explore local downtown clothing shops with 33 Beautiful Downtown Boutiques for Local Fashion Finds.
Exploring the Back Roads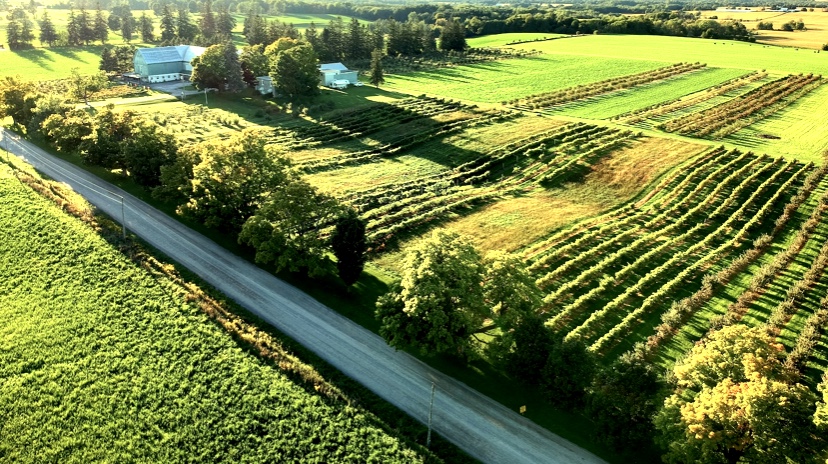 Ocala Winery & Orchards, Port Perry
There is nothing quite as special as a back road adventure with your favourite snacks, your favourite people and of course, a killer playlist. Durham Region has an amazing mix of urban adventure and country charm, and our rural back road adventures don't disappoint.
Plan your next rural road trip today and enjoy farm fun, roadside farm markets, and a wildlife sanctuary along the Backroads of Brock. Visit art studios, historical sites, and farms and markets on the Leaksdale Loop. If wineries, cideries and farms are more your style, sip and savour your way through the Sideroads of Scugog. Wander down a Country Path to meet a pumpkin farmer, organic beef farmer, bee keeper, country herbalist, miller by the pond, cider marker, wine maker, apple grower, egg farmer, dairy farmer, vegetable grower, wood turner, bird house builder and dog food maker.
Or, if you are interested in folk art nestled along beautiful, rural landscapes, take a meander through the countryside on the Durham Region Barn Quilt Trail.
Adult Adventure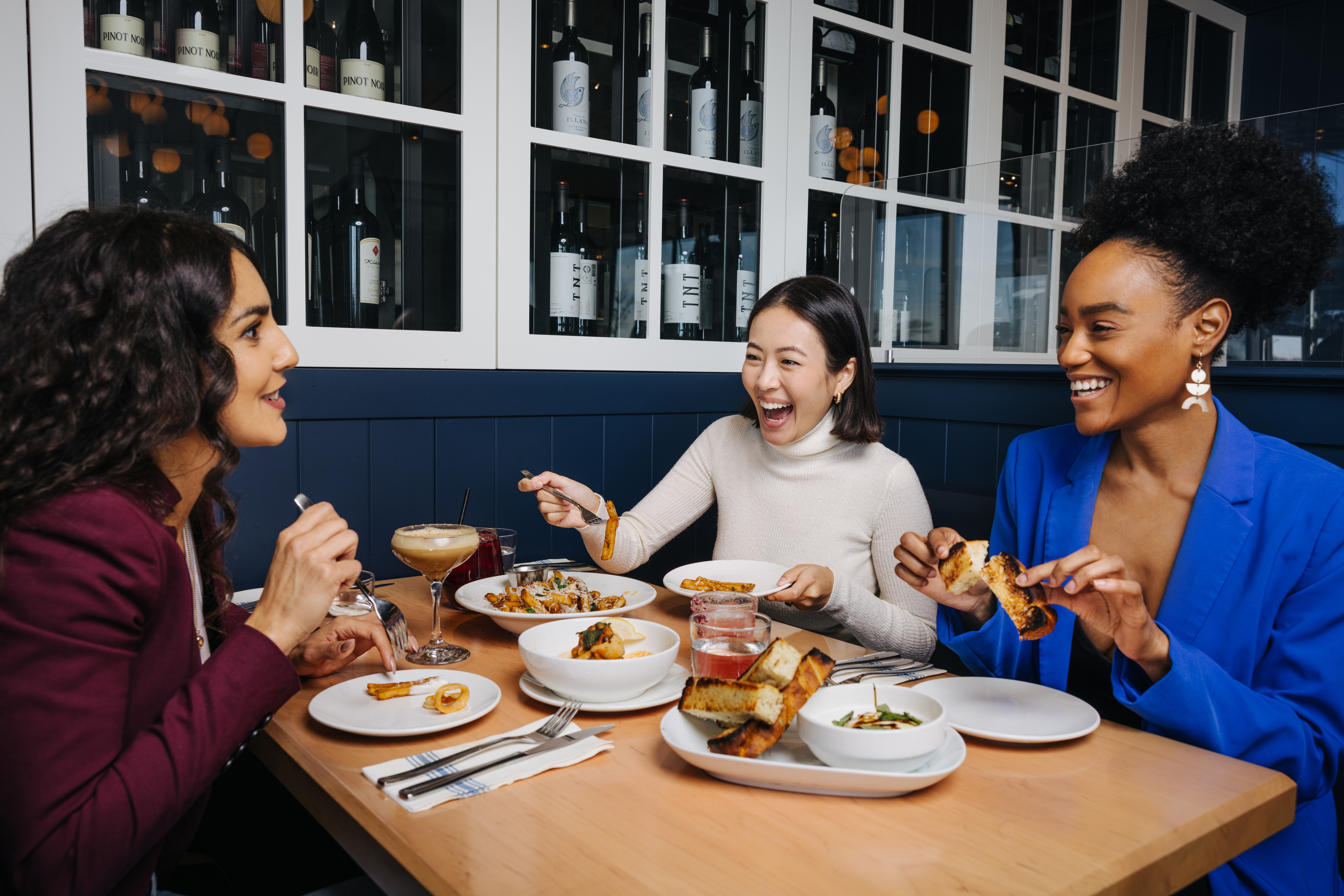 PORT, Pickering
Photo credit: Ebti Nabag Photography
While family-friendly activities are fun, summer is also great for adult adventures. From 12 Insta-Worthy Date Nights Out in Durham Region to 11 Downtown Adventures for Any Occasion, Durham Region has lots of curated adventures for you this summer.
If you like live music, check out this list of 35 Places to Experience Durham Region's Vibrant Local Live Music Scene. Or, if you are looking for an overnight stay in Durham Region, plan a rural overnight sojourn in Durham Region and find four different overnight stays with something old, something new, something fresh and something you.
No login? Please enter your details below to continue.