Durham Region Anti-Racism Taskforce
The Black Foundation of Community Networks (BFCN), in collaboration with the Durham Region Anti-Racism Taskforce, is hosting an online workshop to guide Black students and their families on how to search, prepare, and apply for scholarships and bursaries. If you are in high school or Grade 8 (or a caregiver/guardian), this workshop is for you! This session takes place on Monday, November 13 from 6:30 to 8:30 p.m.

Register now for this informative workshop!

---
The Durham Region Anti-Racism Taskforce (Taskforce) is part of the Region's commitment to develop and implement an Anti-Racism Framework to ensure a healthy workplace and to address racism within the communities the Region serves. The Taskforce includes racialized community members with lived experiences; representatives from industries, associations and public institutions; Regional Councillors; Regional staff; and the CAO of Durham Region. The mandate of the Taskforce is to act in an advisory role to Regional Council, through the Finance and Administration Committee, on issues related to racism—structural, systemic and interpersonal. The work of the Taskforce will be guided by Council approved Terms of Reference.
---

Learn more about the Region's journey to create safe and welcoming communities through the work of the Taskforce.
---
Meet the members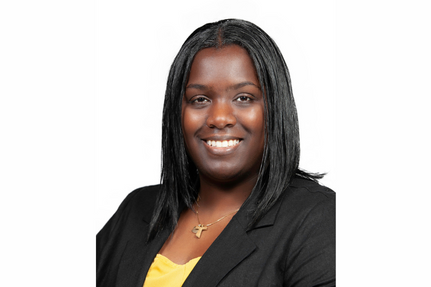 Shauna Bookal
Shauna is a recognized leader in community relations and committed to providing advice and expertise that support coaches and athletes. Passionate about creating inclusive programming, Shauna continues to inspire, motivate and encourage positive change.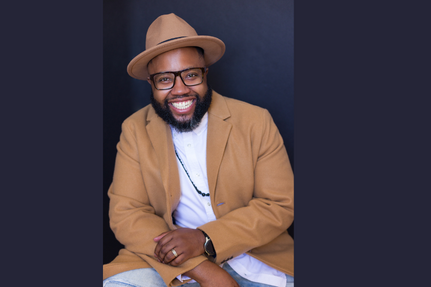 Pita-Garth Case
Pita-Garth is a dedicated community advocate with a passion and vision for strengthening communities by addressing barriers faced by diverse groups. With a creative mind, Pita-Garth is always open and willing to try new things by meeting people where they are at to receive different perspectives.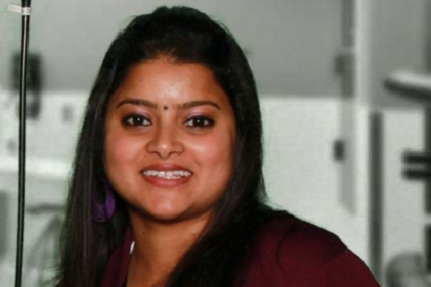 Ruvette Coelho
Ruvette is a medical radiation therapist at the Durham Regional Cancer Centre. Passionate about social justice, health care and education, Ruvette has dedicated most of her adult life learning about how to further these causes.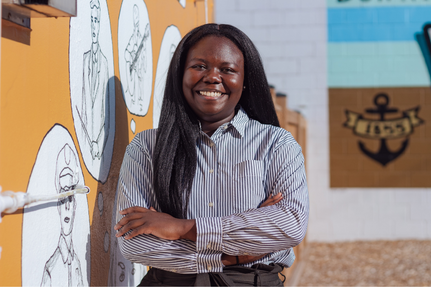 Akuah Frempong
As a healthcare administrator in Durham, Akuah envisions a healthcare system that acknowledges and incorporates an individual's intersectionality for more holistic, accessible and client-centred care. Akuah looks forward to working with the Taskforce and connecting with the Durham community to develop policies and programming with the goal of making Durham Region more inclusive for all.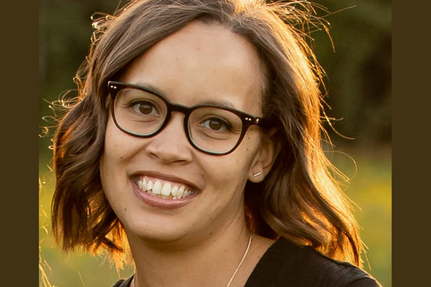 Trynée Hancock
Trynée is an active community member with a passion for volunteerism and community engagement. Bringing a distinct perspective and experience to the community, Trynée is looking forward to celebrating and advocating for the representation of the rich diversity within Durham Region.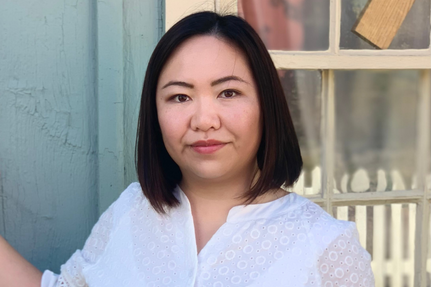 Jeany Munawa
Committed to removing barriers, Jeany works to provide accommodations to foster safe and health workplaces. Jeany is frequently engaged in community-building and strives to achieve positive outcomes for all.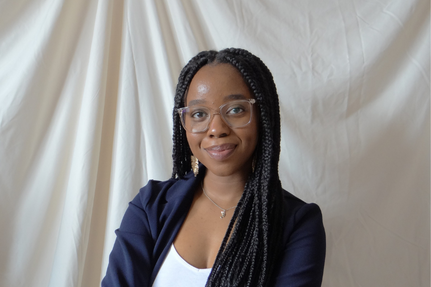 Brianna Nelson
Brianna's main focuses are mental health, youth engagement, research and community development. Along with a commitment to social justice and amplifying the voices of Black, Indigenous and other self-identified women of colour, Brianna brings extensive experience in building systems where knowledge-sharing, leadership, healing and creativity are prioritized.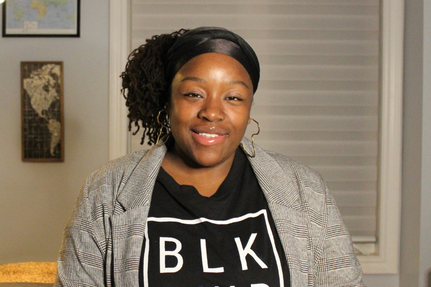 Channon Oyeniran
Interested in Black History and eradicating racism against the Black community from an early age, Channon's keen interest and passion in these areas, helped her realize she must do all she can to educate others and raise awareness of the rich history of Black people.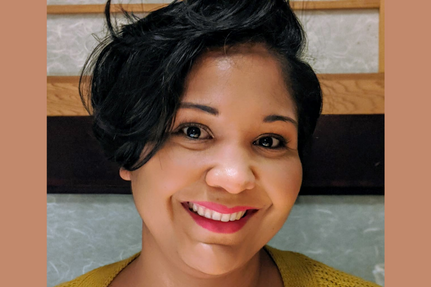 Nikhila Samuel
An advocate of anti-racism education, Nikki has a keen interest in the topics of diversity, equity and inclusion in educational institutions. Nikki brings more than 10 years of experience working in community development and post-secondary settings; training, advocating, and developing culturally appropriate programming and services for marginalized youth and adult learners.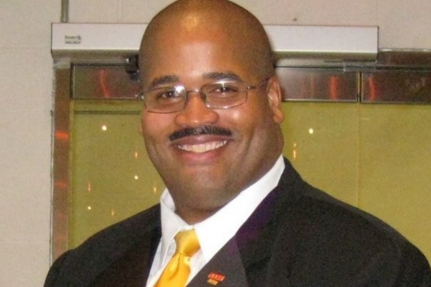 Kevin Vieneer
A resident of Durham Region since 2013, Kevin has several professional development articles published in the areas of leadership, diversity, equity and inclusion.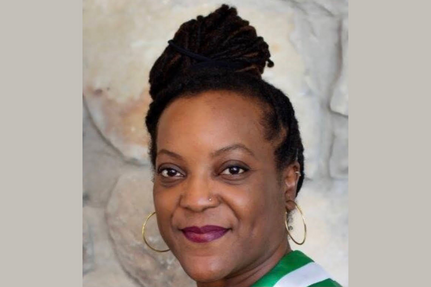 Jacqueline Williamson
Jackie is a faculty member in the nursing program at Durham College and belongs to various committees and panels that address racial barriers, violence, oppression, and mental health and addictions.
Gail Wilson-Beier
Personal life stories prompted Gail's desire for social justice and addressing systemic barriers. Gail's lived experiences are applied to her work on marginalization, identity and diversity.