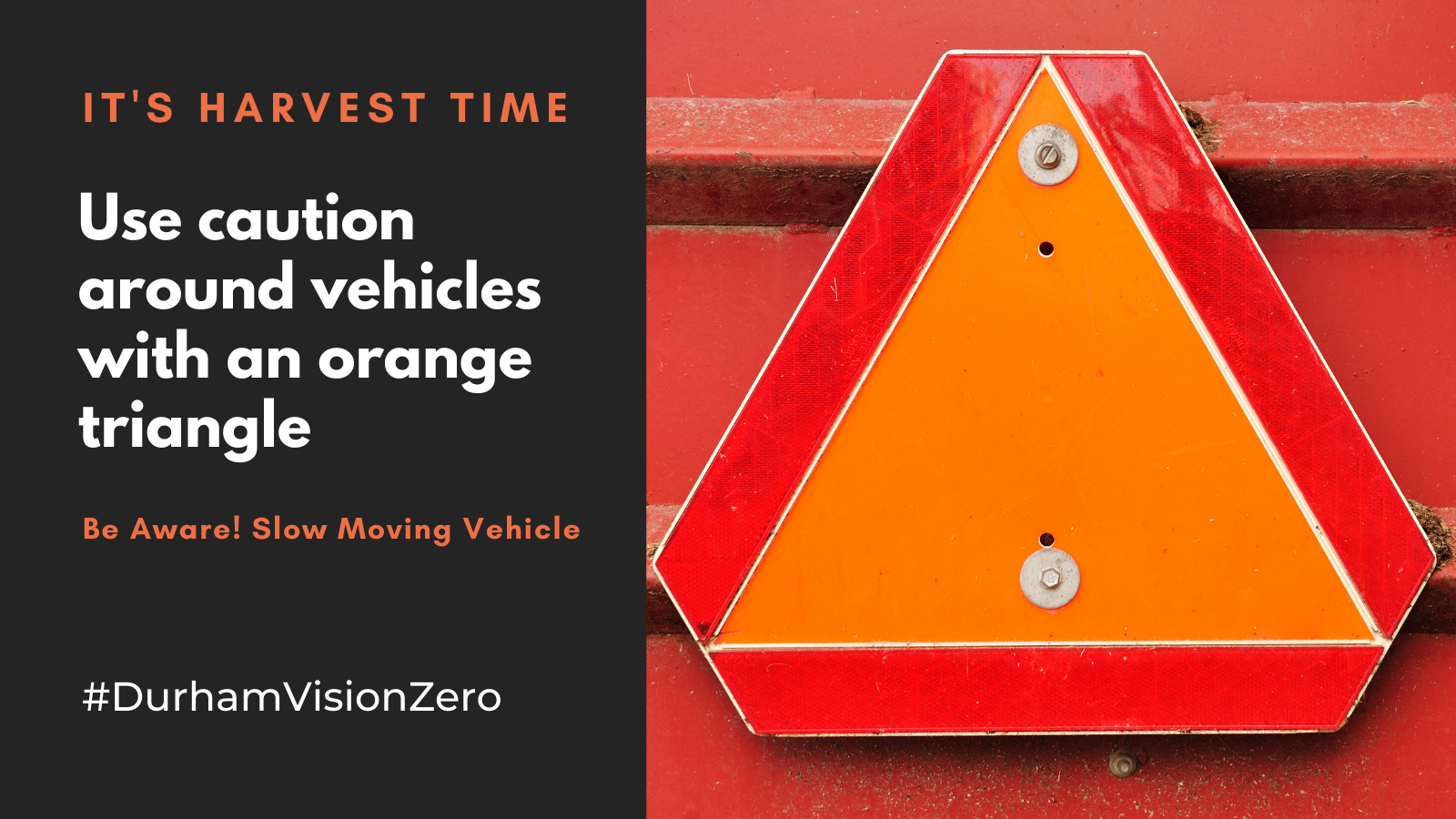 Posted on Wednesday, September 14, 2022 12:03 PM
With harvest season underway, drivers may experience temporary delays on rural roads due to slow moving farm machinery. Motorists are reminded to be patient and cautious when sharing the road with these vehicles.
Farmers have the important task of transporting the food that feeds our communities, and as part of that transportation they often use public roads to get from field to field, both day and night.
Safety tips to observe when coming across farm machinery on Regional roads include: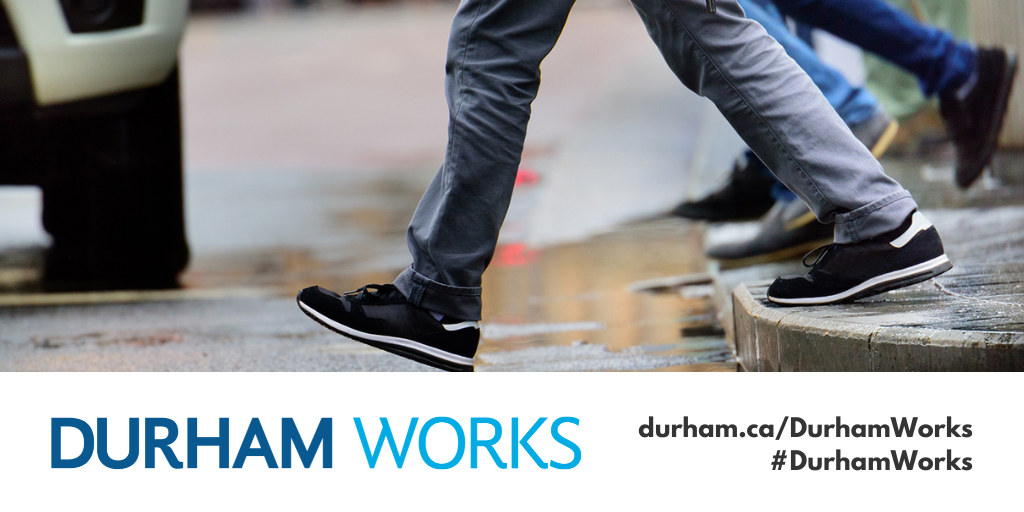 Posted on Tuesday, September 06, 2022 11:46 AM
With Durham Region students back to school, road users must remember to keep safety top of mind in school zones.
Drivers need to slow down, stay focused, and watch for cyclists and pedestrians; and pedestrians must ensure they always cross the road at a designated crossing or signalized intersection. With more people walking, cyclists and drivers should give themselves extra time to get to their destination and ride with care to protect the safety of children.
Through the Durham Vision Zero strategic...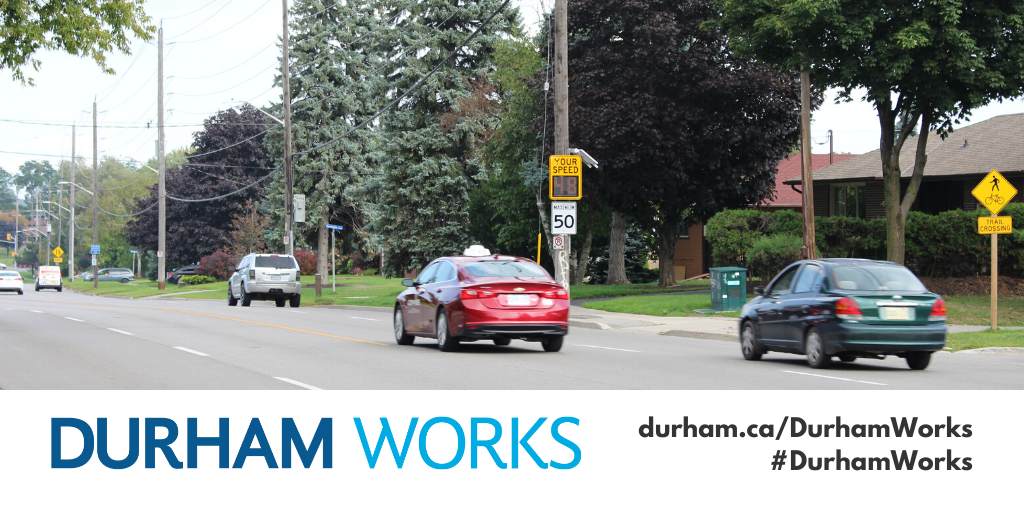 Posted on Tuesday, August 23, 2022 10:17 AM
Aggressive driving actions include speeding, driving too fast for conditions, following too close, disobeying traffic control, and failing to yield the right-of-way.
Speeding is one of the most common aggressive driving actions. Durham Vision Zero is a long-term, multi-agency strategy to create safer roads for drivers, pedestrians and cyclists. In support of Durham Vision Zero, the Region of Durham has launched a speed radar feedback (RFB) sign program on Regional roads to improve driver awareness...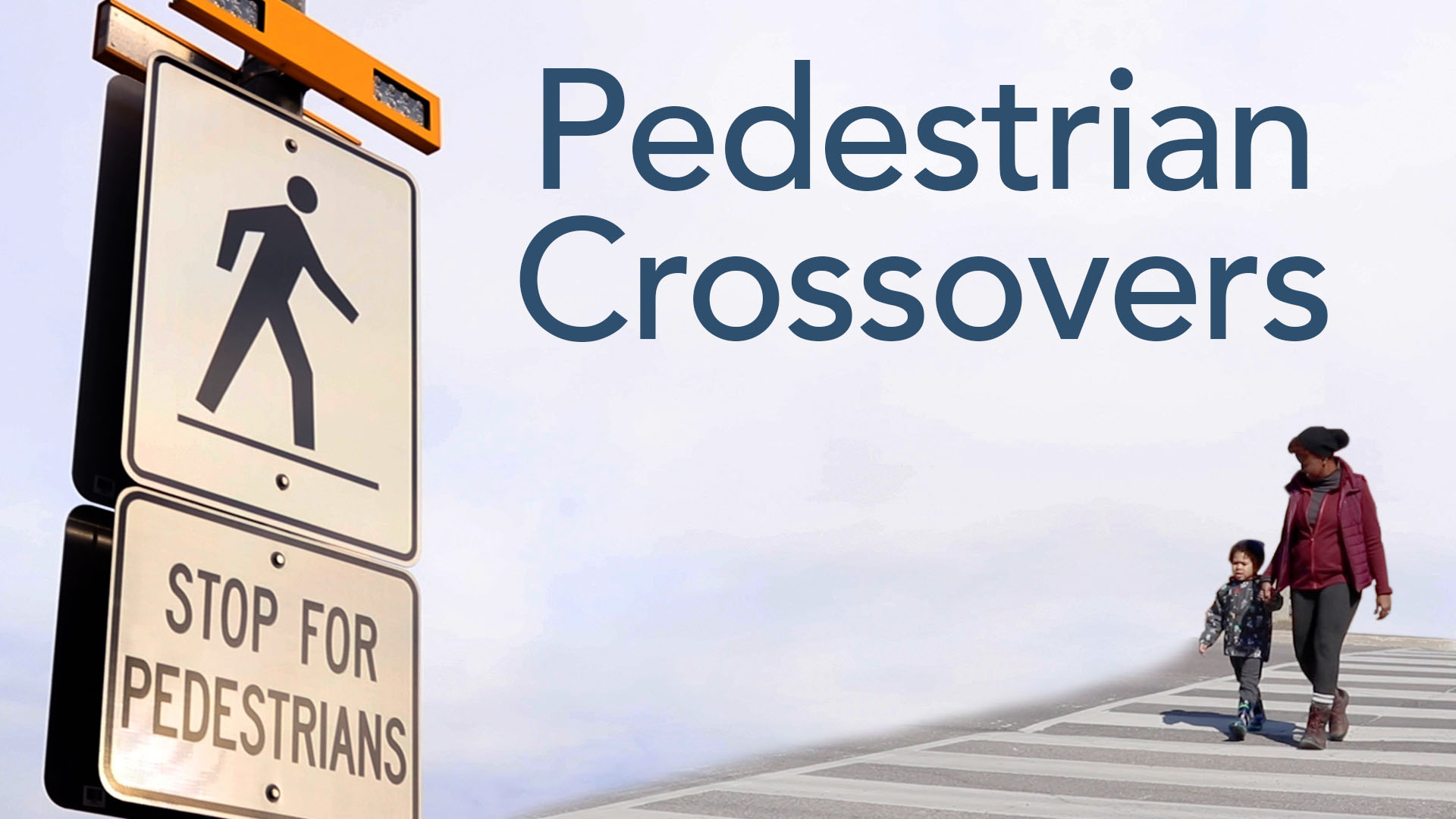 Posted on Monday, August 08, 2022 02:31 PM
Pedestrian crossovers make it safer and easier for pedestrians to cross the street. Our new video, available now on the Region's YouTube channel, outlines the roles and responsibilities of drivers, cyclists and pedestrians to help everyone safely navigate the crossovers.
Pedestrian crossovers are in accordance with provincial legislation and are part of our commitment to Durham Vision Zero—a long-term, multi-agency strategy to create safer roads. Learn more at durham.ca/VisionZero.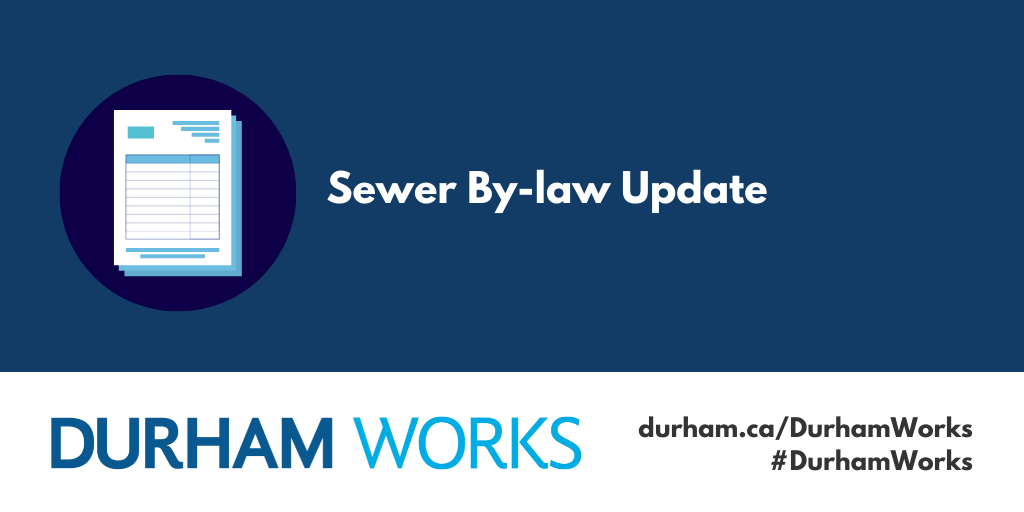 Posted on Wednesday, July 06, 2022 10:30 AM
Nobody wants a clogged toilet or backed up sewer flooding their basement. That's why it's important for residents to think before they flush and remember to only flush items that are accepted in Durham Region's water and sanitary sewer system.
Only the three P's can be flushed: pee, poo and toilet paper. Even products marketed as "flushable", such as flushable wipes, can cause backups. This is because these products don't break down the same way toilet paper does, and it can cause serious clogs and...