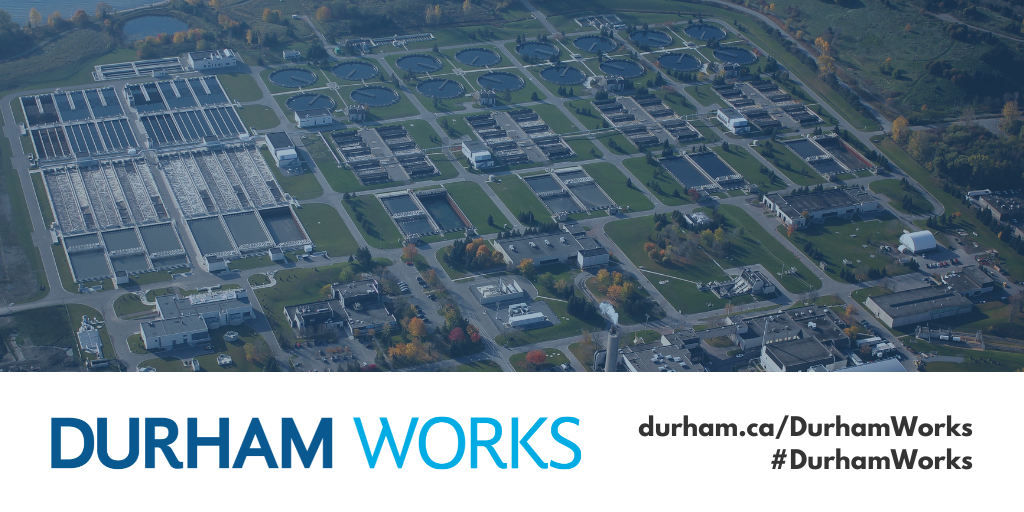 Posted on Tuesday, November 28, 2023 11:05 AM
The Regional Municipalities of York and Durham are working together to carry out the York Region Sewage Works Project, a long-term wastewater infrastructure project spanning across Ajax and Pickering in Durham Region and several cities and towns in York Region.
The York Region Sewage Works Project will increase the existing capacity of the York Durham Sewage System, including new or expanded wastewater sewers, pumping stations and enhancements to the Duffin Creek Water Pollution Control Plant...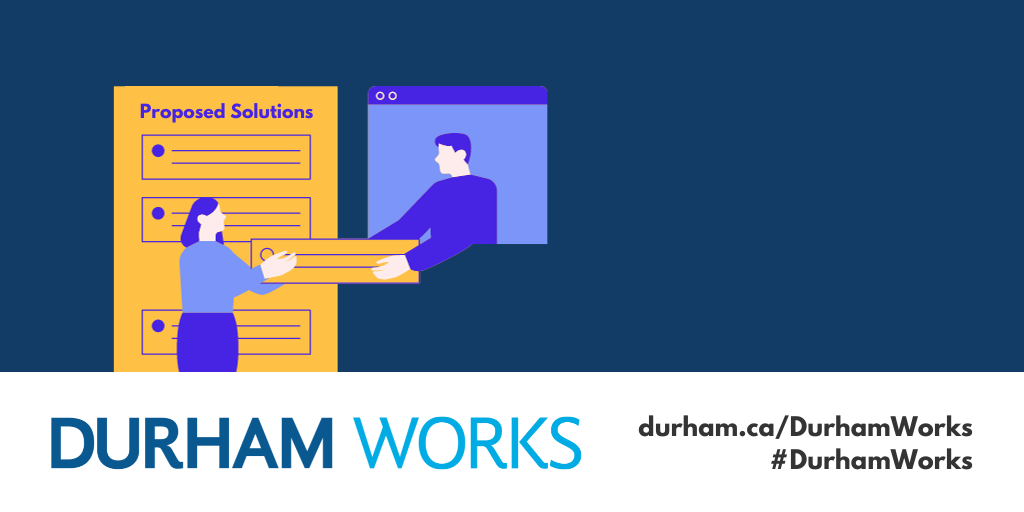 Posted on Monday, November 06, 2023 02:41 PM
Your voice matters! The Region of Durham is seeking your comments as part of the Schedule B Class Environmental Assessment Process which is reviewing the sanitary sewer infrastructure and capacity in north Whitby and north Oshawa.
Review the proposed solutions to plan for any necessary system upgrades required to handle increased flows from planned growth areas and provide comments by November 23 by visiting durham.ca/OshawaWhitbySanitarySewer.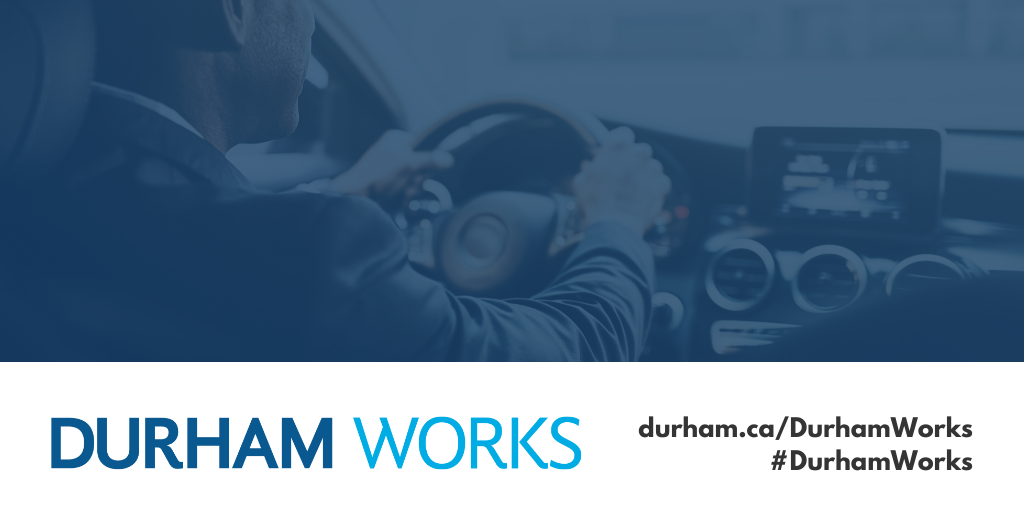 Posted on Friday, November 03, 2023 01:30 PM
Daylight Saving Time ends on Sunday, November 5, creating darker commuting hours that affect visibility on roadways. Our collision data shows that the highest number of pedestrian and cyclist-involved collisions take place between October and December. Drivers, pedestrians and cyclists need to be vigilant and safe on the road as darkness comes earlier.
The following tips for roadway users will help improve safety for everyone:
Drivers:
Pay special attention to crosswalks and sidewalks leading to...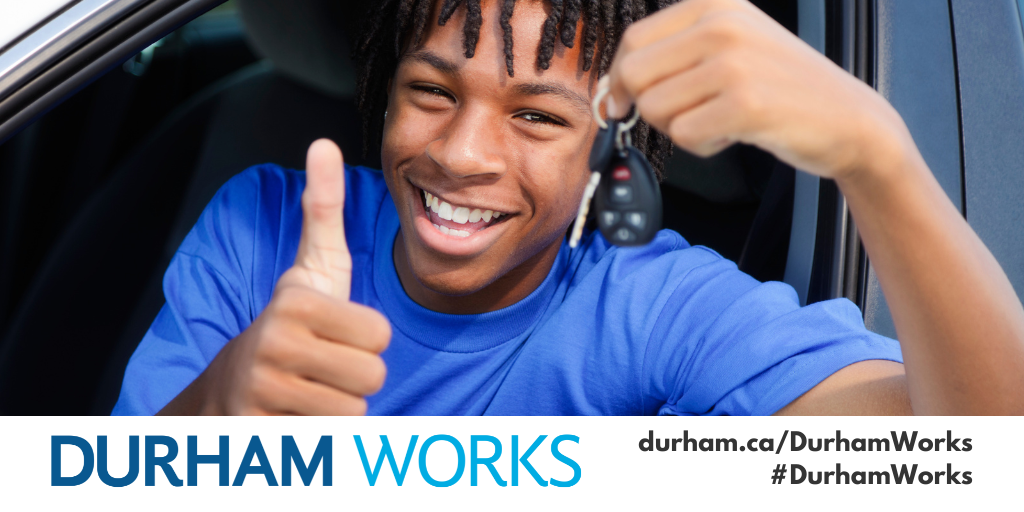 Posted on Sunday, October 15, 2023 08:30 AM
National Teen Driver Safety Week is taking place across Canada from October 15 to 21.
The Region of Durham's collision statistics show that approximately one quarter of all fatal and injury-causing collisions involve young drivers aged 16 to 25. Inexperience and driving beyond a driver's skill level are the primary reasons why young drivers have a higher chance of being involved in a collision. As a result, young drivers have been identified as an emphasis area for our Durham Vision Zero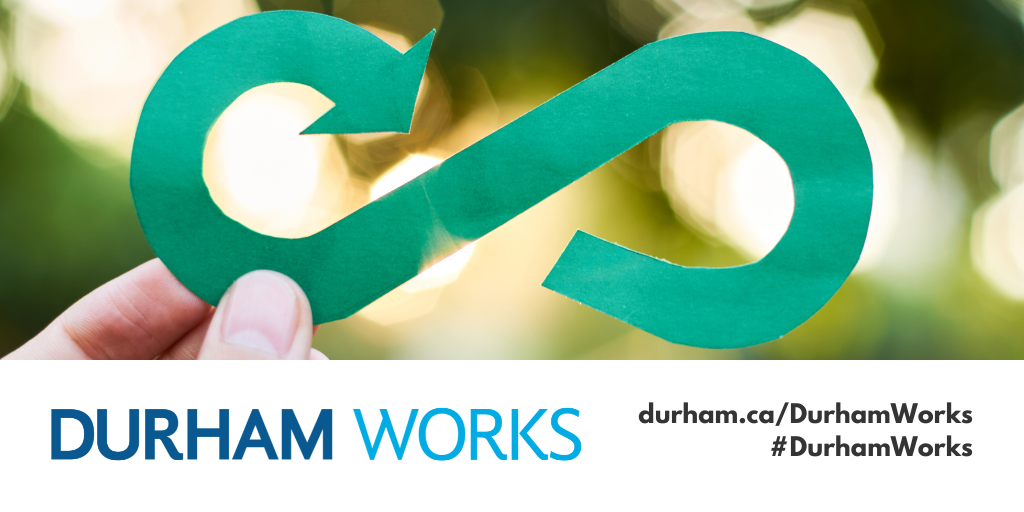 Posted on Monday, October 02, 2023 09:18 AM
The Regional Municipality of Durham is celebrating Circular Economy Month. The Circular Innovation Council has extended Waste Reduction Week in Canada beyond the third week of October into Circular Economy Month to educate and excite Canadians about the opportunities and benefits of the circular economy.

The third week of October will continue as Waste Reduction Week, with daily themes related to specific waste streams and the waste reduction component of a circular economy.
Daily Themes:

Monday,...