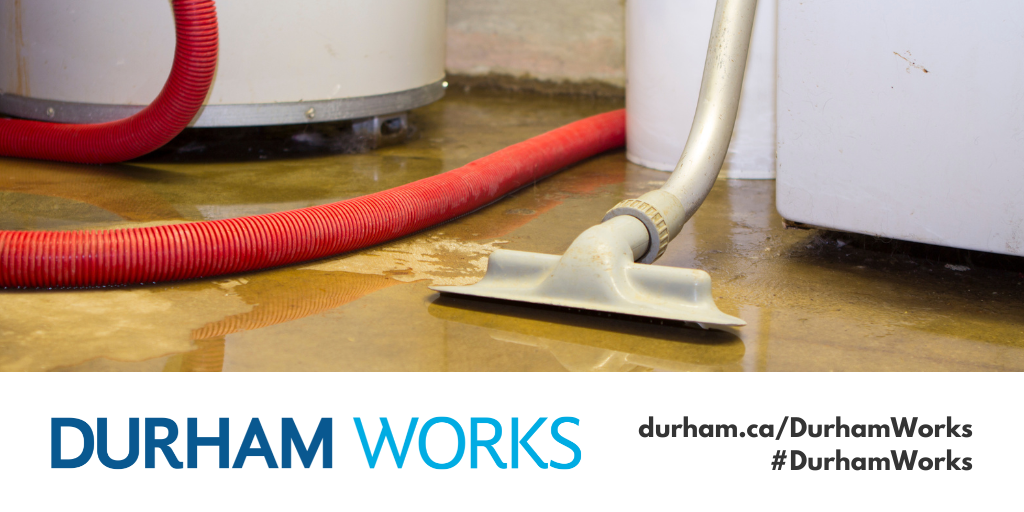 Posted on Saturday, January 28, 2023 10:00 AM
Homeowners are responsible for repairing damage or breaks to the sanitary sewer service connections if damaged within one metre (three feet) from the house foundation or within the house. The Region will provide repair services for residential customers' sewer service connections from the property line up to one metre (three feet) outside the house foundation. The Region does not provide restoration work (for lawns, gardens, or landscaping, including sprinkler systems or driveways, etc.) on private...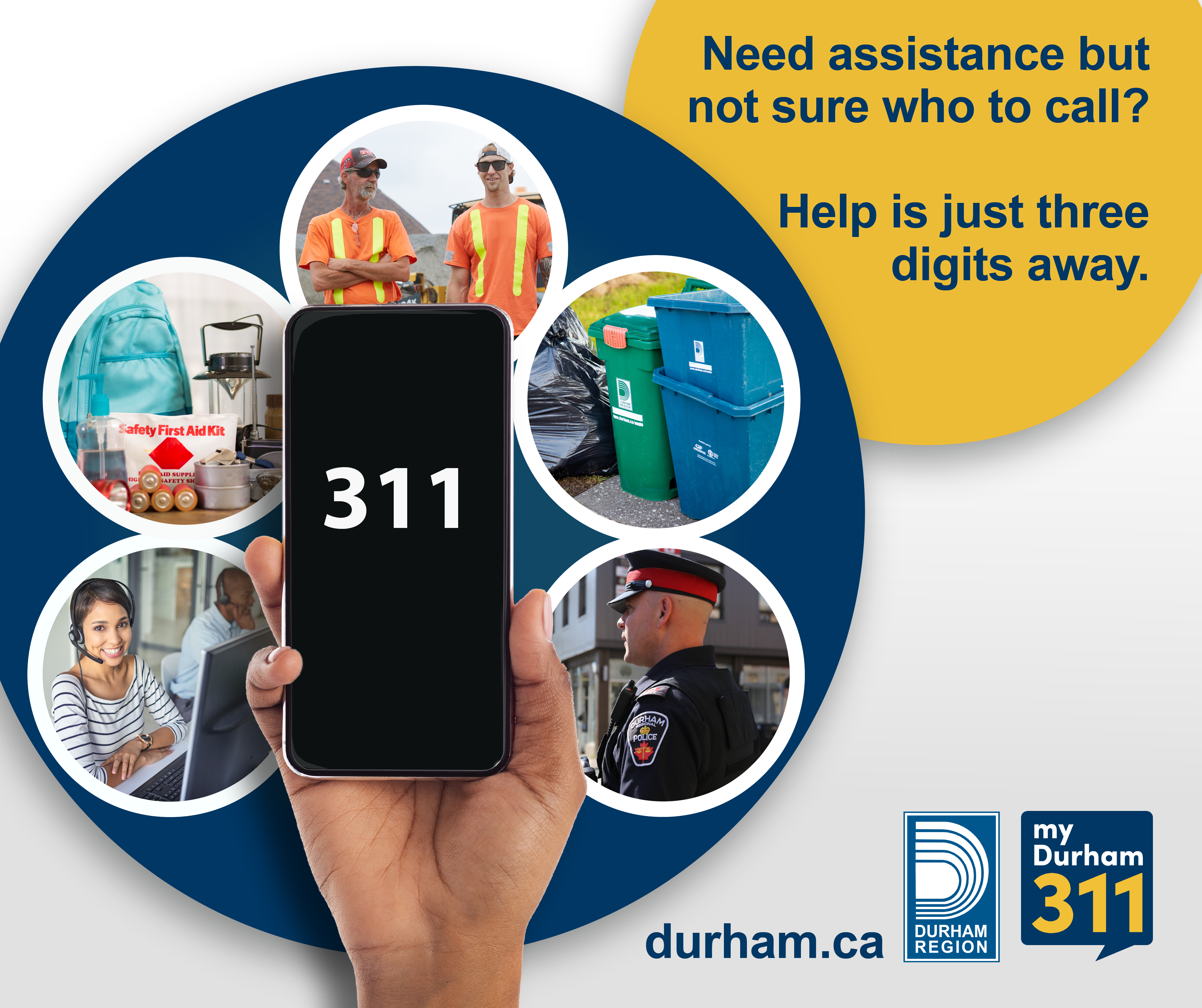 Posted on Monday, January 16, 2023 01:38 PM
Customers can now connect with Durham Region by calling 311 for convenient access to information about Regional services like waste and recycling, water and sewer, and more.

Regional information is available by calling 311 within the geographical borders of Durham Region. If you are outside those borders, you can access information by calling one local number, 905-668-7711, or toll-free at 1-800-372-1102.

With 311, you don't need to know the specific Regional department or employee you want to...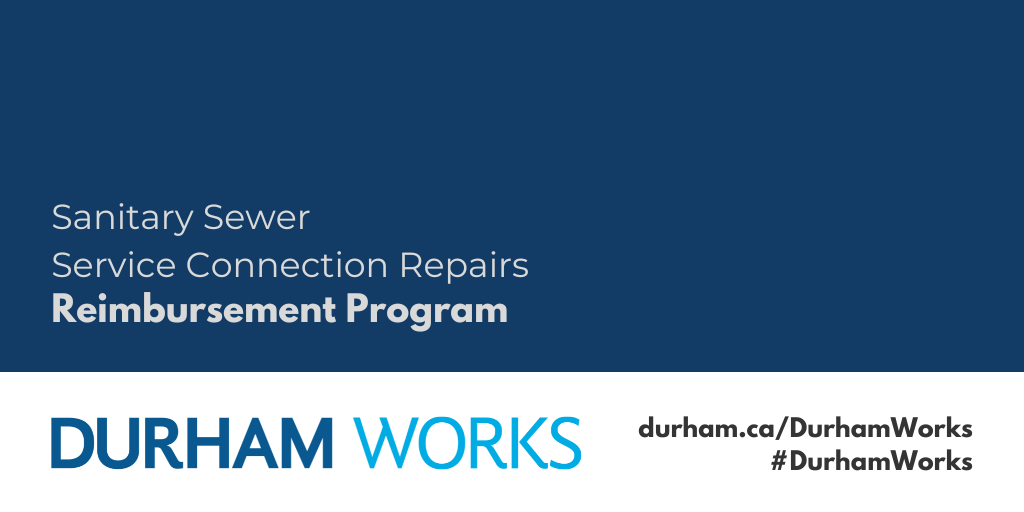 Posted on Wednesday, December 21, 2022 09:30 AM
On July 1, 2022, Durham Region made changes to the Sewer User Rate By-law #90-2003 regarding the limit of responsibility for repairs on private property related to sanitary sewer service connections.
However, on September 28, 2022, Regional Council repealed the Sewer User Rate By-Law changes. Durham Region has established a Reimbursement Program for homeowners who completed sanitary sewer service connection repairs on private property (up to one metre from outside the house foundation) on or after...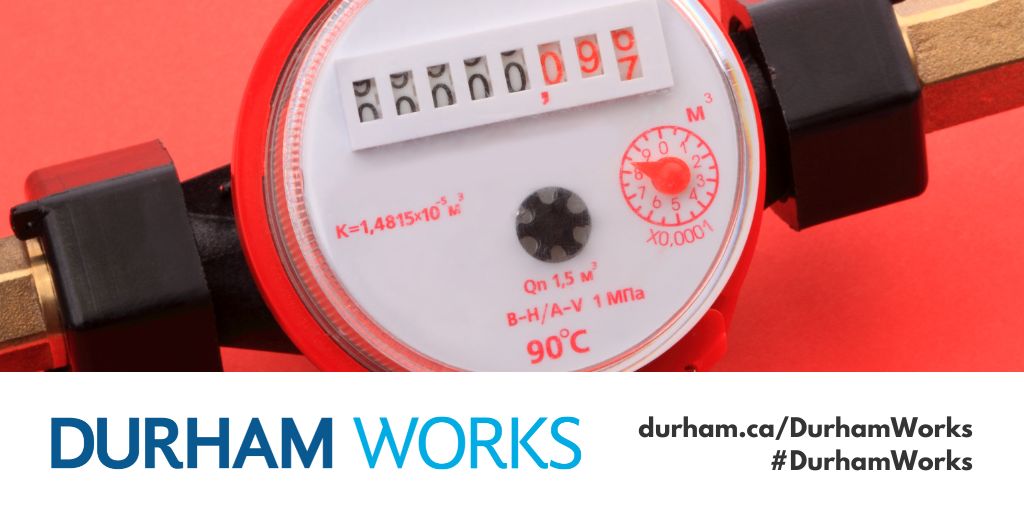 Posted on Tuesday, December 20, 2022 08:45 AM
On behalf of Durham Region, Neptune Technology Group (Neptune) will be scheduling appointments with property owners whose water meters are due for replacement and you may receive notices from now until March 2023.
These appointments are to upgrade existing water meters and update user accounts, which allows the Region of Durham to conduct remote readings.
Neptune will attempt to contact the property owner via letter and by phone to plan the water meter replacement. These letters will include the...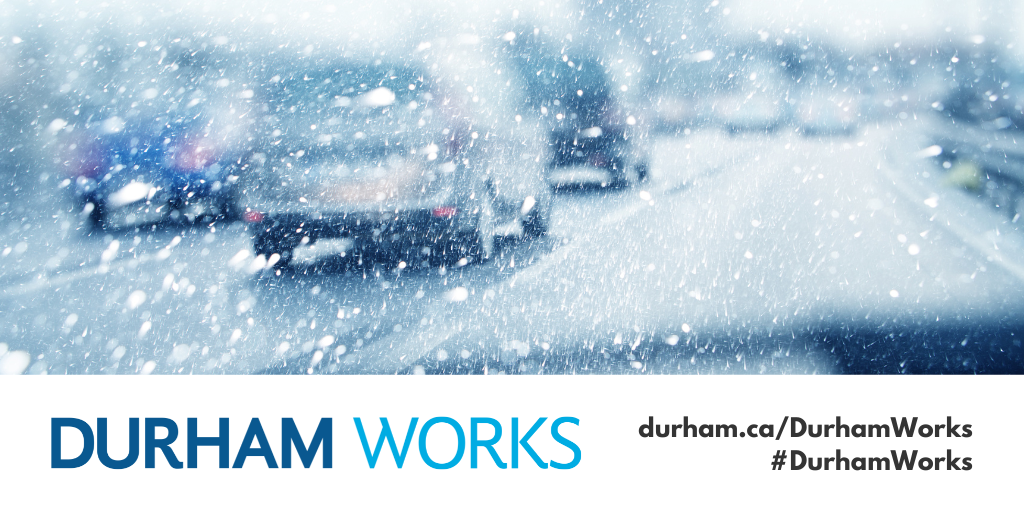 Posted on Monday, December 12, 2022 09:01 AM
Driving conditions in winter can be unpredictable. Ensure you are ready for driving in the winter by:
Installing winter-rated tires, which can help improve safety and increase traction on slippery, snow-covered or icy roads.
Having an emergency kit in the trunk of your vehicle with items such as blankets, a shovel, a flashlight, a flare, food and a first-aid kit.
Using a windshield-washer fluid rated for -40°C or lower.
Checking the weather forecasts and driving conditions before going out on the...