Posted on Tuesday, January 10, 2023 01:46 PM
Whitby, Ontario – In the lead up to hosting the Durham Region 2023 Ontario Parasport Games, Durham Region has partnered with AccessNow to become a leader in accessibility mapping to increase inclusion confidence for residents and visitors.
AccessNow is a free app available on Google Play and the Apple App Store. It allows users to discover accessible and non-accessible pinned locations in 35 countries around the world.
All Games venues have been added to the app. The Region and its eight municipalities...
Posted on Wednesday, December 21, 2022 03:45 PM
Whitby, Ontario– Durham Regional Council has approved the 2023 water supply and sanitary sewer user rates, with a combined increase of 4.3 per cent, an estimated annual increase of $45.92 for the average residential customer.
In addition to ongoing maintenance and operation of the water supply and sanitary sewerage systems, Durham Region has several major projects planned for 2023 including:
Planning, detailed design and construction of 24.1 kilometres of watermain and sanitary sewer projects.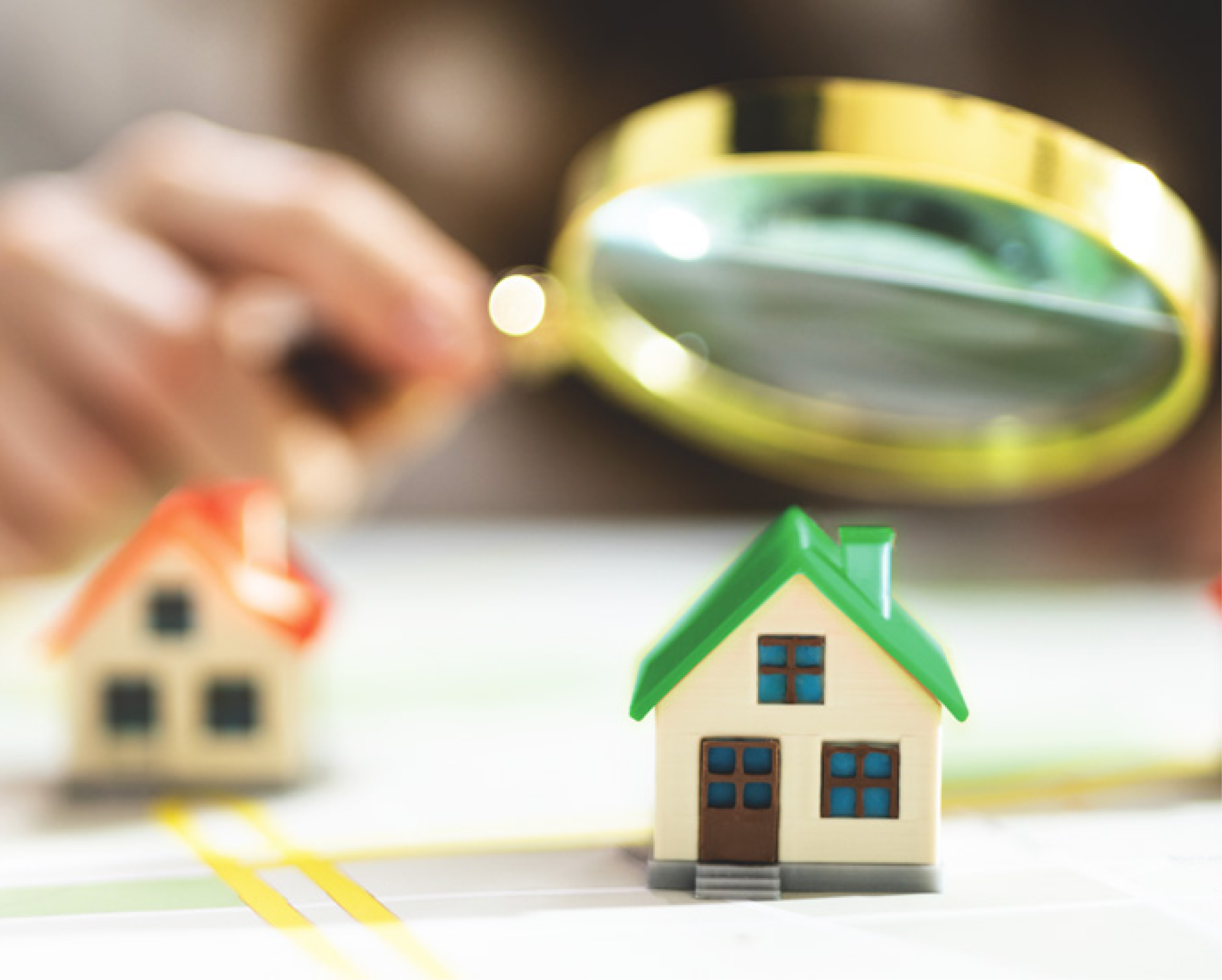 Posted on Tuesday, December 13, 2022 10:48 AM
Whitby, Ontario – The Durham Greener Homes Program continues to grow, making it easier and more affordable for Durham residents to retrofit their homes.
The Region of Durham recently introduced the Deep Retrofit Rebate, which provides participating residents with up to $10,000 in incentives for reducing their home's greenhouse gas emissions. This rebate can be combined with other incentives from Enbridge Gas and the Canada Greener Homes Grant program. When combined, up to $20,000 in cash rebates...
Posted on Wednesday, December 07, 2022 01:21 PM
Whitby, Ontario – The Regional Municipality of Durham has won a TECHNATION Ingenious Award for its myDurham 311 Smart Home Device Voice Service project. The award recognizes Canadian technology talent and initiatives designed to improve performance, introduce new services, solve problems and grow businesses through the use of technology. The Region was the winner in the IoT award category.
The award winners were announced at a virtual awards presentation on November 30 during the CIO's Future of...
Posted on Friday, December 02, 2022 09:59 AM
Whitby, Ontario –December 3 is proclaimed as International Day of Persons with Disabilities (IDPD) in Durham Region. In honour of IDPD, The Region of Durham has awarded nine local champions the Accessibility Award. This award recognizes their dedication to removing barriers and making the Region more accessible for people of all abilities.
Each year, the local Accessibility Advisory Committees (AACs) nominate individuals, businesses or organizations based on their efforts in identifying, removing...