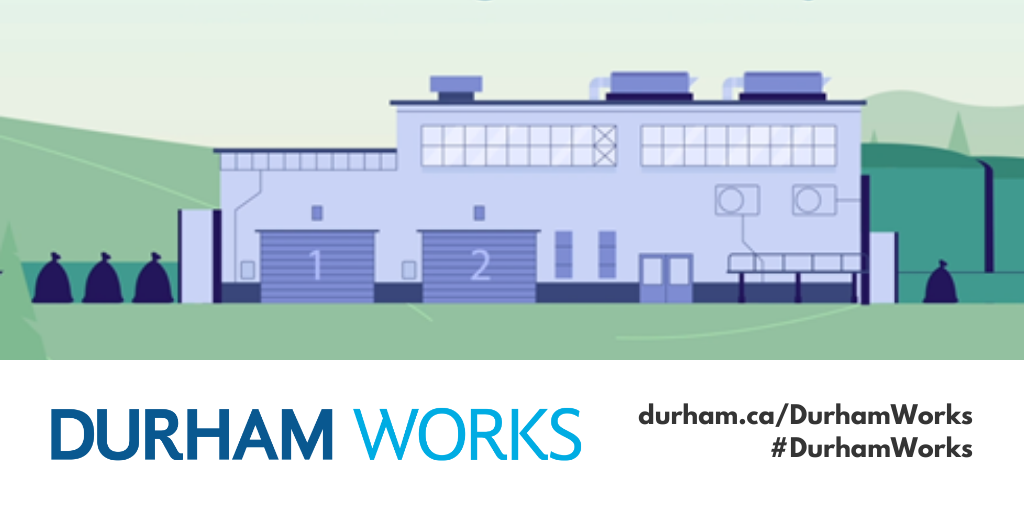 Posted on Tuesday, January 12, 2021 11:01 AM
The Region of Durham's new animated video provides an overview of mixed waste pre-sort and anaerobic digestion. The Mixed Waste Pre-sort and Anaerobic Digestion (AD) Facility will convert organic waste like food scraps into a renewable natural gas. This facility, the first of its kind in North America, will also remove non-combustible material and recyclables from garbage bags to further increase diversion, and free-up capacity at the Durham York Energy Centre (DYEC) for actual garbage to be...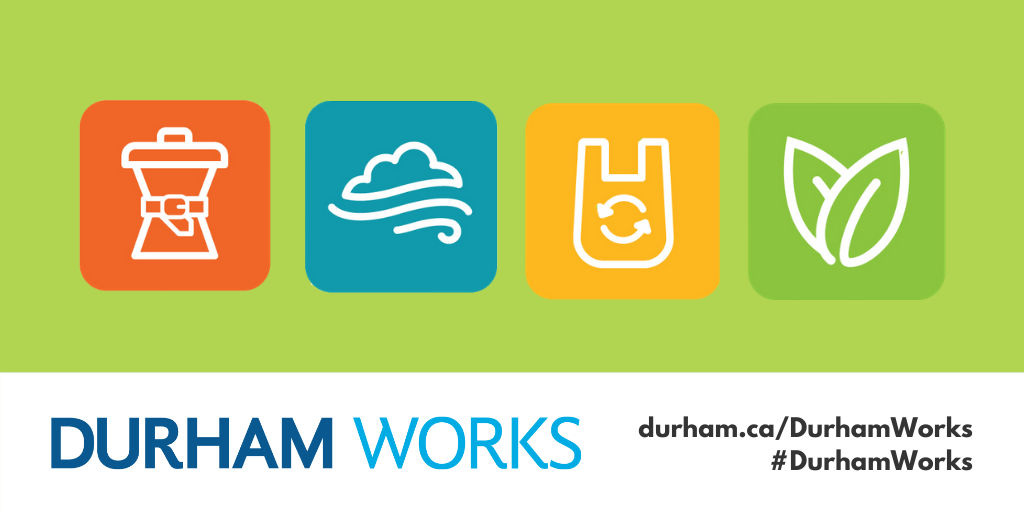 Posted on Wednesday, November 04, 2020 05:21 PM
We want your input! This Thursday, November 5, from 6:30 to 7:30 p.m., you're invited to join a special hour-long virtual Town Hall session to learn about the 2021 to 2040 Long-term Waste Management Plan (Waste Plan) and to provide your input to help us develop the framework for the plan.
Long-term Waste Plan Virtual Town Hall
Thursday, November 5, 2020
6:30 to 7:30 p.m.
Pre-registration is not required.
Access the event: durham.ca/WastePlanTownHall
For mobile device users: download and install the free...

Posted on Wednesday, September 23, 2020 08:00 AM
Red light cameras have arrived at select locations throughout Durham Region to improve traffic safety and reduce fatalities on our roadways.
Red light running has the potential to cause serious injury or death for both the offending driver and innocent victims. In Durham's Strategic Road Safety Action Plan, these cameras were identified as a priority safety countermeasure to reduce T-bone collisions at intersections.
The Region's collision records database shows 534 collisions over a three-and-a-half-year...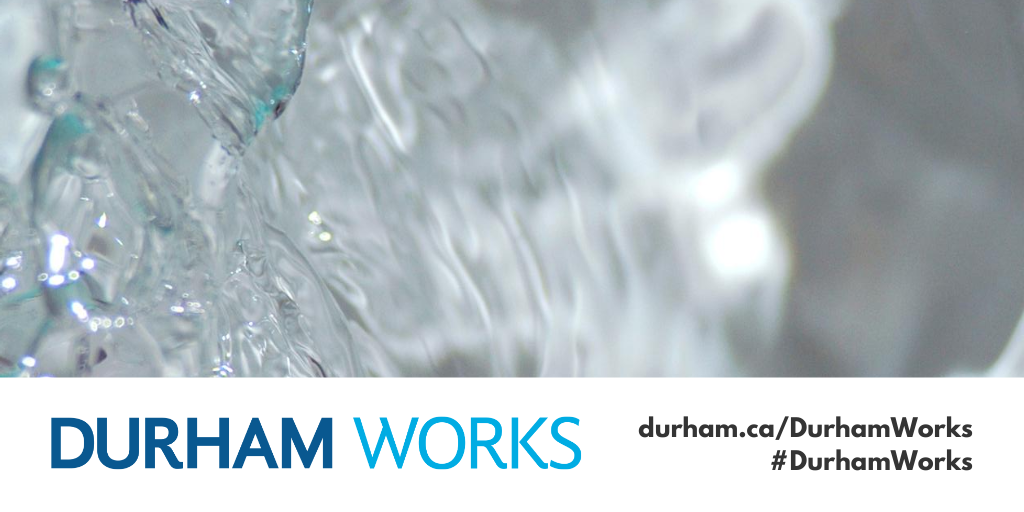 Posted on Friday, August 14, 2020 04:55 PM
The Region of Durham has teamed up with the Toronto and Region Conservation Authority (TRCA), as well as York Region, to monitor and look at what shapes Lake Ontario's water quality in west Durham.
The Western Durham Nearshore Water Quality Monitoring program has been collecting water quality data from the nearshore of Lake Ontario since 2006, including by Durham Region's Ajax Water Supply Plant intake and near the Duffin Water Pollution Control Plant outfall. This data has been used to further research...
Posted on Wednesday, August 05, 2020 04:46 PM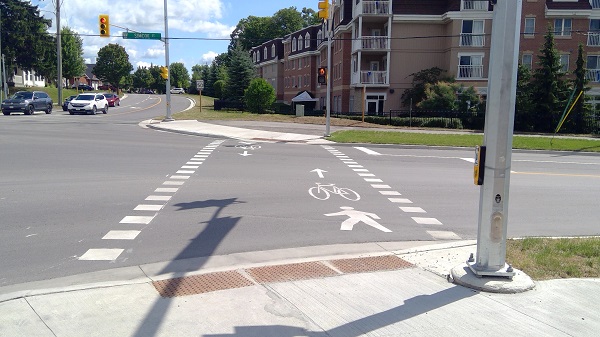 As a part of Durham Vision Zero, Durham Region is making bicycle crossings easier and safer for cyclists, drivers and pedestrians by installing crossrides along multi-use path routes at intersections throughout the region. A crossride is a dedicated space at an intersection where cyclists can legally ride their bicycle through the intersection without dismounting. Crossrides are identified by unique pavement markings and may be located beside a pedestrian crosswalk or on its own. Crossrides can...