Climate, Energy and Resilience
Climate Change, Energy and Resilience
On January 29, 2020, Durham Regional Council voted to declare a climate emergency. To act on this direction, Region of Durham is implementing programs to:
Build more resilient infrastructures, communities, and natural systems to reduce the impacts of climate change, and
Reduce greenhouse gas emissions and strive to be a carbon neutral community.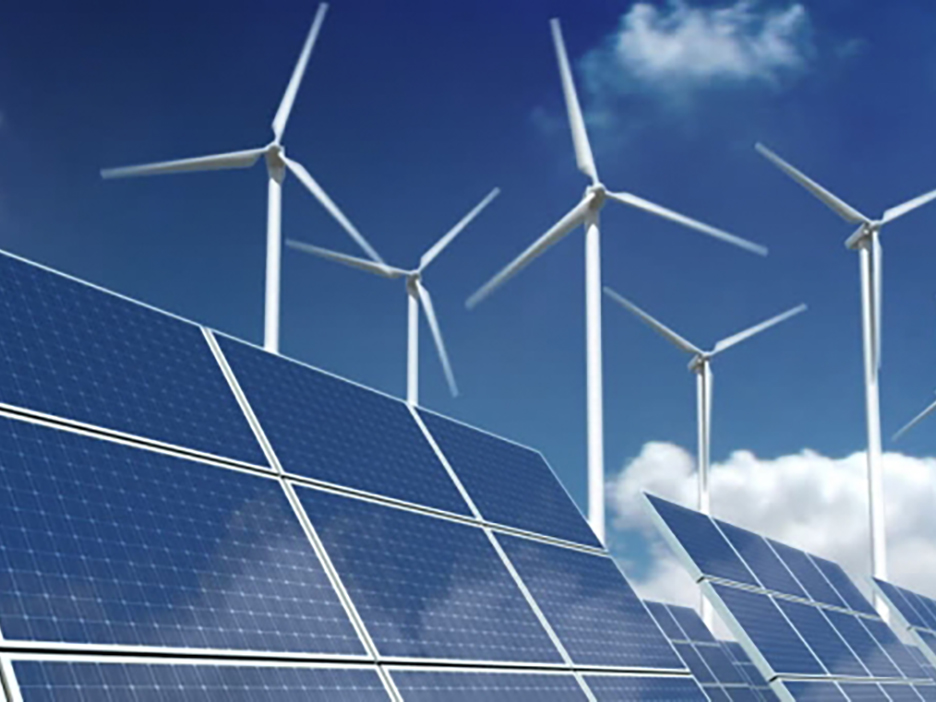 Low Carbon Pathway
Durham's Community Energy Plan provides a low carbon pathway to reduce greenhouse gas emissions while seizing economic opportunities linked to a clean energy transition.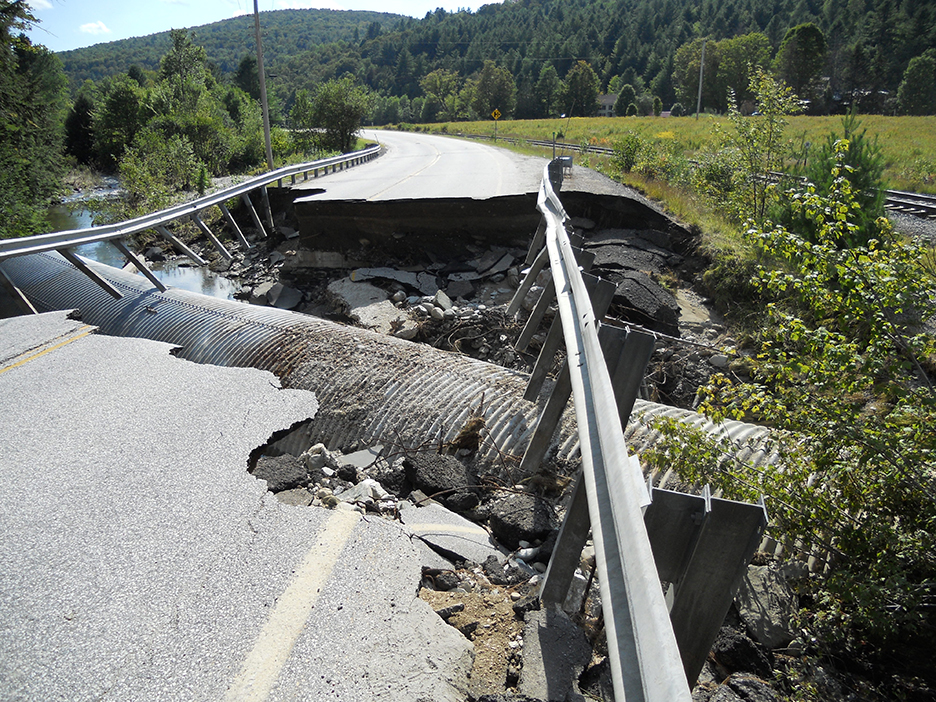 Adaptation and Resilience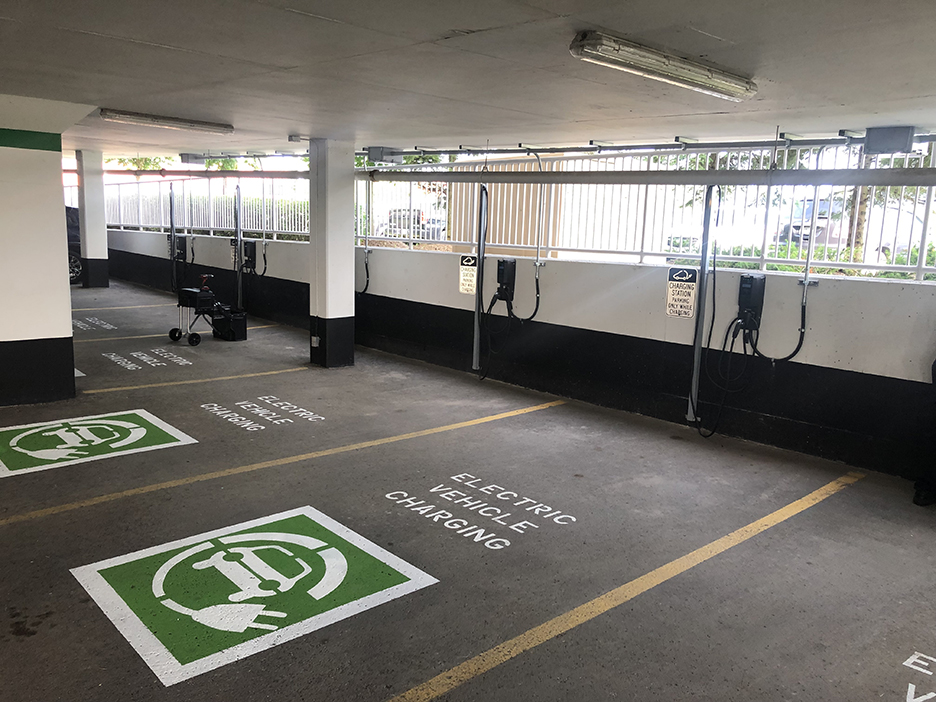 Greening Regional Operations
As directed by Council's climate emergency declaration, programs are underway to green regional operations and services.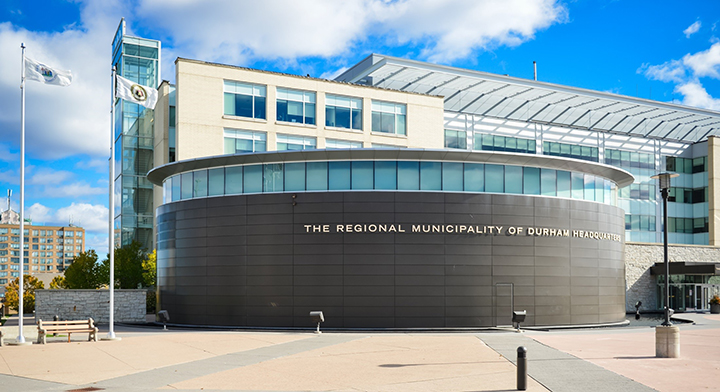 Roundtable on Climate Change
Durham Region Roundtable on Climate Change or DRRCC is a volunteer advisory committee that provides advice to Regional Council on climate change matters.