Early Learning and Child Care
The Children's Services Division is the system manager for early learning and child care in Durham Region. The Children's Services Division is responsible for managing a co-ordinated and responsive early learning and child care system that supports children and their families in reaching their best potential.
Child Care Worker and Early Childhood Educator appreciation
Share your appreciation for the amazing work and dedication of child care professionals, as well as the positive difference they make in our community, by submitting a Note of Recognition.
Send a Note of Recognition for child care educators
Consent: By submitting this form, you consent to this information being used in local child care centres, durham.ca and communications materials to help celebrate child care professionals in Durham Region. We may use quotes from your note, but we will not identify you, your child, or names of any staff in any extensionernal communications. We may share your submission with staff.
Celebrating local child care professionals
In honour of Child Care Worker and Early Childhood Appreciation Day, below are local child care professionals sharing what they love most about their career.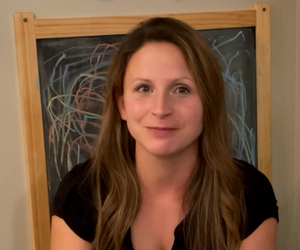 Angela, Registered Early Childhood Educator
"I love that being an early learning professional is so much more than ABCs and 123s! It's watching those light bulb moments, seeing children thrive and accomplish new skills. It's seeing the world from a different perspective and taking the time to smell the roses. Its days filled with big emotions, challenges and tears, but also filled with so much love and laughter. It's continuous learning and endless possibilities. It's a world where messes are okay, singing is a given and you always find a reason to dance. I am beyond thankful that this career has given me the opportunity to play even a small role in enriching the lives of children and families in our community."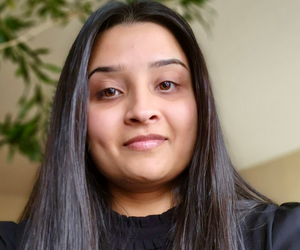 Nidhi, Registered Early Childhood Educator
"I love that no single day working with the children is the same! It is those little moments that keep us dedicated to being a part of a dynamic field. Knowing that my job is to help children achieve their full potential and provide quality care inspires me to give my best and work hard every day. To all ECEs out there, be proud of the incredible gift we have to spread unconditional love."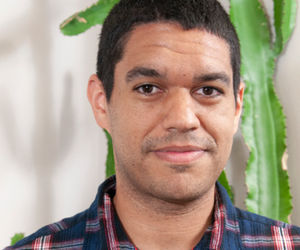 Jonathan, Registered Early Childhood Educator
"My work impacts children, families and the community by just being a role model, having patience when working with children, and being able to show and communicate to families the work and creativity of what children do. For anyone considering becoming an educator, I'd like to say that we need more men in the sector! If you enjoy and love working with children, and you have the patience and the heart and soul to be a role model to children, then I would highly recommend it."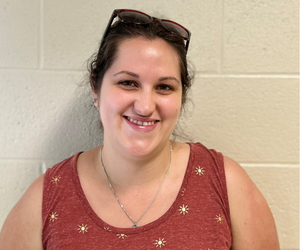 Rachel, Child Development Practitioner Apprentice
"I enjoy working with kids and seeing them use their imagination. I love walking into the centre seeing what they have created in dramatic or creative art with loose parts and how they come out with a masterpiece."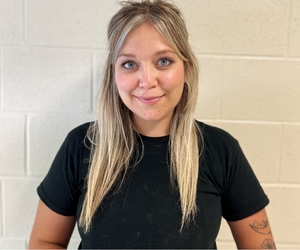 Brittany, Registered Early Childhood Educator
"As a passionate educator, I strive to provide authentic learning experiences that enable young children to experience their true self. I feel grateful to be able to come into my workplace every single day knowing that I am welcomed with open arms and appreciated for my passion and dedication to the field. I truly enjoy the bonds I have developed with the families within the community. Knowing I have made positive differences in children's/families' lives is truly wonderful and are moments I will cherish forever."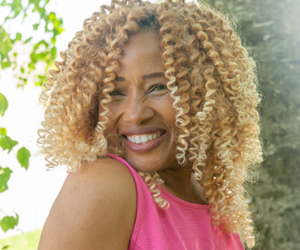 Alana, Registered Early Childhood Educator
"After 20 years, I still get excited to see children meet their potential. It is very gratifying working with children and their families, and you can see the impact when children and their families feel a sense of belonging. We foster confidence and self-esteem in children, and they learn so much through the play-based activities in our programs. Working in childcare is extensionremely gratifying. You are a role model for children and are there through their early learning journey."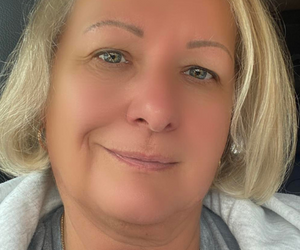 Lenka, Registered Early Childhood Educator
"The most enjoyable thing for me as an educator is being able to establish and maintain positive relationships with the families of children in my care. Seeing the infants and toddlers smile as they arrive is priceless."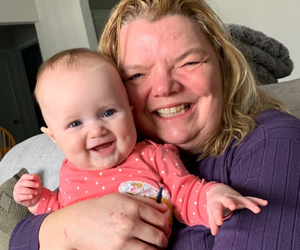 Susan, Registered Early Childhood Educator
"To me, there is that spark, that energy and joy, that sense of understanding that you get when you are with a child learning something. Throughout my career, I have enjoyed seeing that spark in children—especially those children that have the most difficulty. It is also the relationships with the families that is a wonderful thing to experience. Being in a resource centre my entire career, I understand that knowing the family creates an unshakable bond of trust and potential for families. The whole experience of working with children and families is truly what my life is about."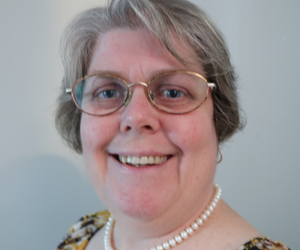 Laurie, Registered Early Childhood Educator
"I have always loved children. Watching them grow and learn and become independent little people brings me joy! I love watching the world through their eyes and being a part of their lives, building a foundation for their early education."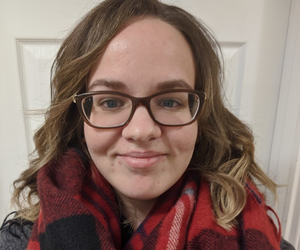 Vanessa, Registered Early Childhood Educator
"I have the ability to make a difference, promote diversity, and ensure that every child and their parent/caregiver has a space in which they belong. My role challenges me and helps me to grow in all aspects of life, and I take pride in being a positive role model for our community. Every day is different and lots of fun!"
Early Learning and Child Care Service Plan: 2018-2022
Find early learning programs and child care in your neighbourhood
On June 10, 2009 , The Durham Regional Council approved the Durham Region Child and Youth Charter – Children's Charter. In partnership with the Durham Best Start Committee, children and youth came together in 2009 to review the rights of children and describe what they mean to them, using their own words.
The Children's Services Division strives to meet the diverse needs of children, families and the people who work with them. We support: