If you are living with low income, we can help you get information about benefits and services that are available for you.
You can get information about:
Free income tax filing
Benefits you may be eligible for, such as the Canada Learning Bond, Disability Tax Credit and Registered Disability Savings Plan - get more information at the Canadian Government Overview of Child and Family Benefits page
Low-cost internet access
Child and spousal support
Accessing free legal advice
Low and no-fee banking
Child care subsidy
Housing outreach and eviction prevention
How to access social assistance
Don't forget to file your income tax return to access all the benefits you are entitled to receive! Get information about free income tax clinics for low income residents in Durham Region.
Benefits Wayfinder
Benefits wayfinder is an online tool that simplifies the search for government benefits for people seeking ways to boost their incomes and/or reduce their expenses. Click the image below to get started.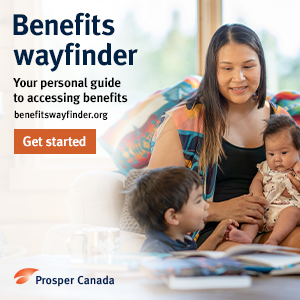 211 Central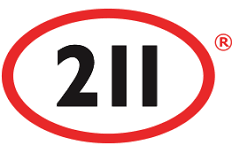 Do you need information about financial assistance, mental health support, employment support, childcare, housing, food, clothing and shelter?
Find help at durham.211central.ca or call/chat/text/email 2-1-1.