Learn about helpful benefits and services
If you are living with low income, we can help you find information about benefits and services that are available for you. Explore the pages listed in blue on the left of this page to find information and learn more.

Learn about benefits you may be eligible for, such as the Canada Learning Bond, Disability Tax Credit and Registered Disability Savings Plan - get more information at the Canadian Government Overview of Child and Family Benefits page
Answer a series of questions to get a customized list of benefits for which you may be eligible at the Canadian Government Benefits Calculator page.
Don't forget to file your income tax return to access all the benefits you are entitled to receive! Get information about free income tax clinics for low income residents in Durham Region.
Food banks and other food supports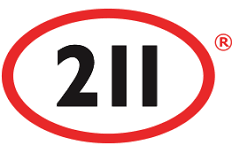 Find information about a wide variety of food support programs, including community meals, food banks, food programs for seniors, people with disabilities, and those with special dietary needs, plus more (click on the Food button to search for services near you) at 211 Durham.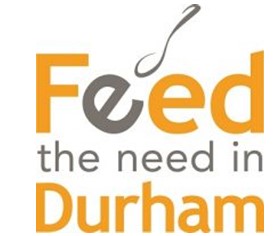 Search for food banks in your community at Feed the Need in Durham.
Benefits Wayfinder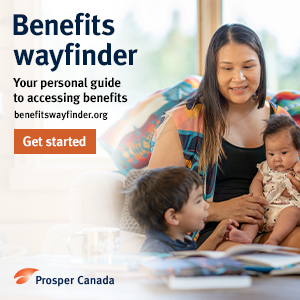 Benefits Wayfinder is an online tool that simplifies the search for government benefits for people seeking ways to boost their incomes and/or reduce their expenses.
211 Central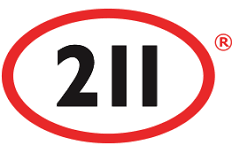 211 is Canada's primary source of information for government and community-based, non-clinical health and social services. The free and confidential service can be accessed 24 hours a day, in more than 150 languages, by phone, chat, text, and web.
Find help at durham.211central.ca or call/chat/text 2-1-1.