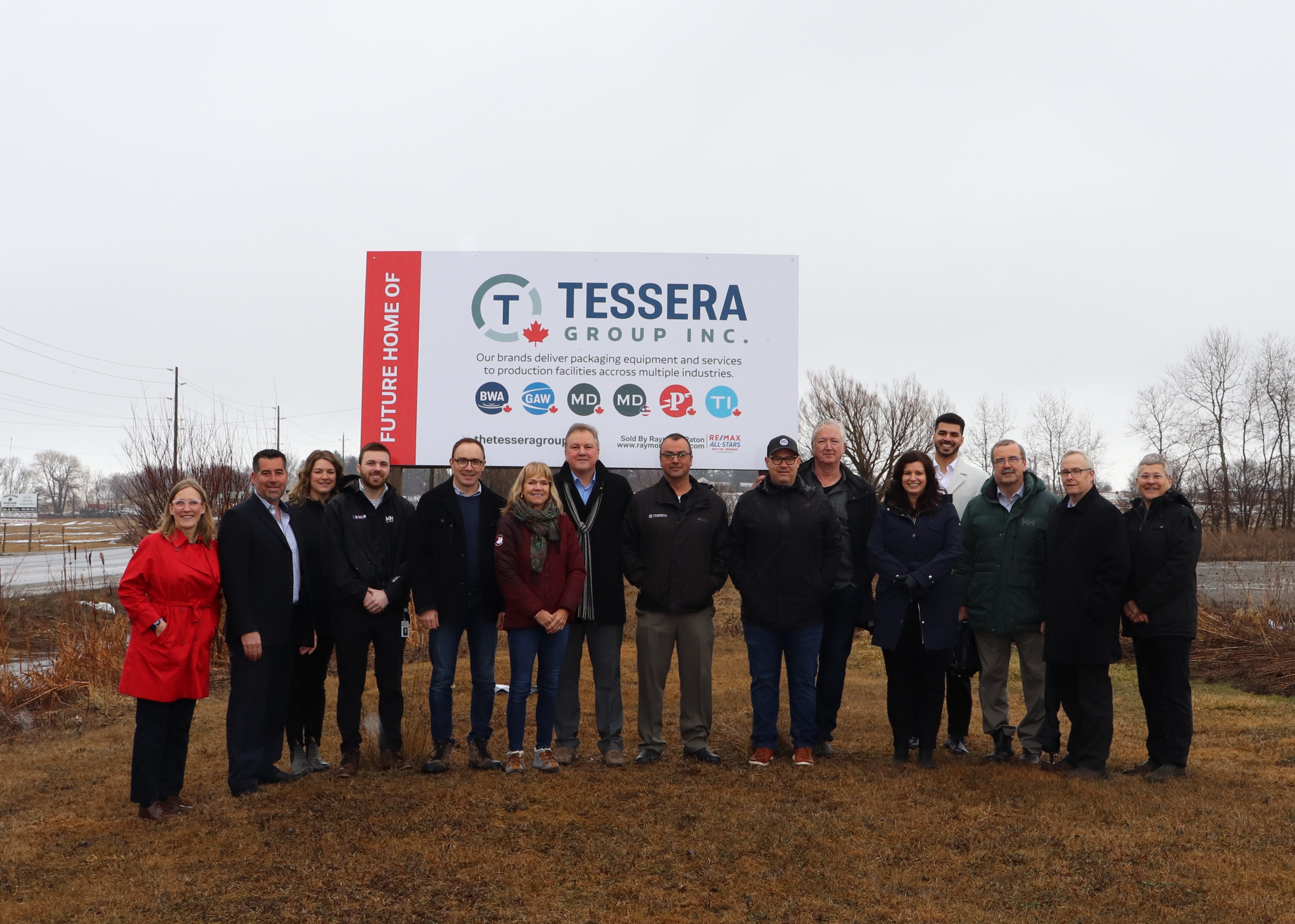 Posted on Thursday, March 23, 2023 12:55 PM
Whitby, Ontario– The Region of Durham's Economic Development and Tourism Division (Invest Durham), in collaboration with the Township of Scugog, is excited to announce that the North American manufacturing company, Tessera Group Inc. (Tessera Group), will be building its new corporate home in north Durham.
Tessera Group has purchased the property at 181 North Port Road in the Township of Scugog with plans to build the company's new corporate headquarters building—combining its various locations...
Posted on Wednesday, March 22, 2023 02:13 PM
Whitby, Ontario- Durham Region Health Department is currently monitoring recent reports of dead birds that have been found in the Uxbridge area for potential avian influenza. In addition to reports from Uxbridge, the Health Department is also aware of other multiple dead bird sightings in other jurisdictions throughout the greater Toronto area.
"As it is currently migratory season for many bird species, residents may notice higher than usual sightings of birds that are sick or in distress, or...
Posted on Monday, March 20, 2023 10:35 AM
Whitby, Ontario –Abilities Centre, in partnership with The Region of Durham, invites the business community, Durham Region employers and those interested in exploring the power of inclusion in the workplace to attend the Durham Accessibility Conference.
When: Tuesday, May 30 from 9:30 to 11:30 a.m. Registration is now open.
Where: This is a free virtual conference via Zoom. Register online for the Durham Accessibility Conference.
What: The theme for this year is Power of Inclusion: Moving...
Posted on Thursday, March 16, 2023 02:40 PM
Whitby, Ontario –The following statement is being issued on behalf of John Henry, Regional Chair and Chief Executive Officer for The Regional Municipality of Durham:
"On behalf of the Region of Durham and our residents, I would like to offer my deepest condolences on the passing of Constable Travis Jordan and Constable Brett Ryan of the Edmonton Police Service, who tragically passed away in the line of duty while responding to a domestic call this morning.
During this difficult time, our thoughts...
Posted on Tuesday, March 14, 2023 11:04 AM
Whitby, Ontario– After 40 years of excellent service to families, Durham Behaviour Management Services (DBMS) is renaming to "Children's Developmental and Behavioural Supports."
DBMS began 40 years ago as a home and community-based consultation service that included licensed child care and recreation programs. Since then, it has expanded to include programming; collaborations with Durham Children's Aid Society and Dnaagdawenmag Binnoojiiyag Child & Family Services; early years caregiver-mediated...