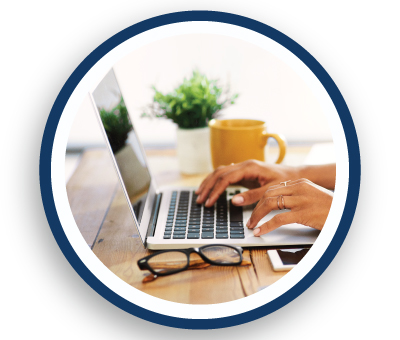 Posted on Friday, March 10, 2023 10:51 AM
Residents can request a service or report an issue anytime, day or night.
Whitby, Ontario– Durham Region has launched an online self-service portal so residents can request a service or report an issue to the Region. Beginning March 10, residents can use the portal to submit and track requests for many Regional services such as waste and recycling, water and sewer, and traffic inquiries. The self-service portal is accessible 24 hours a day, seven days a week, atmyDurham311.ca.
Residents can...
Posted on Thursday, March 09, 2023 02:48 PM
Whitby, Ontario –The Regional Municipality of Durham is pleased to announce that it has been named by Call2Recycle® Canada, Inc. (Call2Recycle) as a 2022 Leader in Sustainability. The Leader in Sustainability Award is granted each year to organizations that display exceptional commitment to battery recycling.
In 2022, Durham Region collected 17,673 kilograms of household batteries at Regional Waste Management Facilities through the Call2Recycle program, making it one of the top-performing...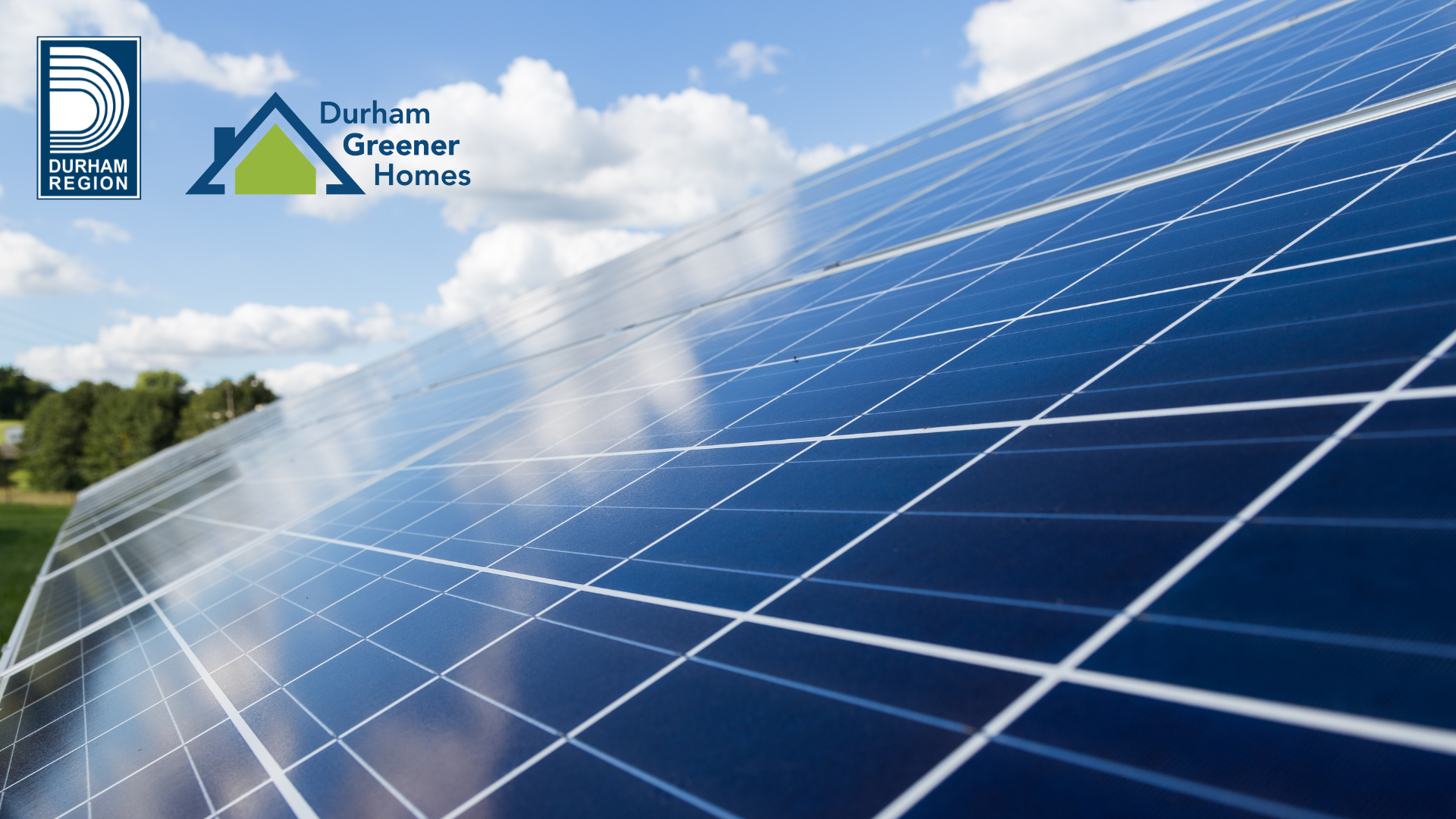 Posted on Wednesday, March 08, 2023 01:00 PM
Whitby, Ontario –Earlier today, representatives from theDurham Greener Homes Programparticipated in the Net Zero Renovation Bootcamp, funded by Natural Resources Canada, and hosted by the Canadian Home Builders' Association. The bootcamp was held to build capacity for all professionals involved in energy efficiency renovations – from design to permitting, through procurement and construction trades. Building industry capacity to deliver net zero renovations is a critical element of achieving...
Posted on Wednesday, March 08, 2023 08:48 AM
Whitby, Ontario– The following statement is being issued on behalf of John Henry, Regional Chair and Chief Executive Officer for The Regional Municipality of Durham:
"Durham Region is filled with talented, courageous and hard-working women; people who bring fresh insights, innovation and ingenuity into our lives.
We all have women in our lives, whose direct actions helped to shape us, while also helping to make our communities better. Today, we invite everyone to celebrate their contributions,...
Posted on Tuesday, March 07, 2023 10:43 AM
Whitby, Ontario- Durham Region Health Department is encouraging parents of school-aged children to book an appointment for their child with a local optometrist as vision screening is an important component of a child's visual health.
The Ontario Association of Optometrists recommends that children should have their first eye examination at six-months old, another between two and five-years old and, subsequently, every year from that time on. The Ontario Health Insurance Plan (OHIP) covers a...