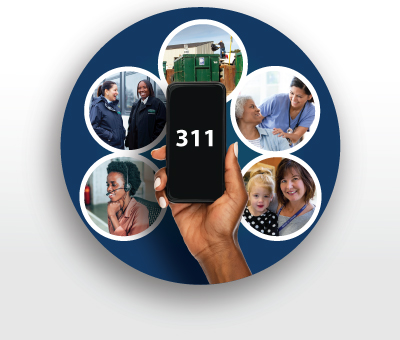 Posted on Thursday, December 01, 2022 09:12 AM
One simple phone number for easy access to Regional information
Whitby, Ontario– Durham Region is making it easier for residents to connect to Regional services. Beginning December 1, customers can call 311 for answers to questions about services like roads and traffic, transit, waste and recycling, water and sewer, and more.
311 is available within the geographical borders of Durham Region. People outside those borders can still connect with the Region by calling one local number, 905-668-7711,...
Posted on Wednesday, November 30, 2022 03:53 PM
Whitby, Ontario – Today, The Regional Municipality of Durham held its inaugural Council meeting, all 29 elected representatives have been officially sworn in for the 2022 to 2026 term of Durham Regional Council.
Regional Chair
John Henry was sworn in as Regional Chair, representing just over 700,000 residents who live in Durham Region. Henry is the head of Durham Regional Council and Chief Executive Officer of the Region; presides over all meetings of Regional Council; is a member of all standing...
Posted on Tuesday, November 29, 2022 02:31 PM
Whitby, Ontario – The Regional Municipality of Durham, in partnership with the Ontario Ministry of Transportation (MTO), Metrolinx, Toronto Transit Commission, and other participating municipalities across the Greater Golden Horseshoe, have launched the 2022 Transportation Tomorrow Survey (TTS). Randomly selected households will receive survey invitations and may respond online or by phone. The survey data helps the Region plan for residents' transportation needs, both now and in the future.
The...
Posted on Monday, November 28, 2022 02:05 PM
Whitby, Ontario – Gift-giving season is upon us, and Durham Tourism along with the Durham Economic Task Force (DETF)⁠ are inspiring residents to shop close to home this holiday season—and beyond!
Shop Where You Live, Shop In Durham is an annual initiative that encourages residents to discover (or rediscover) the amazing local shops and business owners in Durham Region. From eclectic fashion boutiques and international grocers to vintage clothing and home decor shops, Durham Region is...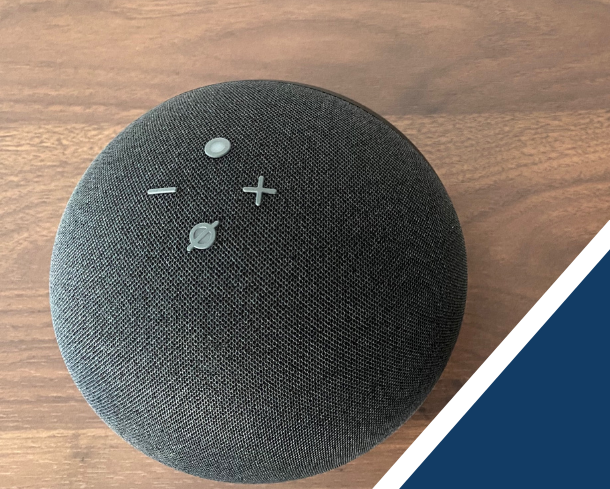 Posted on Friday, November 25, 2022 09:19 AM
Whitby, Ontario – The Regional Municipality of Durham's myDurham 311 Smart Home Device Voice Service project has been announced as a finalist for a TECHNATION Ingenious Award. The award recognizes Canadian technology talent and initiatives designed to improve performance, introduce new services, solve programs, and grow businesses using technology. The Region is a finalist in the IoT award category for the project, launched in 2021. The myDurham 311 Smart Home Device Voice Service uses smart home...