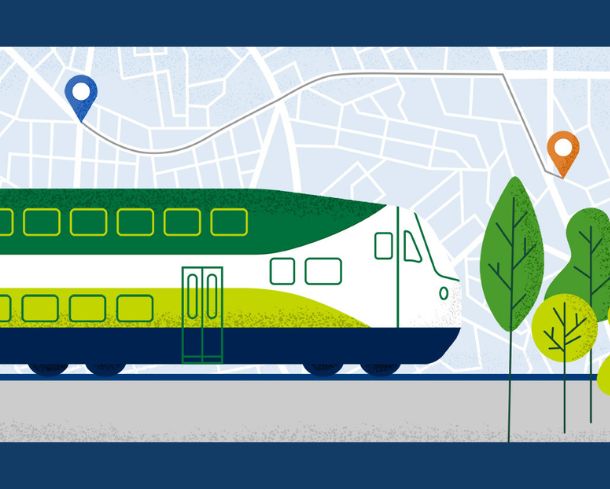 Posted on Tuesday, May 03, 2022 02:01 PM
Whitby, Ontario – Durham Region is pleased that the GO Lakeshore East extension to Bowmanville was included in the provincial budget and is moving ahead. It will bring a much-needed connection to the larger GO Transit network.
This expanded rail transit service will help to reduce congestion in the Greater Toronto and Hamilton Area (GTHA), while connecting people to education and job opportunities.
The Region of Durham has worked closely with the City of Oshawa, Municipality of Clarington, Metrolinx...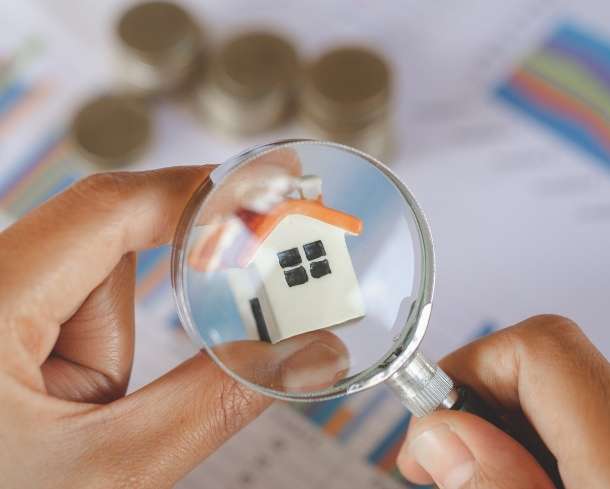 Posted on Thursday, April 28, 2022 10:21 AM
Whitby, Ontario – Today's launch of the Durham Greener Homes Program will make it easier and more affordable for Durham Region residents to make energy improvements to their homes.
By empowering residents to undertake home energy renovations, the Durham Greener Homes Program will help reduce our climate impact, save Durham residents money on energy bills and create jobs in the clean energy transition.
Program participants will gain access to a home energy coach who will provide impartial expert advice...
Posted on Wednesday, May 18, 2022 10:11 AM
Health Department urges everyone to take precautions against tick bites
Whitby, Ontario - May is National Lyme Disease Awareness Month. Durham Region Health Department reminds everyone to be aware that blacklegged ticks are prevalent within the Region, especially in forested or grassy/brushy areas, and the importance of taking precautions to avoid tick bites and Lyme disease infections. While not all blacklegged ticks are infected with Lyme disease, some ticks may carry the bacteria Borrelia...
Posted on Wednesday, May 04, 2022 01:31 PM
Whitby, Ontario – As part of an annual Regional project to gather employment statistics and build a stronger local economy, businesses in Durham Region should expect a knock on their door this spring/summer. The Regional Municipality of Durham, Planning and Economic Development Department, is conducting its eleventh Business Count to gather information from local businesses about their operations.
Between May and August, Business Count surveyors will be visiting all business establishments in the...
Posted on Thursday, April 28, 2022 12:30 PM
Whitby, Ontario – The Regional Municipality of Durham is reminding residents that Emergency Preparedness Week runs from May 1 to 7. This year's theme is Emergency Preparedness: Be Ready for Anything. The intent of this theme is to encourage residents to become better prepared for a range of emergencies they could potentially face in Durham Region. Here are a few easy steps everyone can take:
Have a plan in case you are told to stay inside or to leave quickly. Pick a meet-up spot out of town....