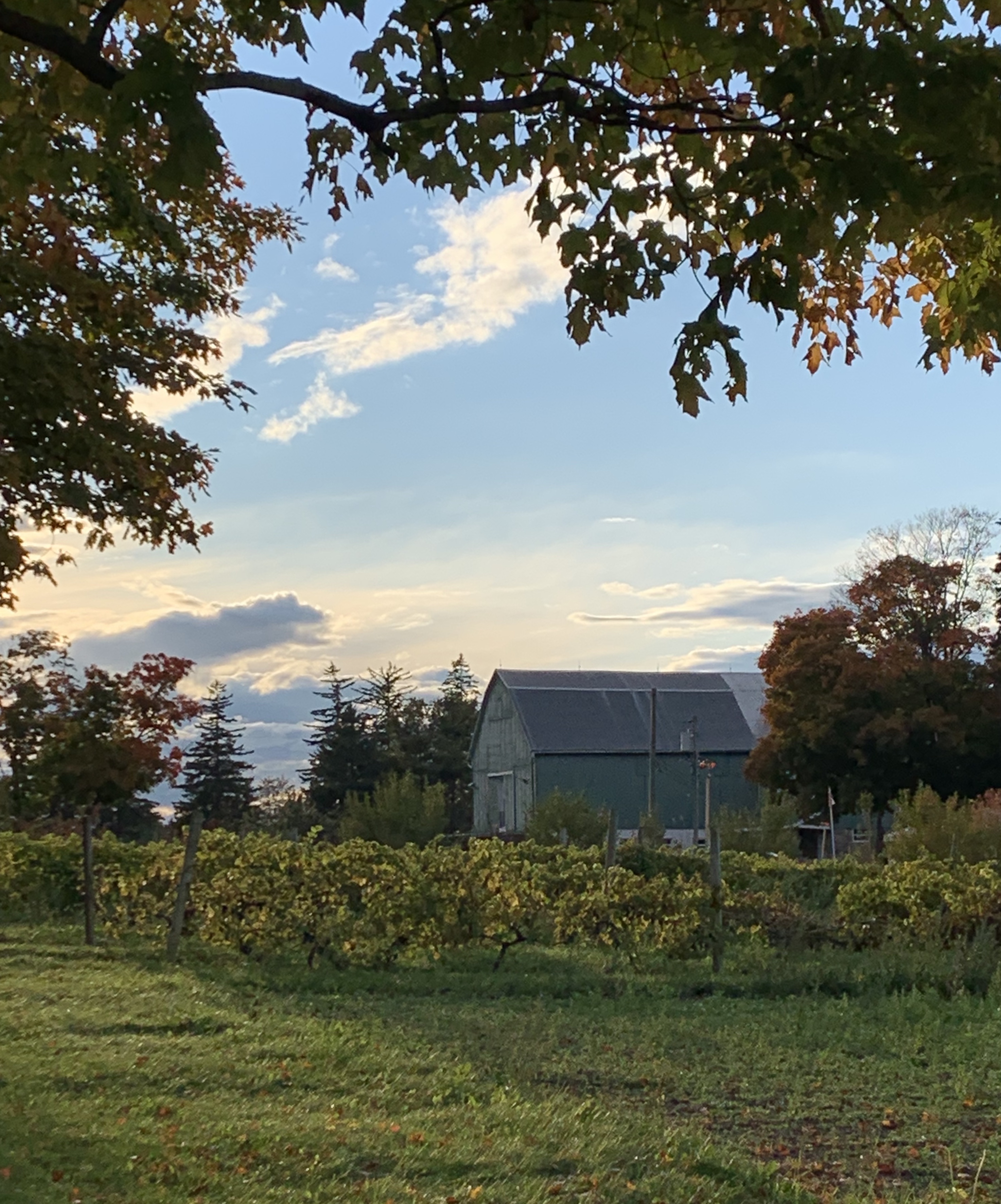 Posted on Wednesday, September 21, 2022 01:24 PM
Whitby, Ontario – In partnership with Durham Farm Fresh Marketing Association, Durham Region's Economic Development and Tourism division is thrilled to welcome residents to 10 incredible farms across the region on October 1 and 2, during the Gates Open: Find Your Flavour event.
Gates Open is an annual, region-wide celebration of Durham's rural communities and local agri-businesses. Durham Region's farming families will throw their gates open (for free!) for two exciting days of fun and education,...
Posted on Thursday, September 22, 2022 04:59 PM
Whitby, Ontario – Newtonville Road (Regional Road 18), in the Municipality of Clarington, was identified for an innovative project that uses recycled materials to reconstruct part of the road. Work on the project has been paused until further notice providing an opportunity for the Region to verify the recycled materials being used on the pilot project to ensure the project specifications are met.
The goal of exploring the use of recycled materials in road reconstruction projects...
Posted on Wednesday, September 21, 2022 11:34 AM
Whitby, Ontario - Durham Region Health Department, in partnership with the Durham Region Opioid Task Force, is promoting a local anti-stigma campaign entitled, "People Who Use Drugs are Real People. Get Informed. Get Involved. Get Help.", to help increase the importance of addressing the damaging effects that stigma can have for members of our community.
"The opioid crisis continues to have great impact on communities across Durham region," said Megan Green, a public health nurse with the Health...
Posted on Tuesday, September 20, 2022 11:31 AM
Whitby, Ontario - Durham Region Health Department is encouraging all residents living within 10 kilometres of the Pickering or Darlington nuclear generating stations to have a supply of potassium iodide (KI) tablets in their households. This recommendation is also aimed at pregnant and breastfeeding women, and parents of infants, children and adolescents as KI is both safe and most effective for these individuals.
KI is a stable iodine salt effective in reducing the risk of thyroid cancer in...
Posted on Friday, September 16, 2022 09:56 AM
Whitby, Ontario – Yesterday, the Durham Agricultural Advisory Committee (DAAC) successfully hosted its 20th annual farm tour at Sargent Family Dairy in Enniskillen. The theme was "multi-generational family farming in Durham Region," and covered a variety of topics including on-farm dairy processing, dairy operation and the importance of media production to showcase agricultural operations.
The tour started with opening remarks from John Henry, Regional Chair and Chief Executive Officer for The Regional...