Thank you for connecting with us again.
Durham Region Health Department is looking for feedback from clients on services we have provided in the past 12 months.

The survey is open to any Durham resident who has had contact with the Durham Region Health Department in the last 12 months. You can complete the survey for yourself, or for another person.
---
Taking part in the survey is completely voluntary and will only take a few minutes. Responses will be kept confidential and anonymous. For your privacy, we do not collect your name or contact information. This means we cannot respond to you about any comments provided.
If you would like us to address your individual feedback or have any questions related to the survey, please call the Durham Health Connection Line.
---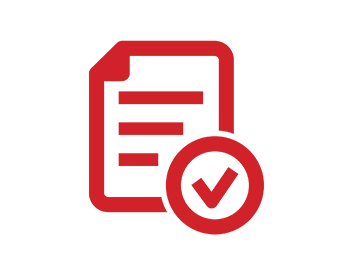 Take the survey
Why are we collecting this information?
We can improve our programs and services by gaining a better understanding of your experiences with us. Responses to this survey will be reviewed internally on a regular basis for continuous quality improvement. Summary results will be published annually on this page.