Posted on Friday, May 17, 2019 03:00 AM
There are three water-use zones for grouping plants. These zones are:
Low (natural rainfall)
Moderate (occasional watering)
High (regular watering)
By grouping plants according to their water use, you will create a healthier and more beautiful garden. You will also create a landscape that is easier to maintain.
Once you've taken into consideration your budget, appearance, location, maintenance and water requirements of your property—you can begin the design of your garden oasis. Don't be afraid to ask...
Posted on Friday, May 10, 2019 08:00 AM
Durham Region residents are invited to celebrate National Public Works Week, May 19 to 25, by attending a free open house on Saturday, May 25 at the Ajax/Pickering Depot (2020 Salem Road, Ajax).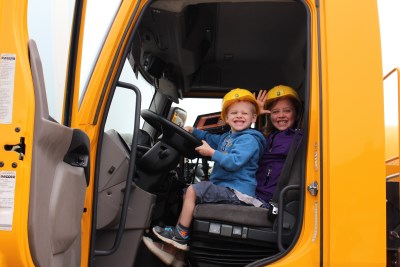 Children can explore our truck and equipment display, play games, try driving a truck in a virtual simulator, visit a face painter and more! Learn how we have incorporated drone technology into public works. Staff from various areas of the Works Department, such as Waste Management and Technical...
Posted on Tuesday, May 07, 2019 11:30 AM
Whitby, Ontario – Durham Region's Works Department has launched a new online newsfeed, Durham Works online, to keep residents informed about programs services such as waste management, water supply, sanitary sewerage, road maintenance and facilities maintenance and operation. Visit the page online at durham.ca/DurhamWorks.
The newsfeed is an online version of the Durham Works newsletter, a publication produced by the Works Department. The newsletter has been mailed to residents twice a year since...
Posted on Monday, May 06, 2019 02:15 AM
Whether you're spring cleaning, Marie Kondo-ing, or simply looking to clear some space in your garage, Reuse Days are the perfect opportunity to give new life to old items. At Reuse Days, the Works Department partners with local charities to donate good-quality, reusable items—keeping them out of the waste stream.
What kind of items can be donated? Acceptable items include clothing, textiles, furniture, appliances, cabinets, countertops and most other reusable renovation materials.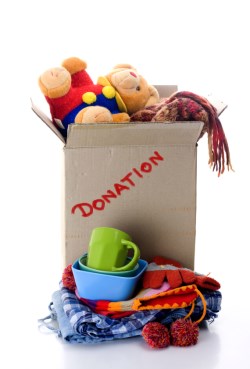 Upcoming Reuse...
Posted on Thursday, April 04, 2019 07:15 AM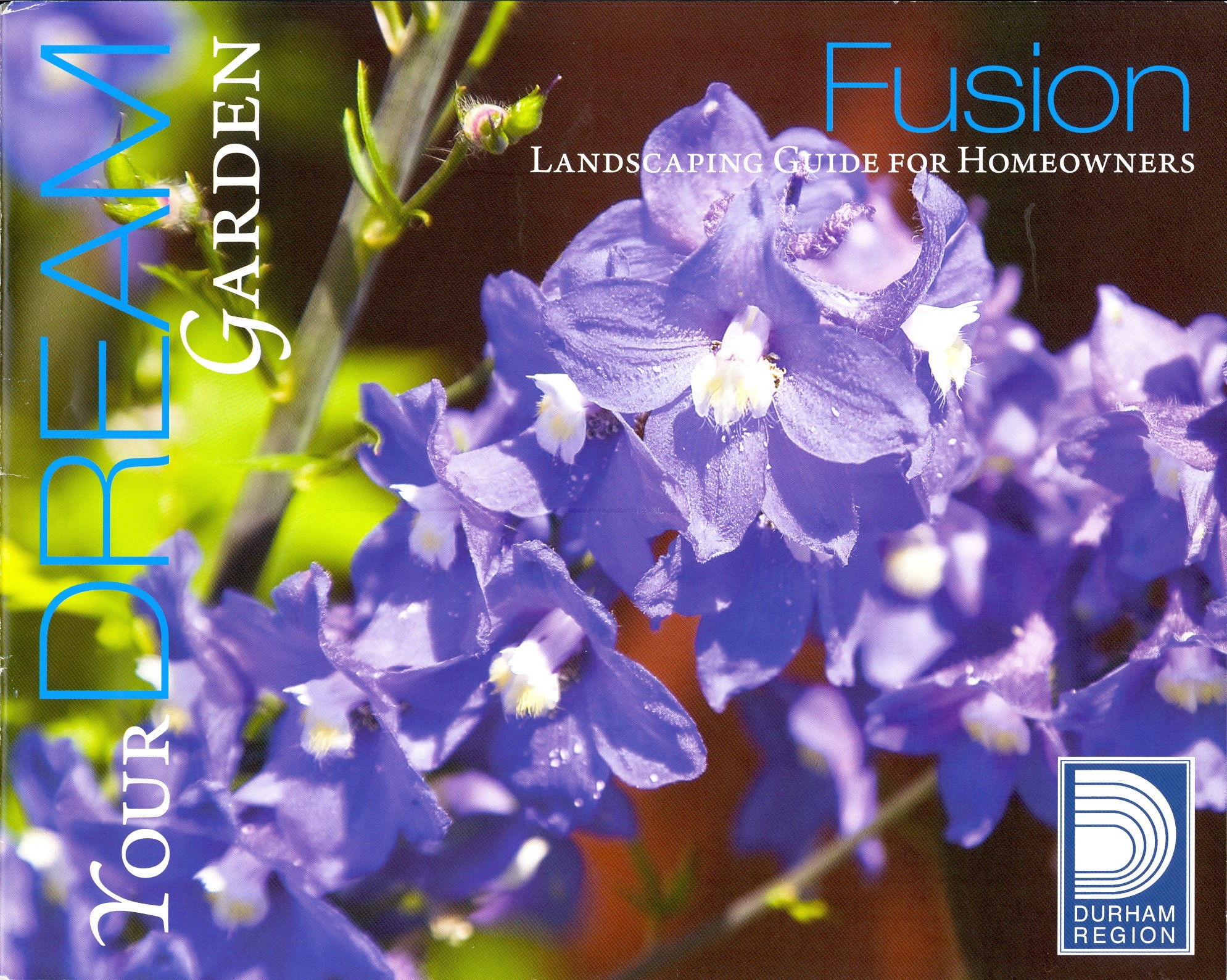 Be sure to order your FREE copy of Fusion Landscaping Guide for Homeowners to prepare for spring.
Fusion landscapes merge the lush splendour of traditional gardens with modern, eco-friendly designs that are affordable, require less work and save water. Create a landscape that serves all the different needs you have for your yard, from entertaining, kid's play area, a quiet place to read and all your other needs.
Learn how to design your landscape and achieve the beauty and function you desire.
Get tips...