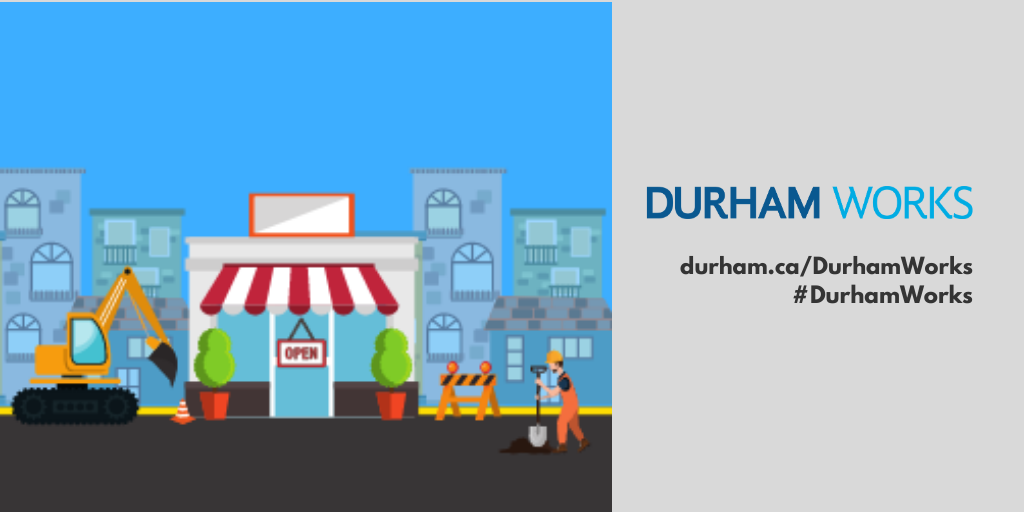 Posted on Wednesday, February 24, 2021 10:20 AM
Businesses in the area will remain open during an upcoming road closure at the intersection of Bloor Street East and Wilson Road South in Oshawa from March 1 to April 2. This work is part of the ongoing construction of the new feedermain on Bloor Street; and is necessary to replace aging infrastructure while ensuring residents continue to have access to safe, reliable and clean municipal drinking water. An overview of what businesses can expect during construction, and some tips on how to minimize...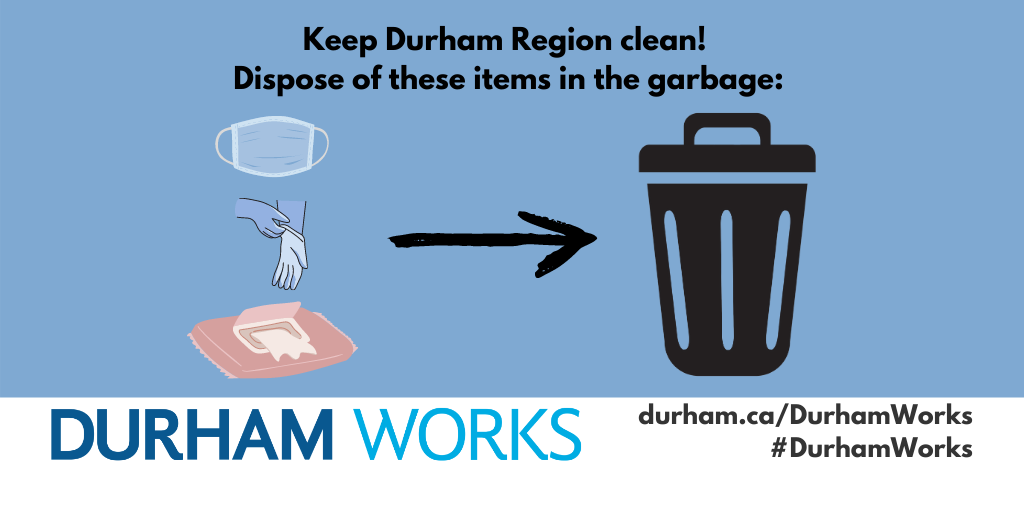 Posted on Wednesday, February 10, 2021 09:35 AM
With the use of personal protective equipment necessary during the pandemic, residents are reminded that items such as face masks, plastic gloves and sanitizing wipes should be disposed of in the garbage not on the ground, in the blue box or in the toilet. The increase in litter is having a negative impact on our wildlife and the environment. These items are also not recyclable. Flushing these items down the toilet can cause blockages in the sanitary sewer system. Please dispose of waste responsibly!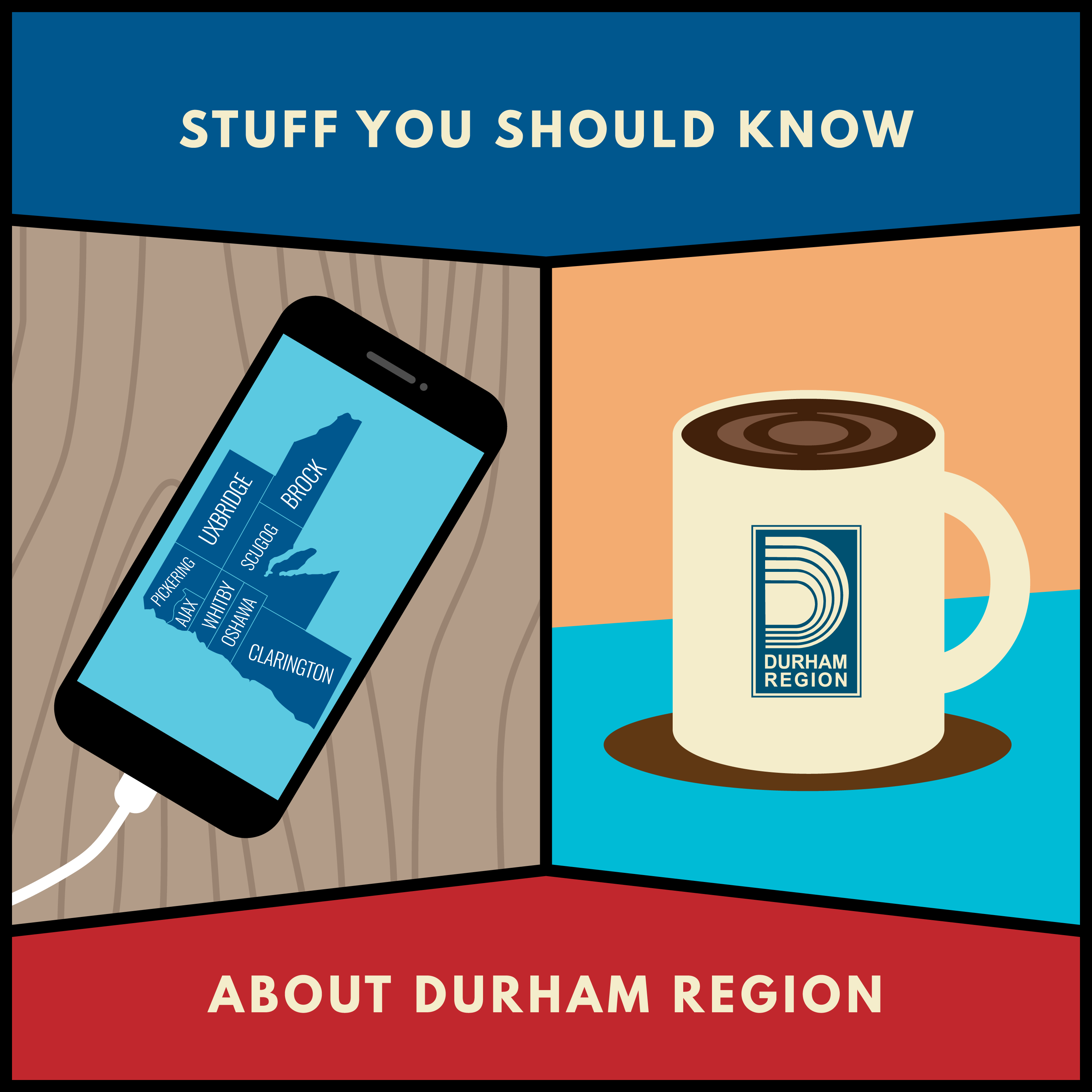 Posted on Tuesday, February 09, 2021 04:12 PM
What is it? How does it work? Why is it good for Durham Region? Commissioner of Works Sue Siopis answers these questions and more in the latest episode of Stuff you should know about Durham Region. This monthly podcast features conversations with many different guests from around the Region on current topics and issues.
Stuff you should know about Durham Region podcast - Audio only
Stuff you should know about Durham Region podcast - Video
Subscribe to Stuff you should know...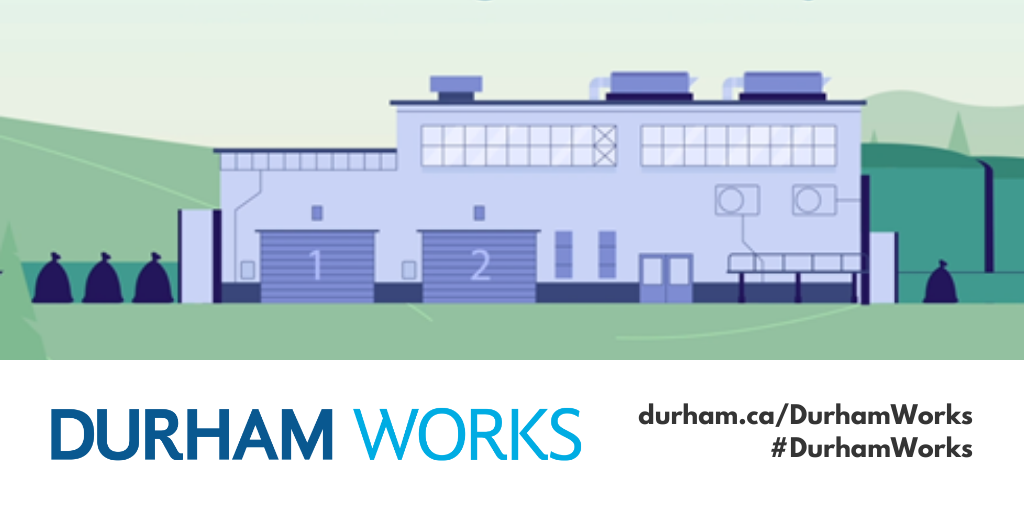 Posted on Tuesday, January 12, 2021 11:01 AM
The Region of Durham's new animated video provides an overview of mixed waste pre-sort and anaerobic digestion. The Mixed Waste Pre-sort and Anaerobic Digestion (AD) Facility will convert organic waste like food scraps into a renewable natural gas. This facility, the first of its kind in North America, will also remove non-combustible material and recyclables from garbage bags to further increase diversion, and free-up capacity at the Durham York Energy Centre (DYEC) for actual garbage to be...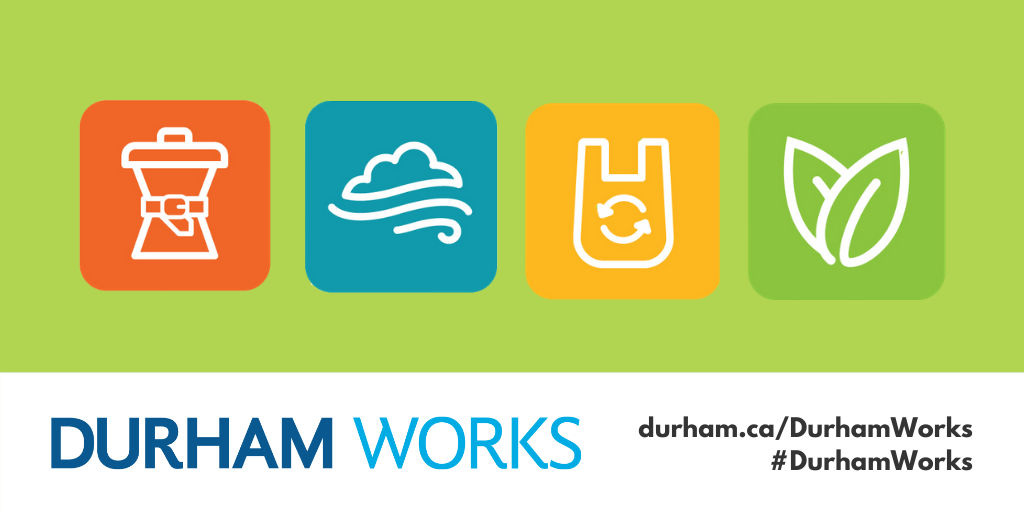 Posted on Wednesday, November 04, 2020 05:21 PM
We want your input! This Thursday, November 5, from 6:30 to 7:30 p.m., you're invited to join a special hour-long virtual Town Hall session to learn about the 2021 to 2040 Long-term Waste Management Plan (Waste Plan) and to provide your input to help us develop the framework for the plan.
Long-term Waste Plan Virtual Town Hall
Thursday, November 5, 2020
6:30 to 7:30 p.m.
Pre-registration is not required.
Access the event: durham.ca/WastePlanTownHall
For mobile device users: download and install the free...