Curious about anaerobic digestion? Check out our new animated video!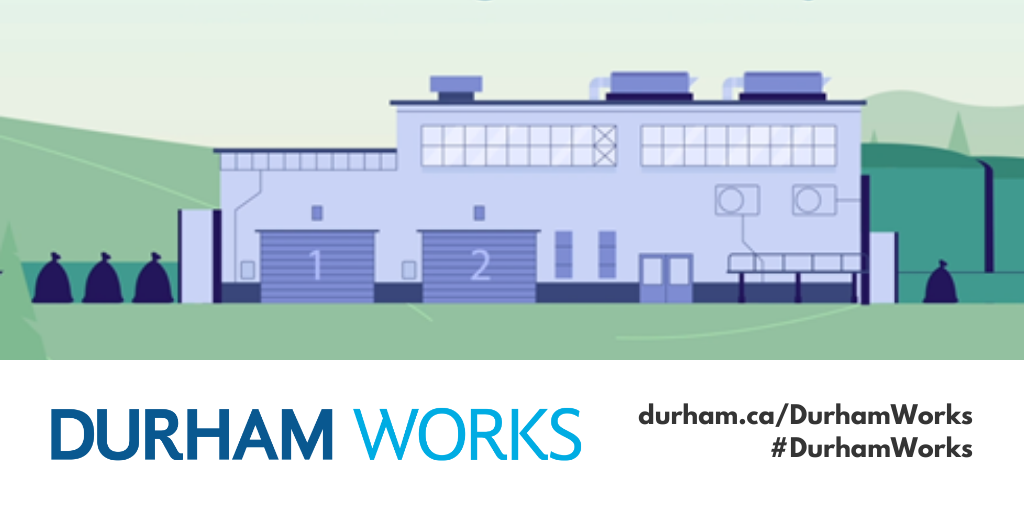 The Region of Durham's new animated video provides an overview of mixed waste pre-sort and anaerobic digestion. The Mixed Waste Pre-sort and Anaerobic Digestion (AD) Facility will convert organic waste like food scraps into a renewable natural gas. This facility, the first of its kind in North America, will also remove non-combustible material and recyclables from garbage bags to further increase diversion, and free-up capacity at the Durham York Energy Centre (DYEC) for actual garbage to be incinerated creating electricity.
Watch the video now to learn how this new, innovative facility will process waste! To learn more about this project, visit durham.ca/ADproject.