Protect waste collection workers from broken glass and sharp objects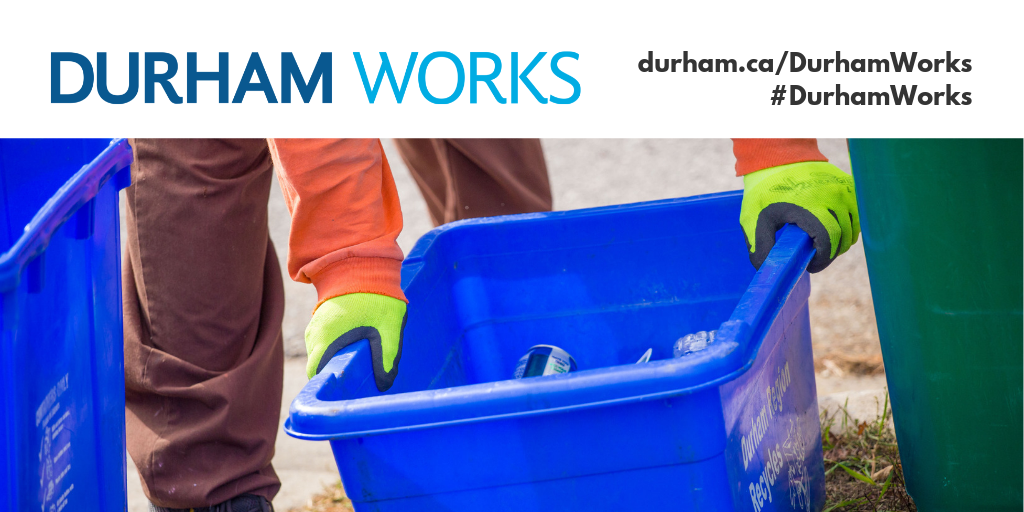 Residents are asked to keep the health and safety of waste collection workers in mind when they set out their waste for curbside collection.
By following a few simple steps, residents can help prevent injury for waste collection workers when collecting broken glass, broken porcelain or medical sharps. Broken glass or broken porcelain can easily break through a plastic bag and harm our workers or others. Medical sharps are objects that can cut skin and come in contact with bodily fluids, such as hypodermic needles, syringes, EpiPens or lancets. Medical sharps must never be disposed of in the garbage, blue box or green bin.
To learn how to properly dispose of these items, visit the Region's YouTube channel to watch our Being safe with broken glass and porcelain video, and our Being Safe with medical sharps video.