Public review on the Sunderland water system capacity in the Township of Brock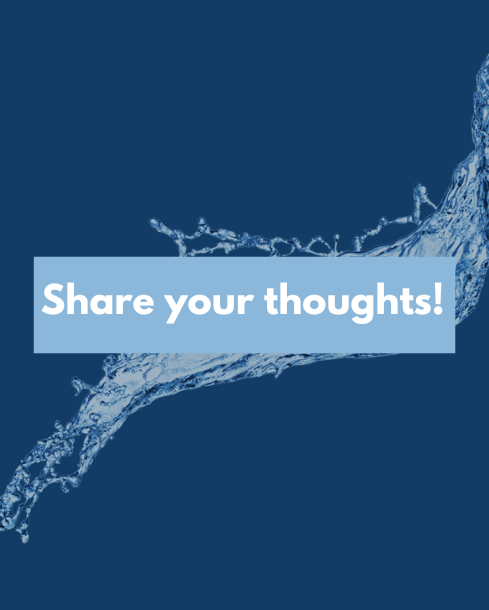 Whitby, Ontario – The Regional Municipality of Durham has completed the Class Environmental Assessment (EA) to plan for additional water supply, water storage capacity and pumping facilities to service the Sunderland community, in the Township of Brock. The proposed solution is available for the public to review.
When: February 28 to March 28.
Where: The public can review and comment on the proposed solution at durham.ca/SunderlandWaterSystem.
Why: The additional capacity is required to provide a long-term, secure, and sustainable water supply to service the increasing population in the community. Stay up to date on this project by visiting durham.ca/SunderlandWaterSystem.
Note: An in-person public information centre was previously held on June 18, 2019 and a virtual public information centre was held from September 27 to October 27, 2021.
– 30 –