Scugog Waste Management Facility temporarily closed to the public August 24 to 28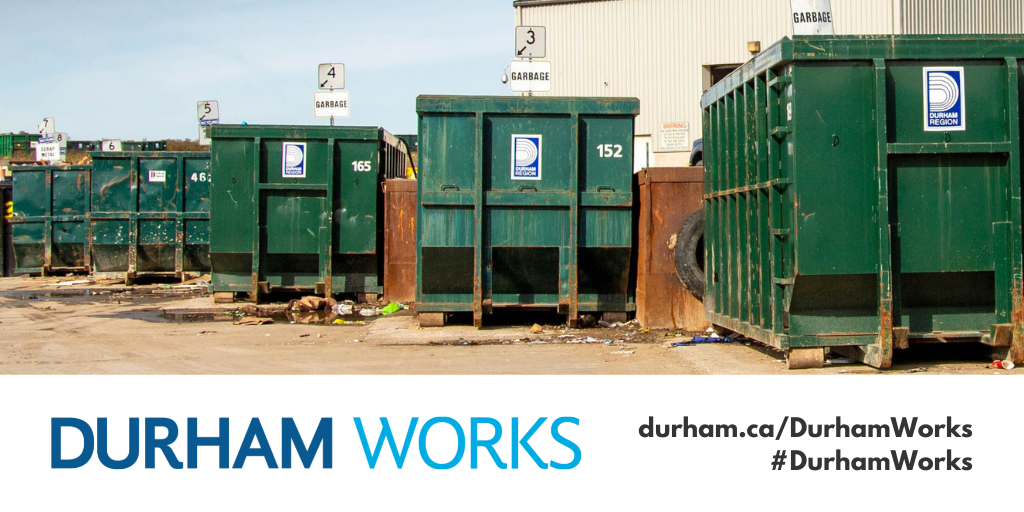 The Scugog Waste Management Facility (WMF) at 1623 Reach Street in Port Perry will be closed to the public from August 24 to 28 to accommodate the installation of new scales. It will reopen on August 31. Users of the Scugog WMF are encouraged to visit the Oshawa WMF at 1640 Ritson Road North in Oshawa, during the closure.
For more information about the Regional WMFs, including hours of operation and a list of accepted materials, visit durham.ca/WMF.