What makes a successful automated speed enforcement site?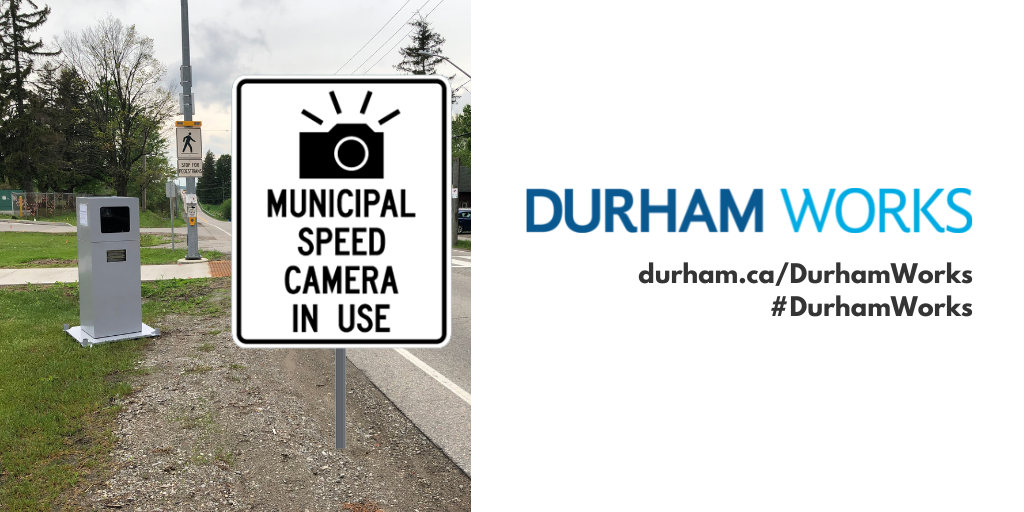 Speed is a contributing factor in approximately one-third of fatal collisions. Reducing speed is the best way to reduce both the frequency and severity of collisions in our community.
To help reduce speeds, Durham Region has Automated Speed Enforcement (ASE) cameras in some school zones and designated Community Safety Zones on Regional Roads.
ASE helps improve road safety by encouraging drivers to drive slower within the speed limit, altering driver behaviour and increasing public awareness about the critical need to slow down in school zones and community safety zones. The most successful ASE sites are the ones issuing the lowest number of tickets as that means drivers are safely following the speed limit.
For more information, visit durham.ca/ASE.
This initiative is in support of Durham Vision Zero, a long-term plan to ensure a safe transportation system that sees no lives lost or serious injuries on Durham's roadways. Learn more at durham.ca/VisionZero.