On January 29, 2020, Regional Council voted to declare a climate emergency. Durham Region has taken important steps to accelerate the transition towards a low-carbon, climate resilient community. Durham Regional Council has approved a plan for corporate and community-wide climate solutions. Learn more about it here. See below for more information on what the Region is doing to address climate change, and stay tuned for more details on the Region's response to the emergency declaration. Learn more about the emergency declaration here.
Adapting to climate change in Durham Region
The Durham Community Climate Adaptation Plan (DCCAP) is Durham's plan to prepare our community for climate change and extreme weather. Over 60 industry experts took part in identifying the local risks and consequences of our changing climate and developing solutions that will make our community resilient.
You can download the Durham Community Climate Adaptation Plan in print format or in text-only format.
Visit our Emergency Preparedness page to learn how you can prepare your family for extreme weather events.
Growing Resilience, the Durham Region Agriculture Sector Climate Adaptation Strategy
Durham Region is home to more than 1,300 farms, covering approximately 47 per cent of total land area. Durham's agricultural community is already experiencing the impacts of climate change, such as: risks to certain varieties of crops and yields; heat-related and other health risks for livestock and farm workers; flooding and storm water management; invasive species and pests; damage to infrastructure and structures; as well as concerns around electrical outages, capacity, and emergency alerting and response.
Growing Resilience, the Durham Region Agriculture Sector Climate Adaptation Strategy, will help Durham's agricultural community proactively adapt to climate change. The strategy identifies risks; presents programs and tools to help adapt to a changing climate; and outlines an action plan to help Durham's agricultural sector remain resilient.
Managing urban heat islands in Durham Region
In 2011, about 81 per cent of Canada's population lived in urban areas, reflecting an increased shift from rural to urban living over time (Statistics Canada, 2017).
Urban spaces provide a rich diversity of social, recreational and economic opportunities. However, Durham Region's urban areas are also hotter than we think.
The Keeping Our Cool report takes a closer look at urban heat islands in the context of risks and concerns for Durham Region.
Durham's future climate: warmer, wetter and wilder
The cornerstone of the DCCAP is the Durham Region Future Climate Study. The study projects what the climate will be like in 2040 to 2049. It is compared to 2000 to 2009.
In 2040-2049, our climate will have:
Much warmer air temperatures.
Higher humidity.
Less wind.
More frequent and intense rain in the summer.
Less snow and more rain in the winter.
More extreme weather events.
High winds and heavy rain.
You can download the Durham Region Future Climate Study Executive Summary or the full report in Volume 1 and Volume 2.
Become #FloodReady
Be
in Durham! Extreme weather, aging infrastructure and lack of preventative maintenance are some of the main causes of basement flooding in Canada (Insurance Bureau of Canada, 2017). A homeowner's best defense against home flooding is to understand flood risks and take preventative action.
Mitigating climate change in Durham Region
Reducing greenhouse gas (GHG) emissions is an economic, social and environmental opportunity. The Durham Community Climate Change Local Action Plan (LAP) identifies programs that will allow Durham to reach its long-term GHG emissions reduction target, while making Durham an even better place to live, work and play. Visit our Conserving Energy page to learn more about energy use in Durham Region.
The Durham Community Energy Plan Summary is designed to accelerate the transition to a clean energy economy in Durham, while achieving multiple economic, environmental and social benefits. The DCEP Low Carbon Pathway consists of 22 ambitious actions designed to achieve Durham Region's GHG targets. These include new building efficiency standards; extensive building retrofit programs; installation of heat pumps; photovoltaic and wind generation; energy storage; electrification of personal, commercial and transit vehicles; land-use changes and industrial efficiencies. Visit our Durham Community Energy Plan page to learn more.
Subsidized tree planting programs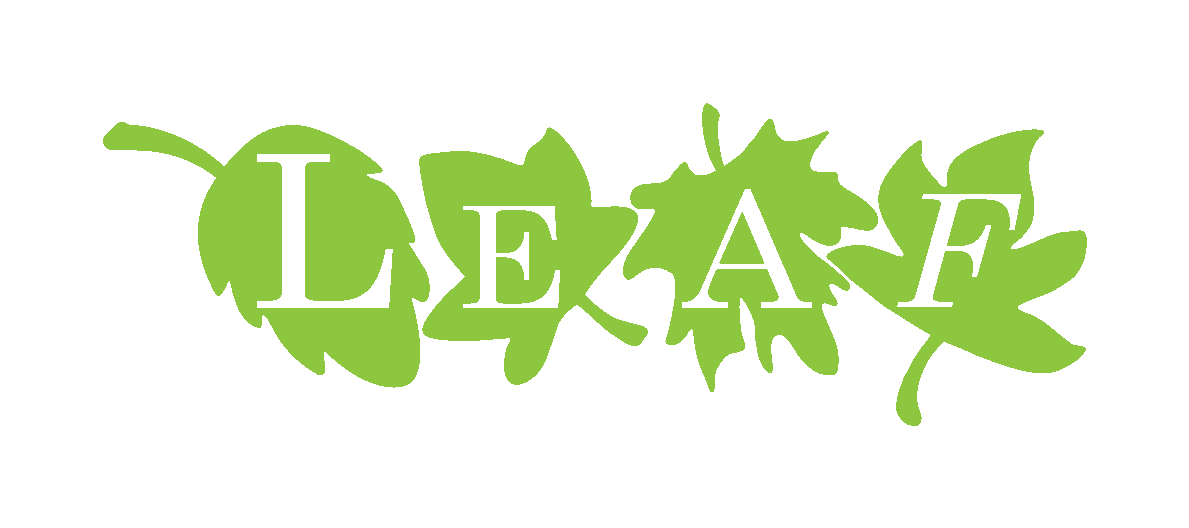 Durham Region can help you transform your residential backyard or business property with full service and do-it-yourself tree planting programs offered by LEAF (Local Enhancement & Appreciation of Forests).
Full Service Backyard Tree Planting

Let us plant a tree for you. The full-service program includes:
A 30-minute in-person consultation with an arborist
Choose from 50+ native trees and shrubs to choose from
Delivery of plant material, mulch and tree care guide
LEAF plants the trees and property owner plants the shrubs
Do-It-Yourself Backyard Tree Planting
Get your hands dirty with the do-it-yourself tree planting kit, which includes:
Educational videos
A 30-minute virtual consultation with an arborist
Choose from 50+ native trees and shrubs
Delivery of plant material, mulch and tree planting/care guide
Property owner plants all trees and shrubs
Homeowners, multi-units and businesses with adequate planting space qualify.
Visit www.yourleaf.org to apply
Durham Region 5 Million Trees Program
Durham Region 5 Million Trees is a subsidized tree planting partnership with Forests Ontario. Planting trees is an easy way to increase the value of your land, improve the quality of your soil, sequester carbon, improve the overall health of the environment and leave a lasting legacy.
Teachers' climate change resource centre
The following resources have been developed for the Ontario Grade 10 science curriculum (SNC2D and SNC2P):