Celebrate National Public Works Week in Durham Region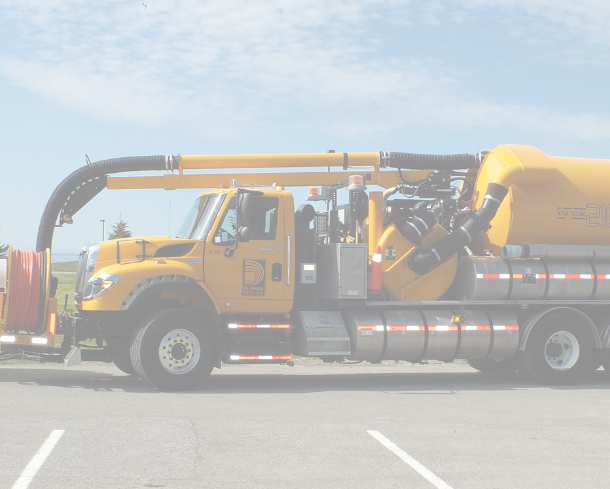 Whitby, Ontario – Durham Region residents are invited to celebrate National Public Works Week by attending our free in-person events on Saturday, May 27. Learn about the many services provided by the Works Department.
When: Saturday, May 27 from 10 a.m. to 3 p.m. (rain or shine).
Where:
Scugog Depot
10 Goodwood Road, Port Perry
Activities include a public works truck and equipment display and a vehicle simulator. No pre-registration is required.
Duffin Creek Water Pollution Control Plant
901 McKay Road, Pickering
Activities include a tour of this award-winning plant and information booths. Pre-registration is required for the tour and entry. Sign up on EventBrite.
Durham York Energy Centre
1835 Energy Drive, Courtice
Activities include a garbage truck on display, information booths, children's activities; and the opportunity to tour the facility. Registration is required for the tour portion only. Sign up for the tour on EventBrite!
Why: Each year during the third week of May, municipalities across North America celebrate National Public Works Week to help raise awareness about the infrastructure and services provided by public works and how they improve the quality of life for present and future generations.
On behalf of The Regional Municipality of Durham's Works Committee, John Henry, Regional Chair and CEO, has proclaimed the week of May 21 to 27 as National Public Works Week in Durham Region.
Note: For more information, visit durham.ca/NPWW.
– 30 –
For media inquiries, please contact Corporate Communications.