Durham Works Department recognized by the Transportation Association of Canada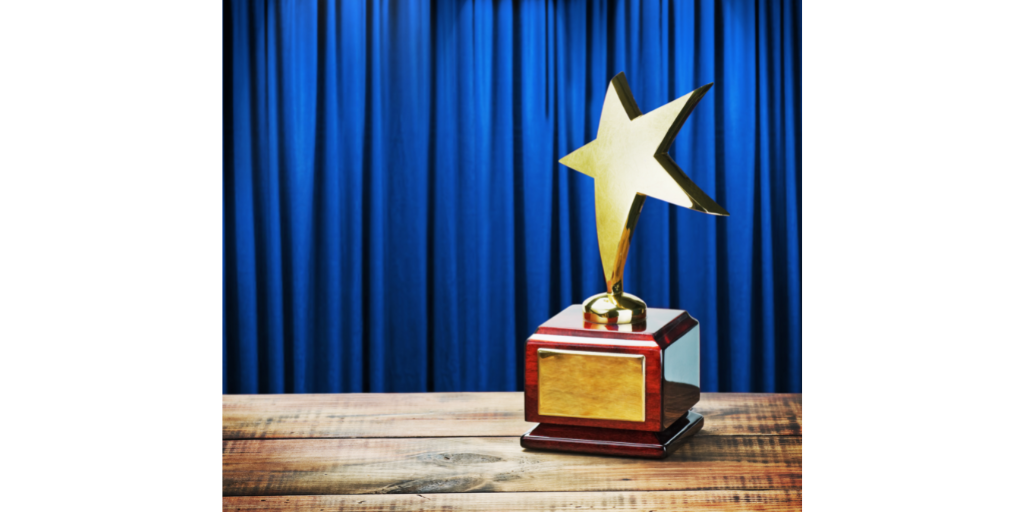 Whitby, Ontario – The Region of Durham's Works Department was recently recognized for both the Victoria Street Road Widening and Re-construction project and its Artificial Intelligence (AI) Road Maintenance Innovation project.
Environmental Achievement Award
Recognizing excellence in the protection and enhancement of the natural environment through transportation projects, the Environmental Achievement Award was presented for the Victoria Street Road Widening project. This work involved widening the road through the Lynde Shores Wetland complex and Conservation Area in collaboration with the Central Lake Ontario Conservation Authority. The project integrated new structures and wildlife crossing culverts, a wildlife lookout, a wildlife barrier, expansion of Eastern Pond Mussel habitat, creation of a new Shisko Wetland area, and a new multi-use path and storm sewers.
This national environmental award demonstrates Durham is leading the way in its commitment to land use and green space preservation.
For more information on Durham Region's previous and upcoming public works projects, visit: Public Works Projects (durham.ca).
Technology Achievement Award
Recognizing excellence in the use of advanced technologies to address road, highway or urban transportation challenges, the Technology Achievement Award was presented for the AI Road Maintenance Innovation project. Led by Works Department staff in partnership with Visual Defence Inc., this project allows the Region to identify potholes using an app called ROVER. Once the app is installed, a smartphone is then mounted on the windshields of maintenance vehicles to automatically detect, log, and photograph road deficiencies. The data is uploaded to the cloud where artificial intelligence confirms, measures and geolocates each deficiency. A resulting heat map allows staff to better understand overall road conditions and plan repairs.
Durham is the first regional municipality to implement ROVER AI for pothole detection in Canada. This project is one of the many examples that demonstrates the Region is implementing its Intelligent Communities Plan, and leading the way in the use of innovative technology.
Quotes:
"Thank you to all teams involved in the award-winning projects recognizing Environmental and Technical advancements in road construction and maintenance. I am pleased to see this innovative work taking place to help ensure our roads are designed and constructed with the safety of Durham Residents and visitors in mind, while supporting the Region's priorities of innovation and environmental responsibility."
- John Henry, Regional Chair and Chief Executive Officer
"Congratulations to the Works Department's Transportation and Field Services branch on the completion of these award-winning projects. These awards are testaments to the great care that is taken by Regional staff to design and build roads that are safe for both users and the environment, and to incorporate innovative technology to enhance ongoing maintenance activities. Thanks to everyone involved in these projects."
- Jenni Demanuele, Acting Commissioner of Works
– 30 –
For media requests, please contact CorporateCommunications@durham.ca.