Hello Tomorrow: Durham Smart Cities Forum
Learn ● Experience ● Contribute
How can we use technology to improve our lives? The Region of Durham is looking at technology solutions to strengthen decision making and improve service delivery for the people who live and work in our communities. Be part of the conversation.
The public, community partners, businesses, academics, students and government officials are invited to the Hello Tomorrow: Durham Smart Cities Forum for a day of discovery on smart cities approaches and technologies.
Through discussions, exhibits and demos, we will highlight local examples of smart cities approaches, celebrate work already underway, and begin to chart where to go next.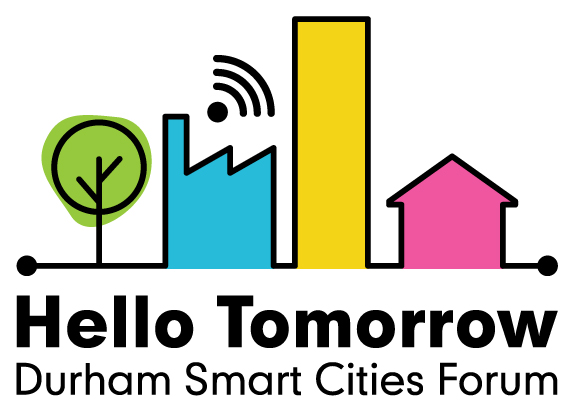 You will hear from speakers—including public sector innovators, technology entrepreneurs, community leaders and trailblazing educators—about their digital leadership journey and how we can work together to design the path forward. Come and be inspired!
When: Saturday, September 29, 2018 from 8:30 a.m. to 3:30 p.m. (post-event reception to follow at the Durham College AI Hub).
Where: University of Ontario Institute of Technology (UOIT), 2000 Simcoe Street North, Oshawa, Room UB2080.
Who: Government innovators, groundbreaking educators, students, tech industry leaders, community partners—and you!
Note: A free Hello Tomorrow: Durham Smart Cities Forum app has been developed to allow attendees to interact and provide feedback throughout the event. The app also features polls and surveys, event challenges, speaker bios and presentations/resources, and more. Download the app from the Apple Store or Google Play Store by searching "eventmobi" and entering the code HT18. A web browser version is also available at eventmobi.com/app/HT18.
Those who aren't able to attend the event can also use the app while watching a live broadcast of the sessions at durham.ca/SmartCities.
The event will feature Communication Access Realtime Translation (CART) transcription and event ambassadors to offer assistance.
The first 250 attendees will receive a delegate bag.
ThinkLink Graphics will also be capturing a graphic recording of the day.
The forum is being hosted in partnership with University of Ontario Institute of Technology (UOIT) and Durham College.
Watch this page and our social media channels for the latest news on the forum!
Tickets are $25 each. A limited number of free early bird tickets are available using the promo code: SmartDurham
Agenda
More than 20 speakers and moderators have been confirmed, including:
Hilary Hartley, Ontario's Chief Digital Officer
Dr. Khalid Elgazzar, Canada Research Chair in IoT (Internet of Things)
Ali Hirji, Project Lead, Durham College AI Hub
George O'Toole, Innovation Education Coach, Durham District School Board
Raed Kadri, Director, Automotive Technology & Mobility Innovation, Ontario Centres of Excellence
Alex Shalash, Founder and CEO, Hero Engine World
Chief Kelly LaRocca, Mississaugas of Scugog Island First Nation
Sherry Colbourne, President and CEO, Spark Centre
Pat Shaw, Founder, Amplifi and Founding Advisor, Coding for Veterans
Dan Hoornweg, Chair, Energy Systems and Nuclear Science Research Centre, University of Ontario Institute of Technology (UOIT)
Regional government innovators, include:
Kalyan Chakravarthy, Chief Information Officer (CIO)
Jamie Austin, Deputy General Manager, Durham Region Transit (DRT)
Brian Kelly, Manager of Sustainability
Audrey Andrews, Manager, Strategic Partnerships and Initiatives, Social Services Department
Angela Gibson, Director, Corporate Policy and Strategic Initiatives, Office of the Chief Administrative Officer
Dr. Darren Levine, Manager, Innovation Unit, Social Services Department
Sandra Austin, Corporate Policy and Strategic Initiatives, Office of the Chief Administrative Officer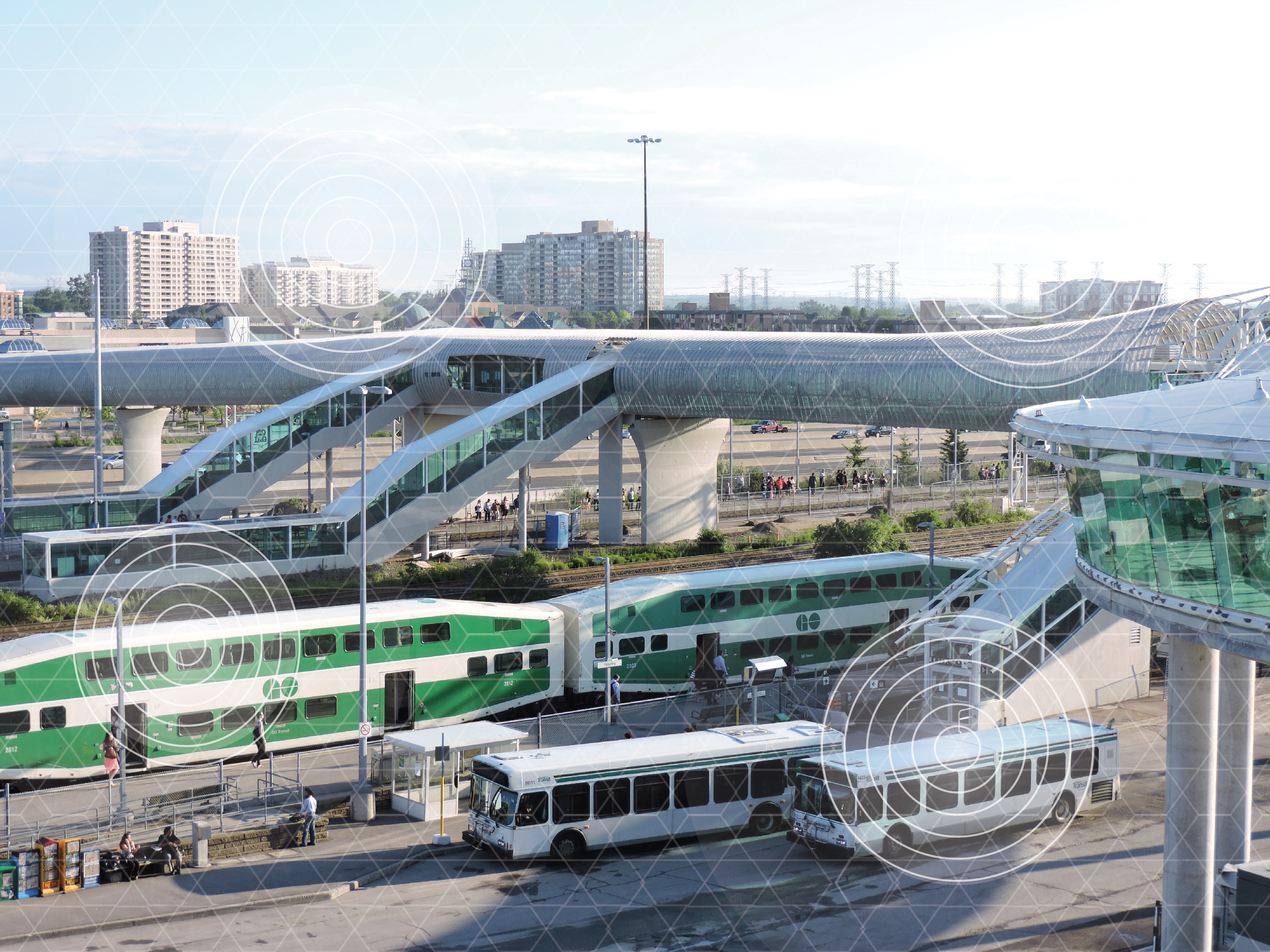 What can we do to ensure Durham Region is a "smart" community?


How can technology solutions create economic opportunities, improve sustainability and enhance the quality of life in Durham Region?


How can we enhance our collaboration with traditional and non-traditional partners?


How can we improve information sharing to empower residents?
There is no single definition of a smart city as it can mean many different things. All smart cities use technology to collect and analyze data. Governments can use devices connected to the Internet to gather information and interact with residents and infrastructure to make better decisions. Durham Region is focused on connecting with people to address economic, social and environmental challenges. Come and hear more about smart cities concepts and how they can be used to make Durham a stronger, more inclusive and resilient community.