Posted on Friday, September 09, 2022 01:10 PM
Whitby, Ontario – Durham Region Health Department has received notification of more adult mosquitoes testing positive for West Nile virus (WNV), with positive mosquitoes reported from two trap sites.
Confirmation of the latest positive mosquitoes was received on September 9. The mosquitoes were collected from two of the Health Department's trap sites; one located in Oshawa and the other in Ajax. Positive batches of mosquitoes previously collected in Ajax were reported on August 18 and 25....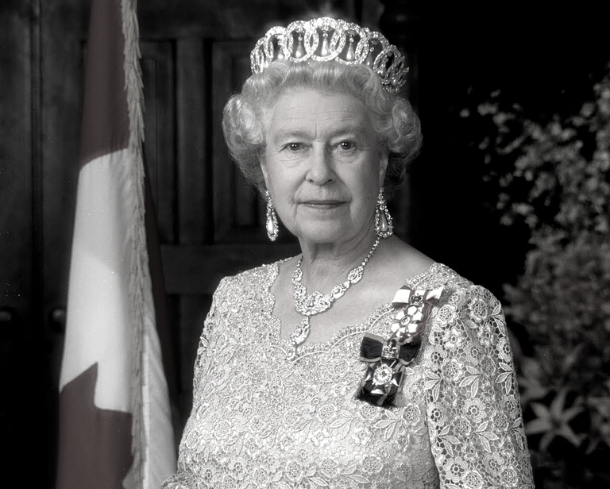 Posted on Thursday, September 08, 2022 03:04 PM
Whitby, Ontario – The following statement is being issued on behalf of John Henry, Regional Chair and Chief Executive Officer for The Regional Municipality of Durham:
"On behalf of the Region of Durham and our residents, I'd like to offer my deepest condolences on the passing of Her Majesty, Queen Elizabeth II. Our thoughts are with her family during this difficult time.
For many Canadians, Queen Elizabeth II is the only monarch we have ever known. She will be remembered for her 70 years as a historic...
Posted on Wednesday, September 07, 2022 02:03 PM
Whitby, Ontario – Members of the media are invited to attend as Durham Region Health Department hosts the 86th national conference of the Canadian Institute of Public Health Inspectors (CIPHI). This annual conference has been in the planning stages since fall 2019 and was postponed twice due to the COVID-19 pandemic.
This event will be held September 12 to 14 at the Ajax Convention Centre, 550 Beck Crescent, Ajax. Joining delegates for the conference will be Durham Regional Chair John Henry,...
Posted on Wednesday, September 07, 2022 01:53 PM
Whitby, Ontario – Presented by the Culinary Tourism Alliance, Feast On the Farm—a unique two-day, zero-waste event celebrating local food, drink and craftsmanship—is coming to Durham Region at Slabtown Cider Company (Slabtown Cider Co.) on September 18.
Local chefs, food producers and food lovers will come together for an afternoon of indulging in delicious food and drink, while supporting industry changemakers who are championing regenerative farming and sustainable practices.
Feast On the Farm's...
Posted on Wednesday, September 07, 2022 10:15 AM
Whitby, Ontario – Building upon successful events in 2019 and early 2020, Access IO is returning to Durham Region. Access IO is a high-impact event focused on sourcing new technologies to solve real-world problems.
The event invites startups to collide with the angel investment community, industry experts and potential customers. Startup companies selected for the showcase will have one minute to pitch their solution.
Abilities Centre and Grandview Kids will co-host the first 2022 event. Abilities...