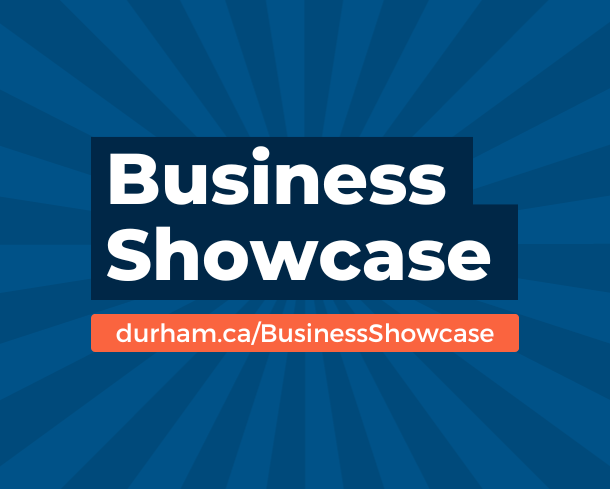 Posted on Wednesday, September 13, 2023 02:39 PM
Whitby, Ontario – The Region of Durham, in collaboration with local area municipalities, is calling on businesses interested in working with the municipal sector to showcase their products or services at this year's virtual Business Showcase on October 16, 17 and 18.
Upon registration, businesses will be grouped into one of the following key product/service themes. Each theme supports Regional and municipal program and service areas to provide innovative solutions for:
General Business Services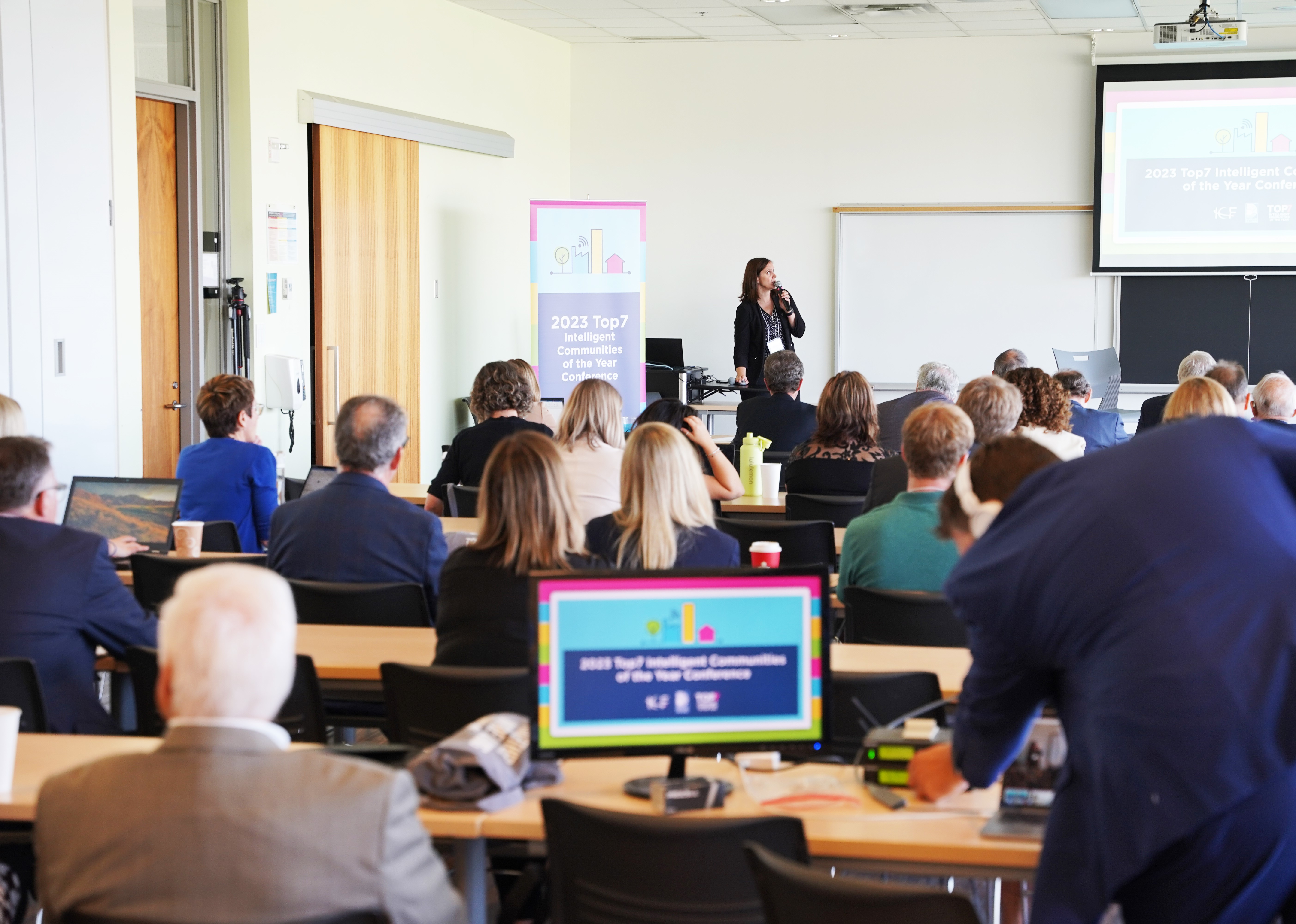 Posted on Wednesday, June 21, 2023 10:56 AM
Whitby, Ontario – Durham Region has been named one of the top seven global Intelligent Communities of 2023 by the Intelligent Community Forum (ICF).
The announcement marks the 21st annual top seven list and comes following the 2023 Top7 Intelligent Communities Conference hosted by the Region of Durham, in partnership with ICF.
ICF recognizes the world's leading municipalities that are successfully using broadband deployment and use, workforce development, innovation, digital inclusion and advocacy to...
Posted on Friday, September 22, 2023 01:47 PM
Whitby, Ontario – The Regional Municipality of Durham is advising residents of lane restrictions on Anderson Street (Regional Road 36) and Dundas Street (Highway 2) in the Town of Whitby.
When: September 25 to October 20. Unfavourable weather conditions may influence the work schedule.
Where: Anderson Street from north of Dundas Street to south of Crawforth Street and Dundas Street from 460 metres east of Garden Street to 200 metres west of Anderson Street, in the Town of Whitby.
Why: To safely...
Posted on Thursday, September 21, 2023 11:17 AM
Whitby, Ontario – The Regional Municipality of Durham is accepting applications for the At Home Incentive Program (AHIP), which provides funding support and Regional planning services to develop affordable rental housing in Durham Region. This year, $5.5 million in funding is available through the AHIP.
To be eligible, projects must provide a minimum of five affordable housing units and include one of the following:
New construction.
Conversion of non-residential buildings to purpose-built rental...
Posted on Thursday, September 21, 2023 09:21 AM
Whitby, Ontario – The following statement is being issued on behalf of John Henry, Regional Chair and Chief Executive Officer for The Regional Municipality of Durham:
"Today (September 21) is International Day of Peace—a call-to-action to protect human rights, address global challenges and advocate the need for a society free from fear and violence for people of all identities.
We need peace more than ever. People around the world are being displaced from their homes due to war, poverty, inequity...