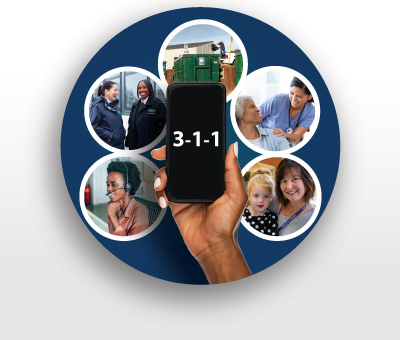 Posted on Thursday, December 01, 2022 09:12 AM
One simple phone number for easy access to Regional information
Whitby, Ontario – Durham Region is making it easier for residents to connect to Regional services. Beginning December 1, customers can call 311 for answers to questions about services like roads and traffic, transit, waste and recycling, water and sewer, and more.
311 is available within the geographical borders of Durham Region. People outside those borders can still connect with the Region by calling one local number, 905-668-7711,...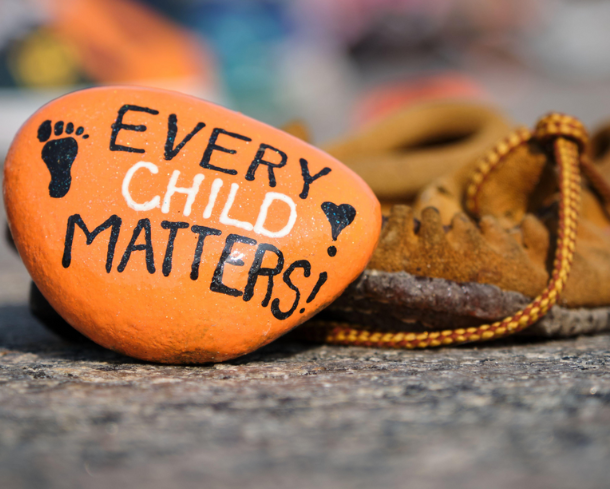 Posted on Thursday, September 29, 2022 09:00 AM
Whitby, Ontario – The following statement is being issued on behalf of John Henry, Regional Chair and Chief Executive Officer for The Regional Municipality of Durham:
"On September 30, we will recognize the second National Day for Truth and Reconciliation. On this day, we memorialize and honour the children taken, families left behind, and survivors of Canada's residential school system.
To move forward with reconciliation in our hearts, minds and actions, we must be open and honest about our historic...
Posted on Thursday, December 01, 2022 09:53 AM
Posted on Wednesday, November 30, 2022 04:03 PM
On Wednesday, November 30, Regional Chair and CEO John Henry spoke at the Inaugural Council Meeting.

Greetings
Good morning, everyone.
It is my honour to welcome you all to Regional Council Chambers for our Inaugural Meeting.
Land Acknowledgement
I would like to begin by acknowledging that The Region of Durham is situated on treaty land that is steeped in rich Indigenous history, and is the present-day home to many First Nations, Métis and Inuit people.
Today, we acknowledge that we are gathering...
Posted on Wednesday, November 30, 2022 03:53 PM
Whitby, Ontario – Today, The Regional Municipality of Durham held its inaugural Council meeting, all 29 elected representatives have been officially sworn in for the 2022 to 2026 term of Durham Regional Council.
Regional Chair
John Henry was sworn in as Regional Chair, representing just over 700,000 residents who live in Durham Region. Henry is the head of Durham Regional Council and Chief Executive Officer of the Region; presides over all meetings of Regional Council; is a member of all standing...