The Regional Municipality of Durham has many food banks to help families.
Food bank locations
Visit or contact these food banks for more information:
Need more information?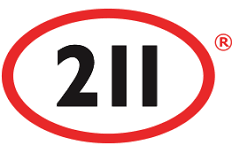 Find information about a wide variety of food support programs, including community meals, food banks, food programs for seniors, people with disabilities, and those with special dietary needs, plus more (click on the Food button to search for services near you) at 211 Durham.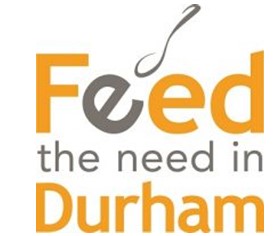 Search for food banks in your community at Feed the Need in Durham.