Durham Region is committed to raising awareness and actively working towards challenging anti-Asian racism. Our goal is to dispel myths and misconceptions, promote cultural diversity, and champion positive changes where all people are valued and can feel safe in our communities through educational initiatives.  Over these past few years, there has been an increase of incidents of anti-Asian violence. Durham Region stands with our Asian-Canadian colleagues and community members.
Did you know

There are approximately 48 countries located in Asia and therefore, at least 48 different ways people can identify as having Asian descent.

In Canada's 2016 Census, more than six million people in Canada reported having Asian origins, representing 17.7 per cent of the nation's population.

Almost half of the immigrant population in Canada was born in Asia. In 2016, 48.1 per cent of all immigrants were born in Asia (including the Middle East).
The Durham Region Anti-Racism Taskforce (DRART) is part of the Region's commitment to develop and implement an Anti-Racism Framework to ensure a healthy workplace and to address racism within the communities the Region serves.
For further information about anti-Asian racism, please see the resources below.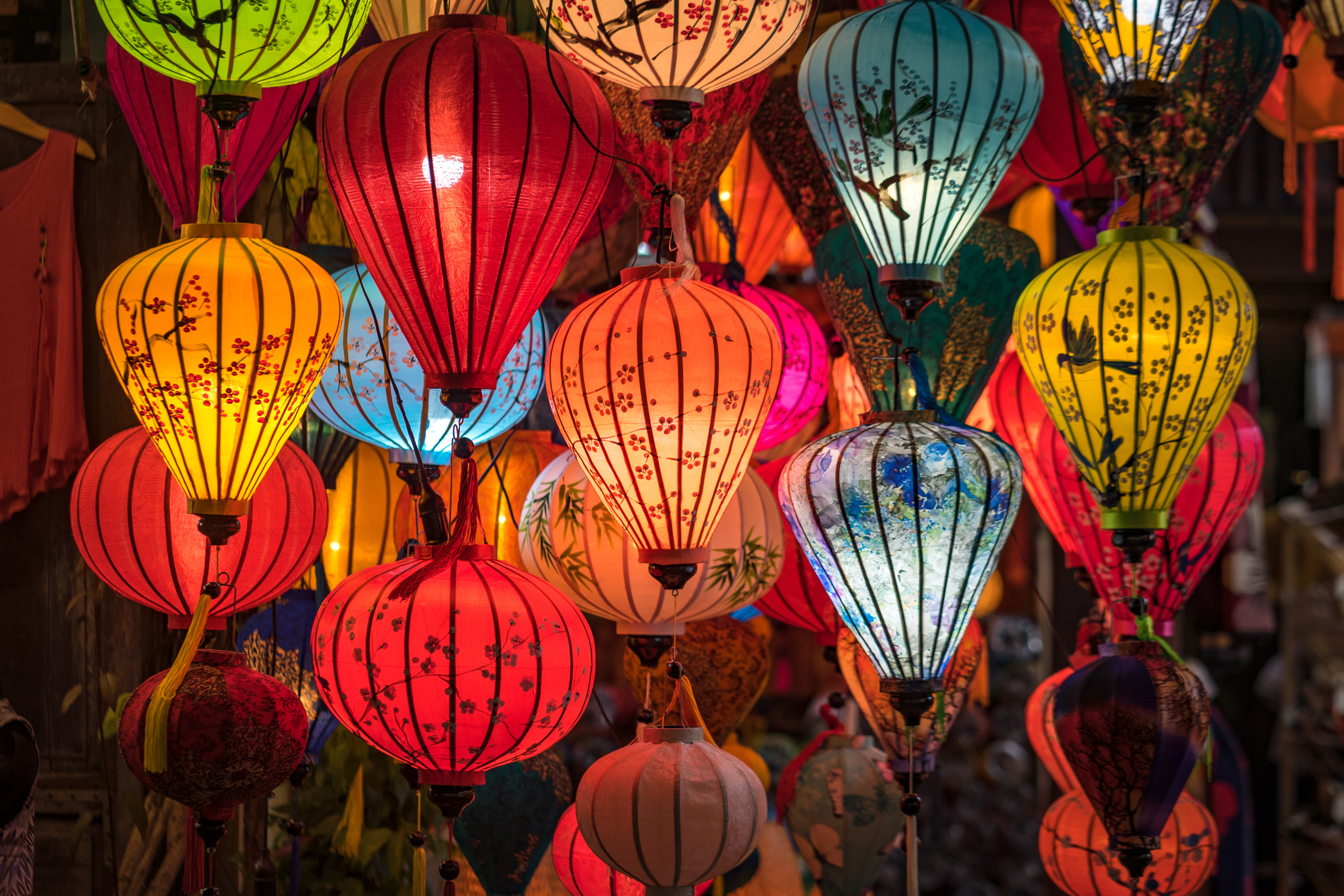 Tools and Resources
Learn about the lived experiences and histories of people who come from or whose ancestors come from Asia, including events that perpetuate anti-Asian racism and stereotypes.
History
COVID-19 Pandemic
Post 9/11
Practical Tips
Films and Videos
Asian Youth
Additional Resources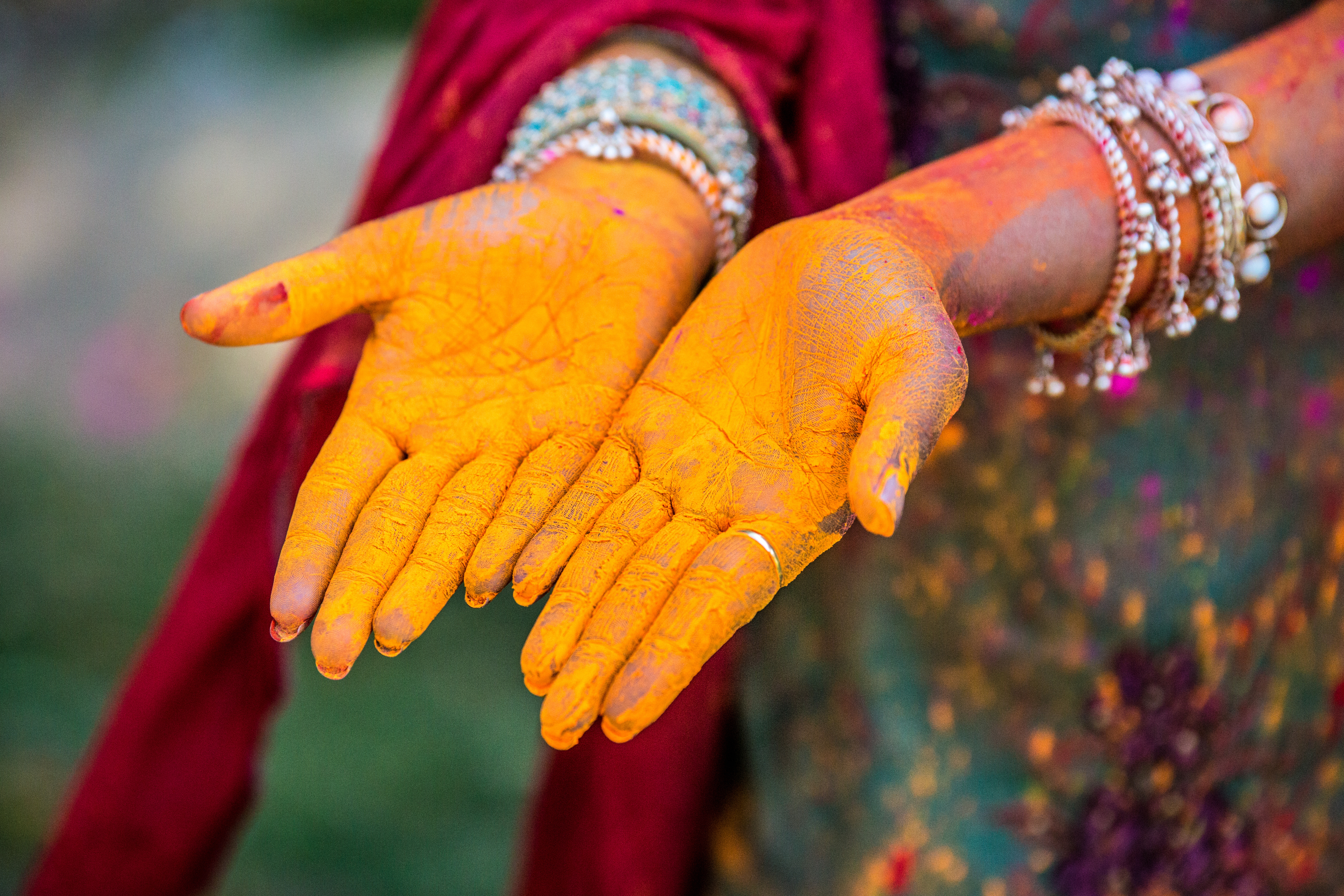 Community Organizations
Looking for a community organization to connect with, get support, or simply learn more about – explore the options below. If you would like to suggest additions to this list, please contact our Diversity, Equity and Inclusion Division.
East Asian Canadians
South Asian and Indo-Canadians
Asian 2SLGBTQI+ Communities
Asian Youth
Religious and Cultural
Additional Community Supports