In 2022, by working together with our community, stakeholders, and other levels of government, we launched new initiatives and better programs and services for Durham residents. Explore the 2022 Year in Review.
Profile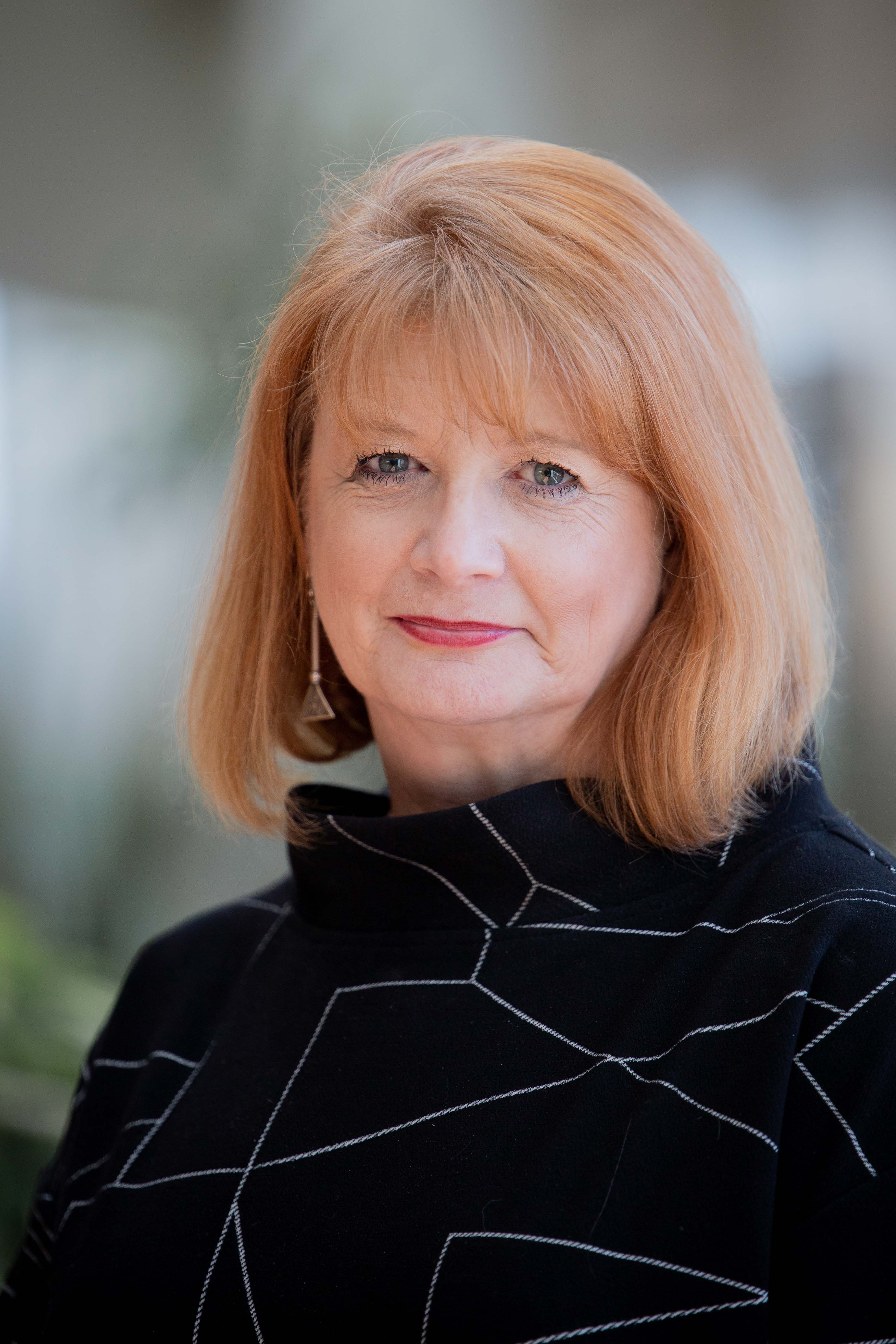 Elaine Baxter-Trahair joined the Regional Municipality of Durham as Chief Administrative Officer (CAO) on December 1, 2018.
Elaine has more than 30 years of experience in the public and not-for-profit sectors, including as Director of Toronto Waterfront Revitalization, General Manager-Toronto Children's Services and Interim Deputy City Manager for the City of Toronto. Elaine's experience is complemented by a Bachelor of Education and a Master of Business Administration.
Elaine is a member of the Federation of Canadian Municipalities (FCM), Association of Municipalities (AMO), Regional Single Tier Chief Administrative Officers, Canadian Association of Nuclear Host Communities, and Lambda Alpha International – Simcoe Chapter.
Reporting to the Regional Chair and Durham Regional Council, the CAO provides leadership to approximately 5,000 employees who develop and implement goals, objectives, policies and priorities.
About the Office of the CAO
The Chief Administrative Officer (CAO) is the most senior manager at The Regional Municipality of Durham. The CAO reports to Durham Regional Council and works with the elected Regional Chair to carry out Durham Regional Council direction. Elaine Baxter-Trahair is the Regional CAO.
The CAO's role is to:
Work across departments and agencies to address Regional Council's strategic direction.
Provide professional advice on policies and plans to guide the Region.
Liaise with other governments and outside agencies.
Work with staff to ensure a healthy workplace committed to continuous improvement and excellent customer service.
The CAO makes sure that the Region:
Acts according to the Region's values.
Is accountable and transparent to the public.
A team of seven department heads, also known as commissioners, support the CAO. Each is responsible for specific service areas:
Four program areas also support the CAO:
Corporate Communications Office
Strategic Initiatives
You can also contact the Office of the CAO to provide feedback on programs and initiatives.
Year in Review
2022 Year in Review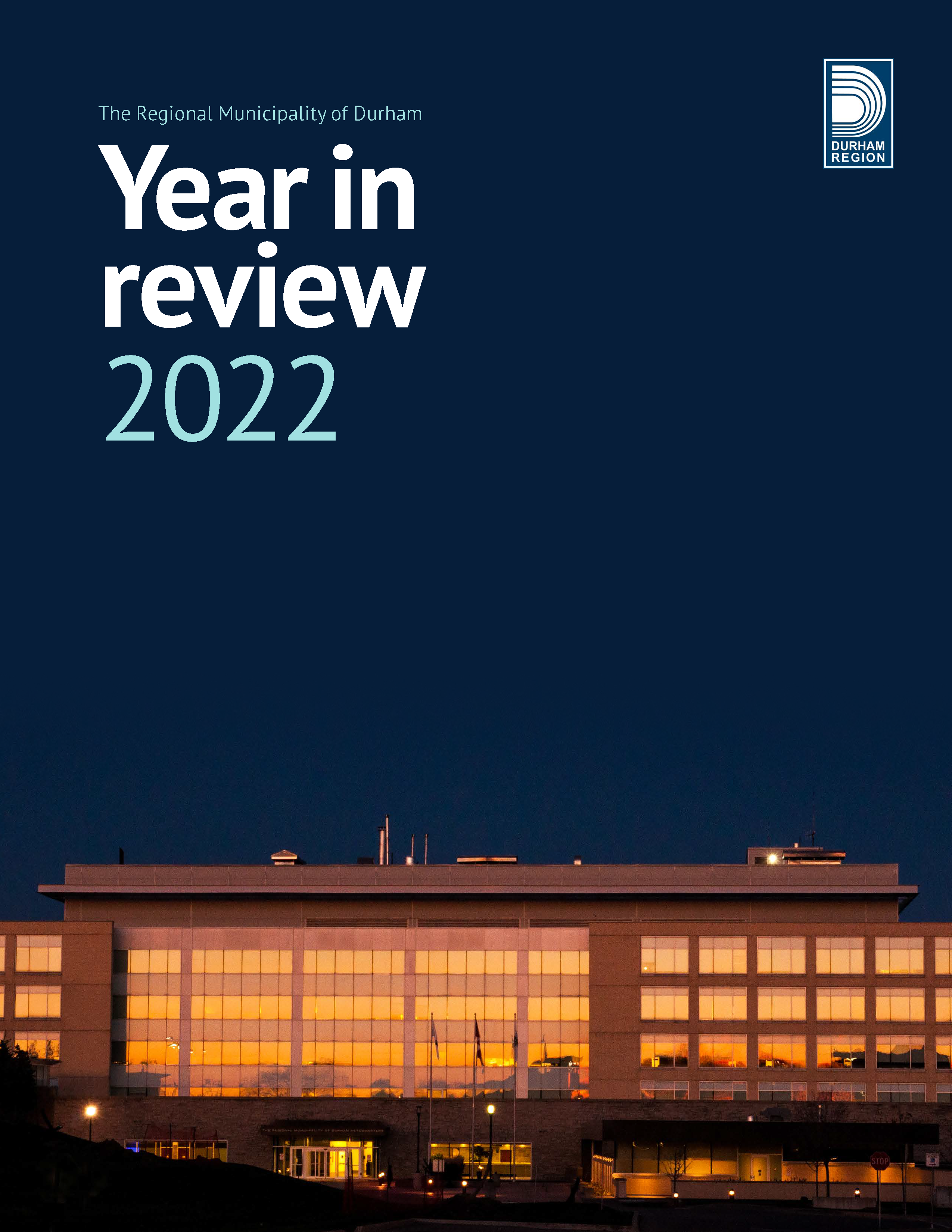 2021 Year in Review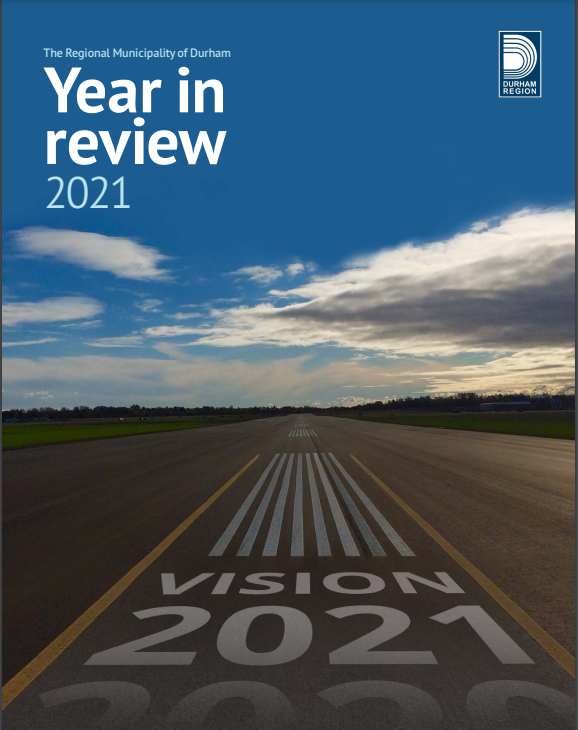 2020 Year in Review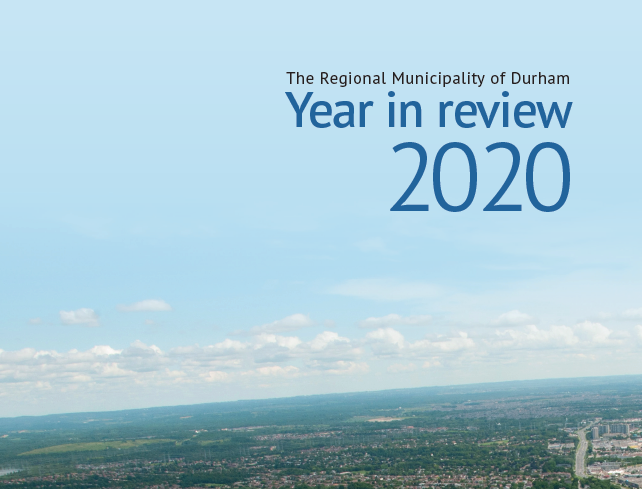 2019 Year in Review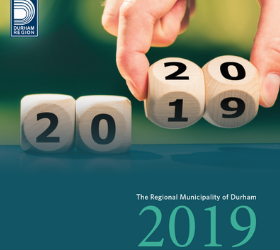 2018 Year in Review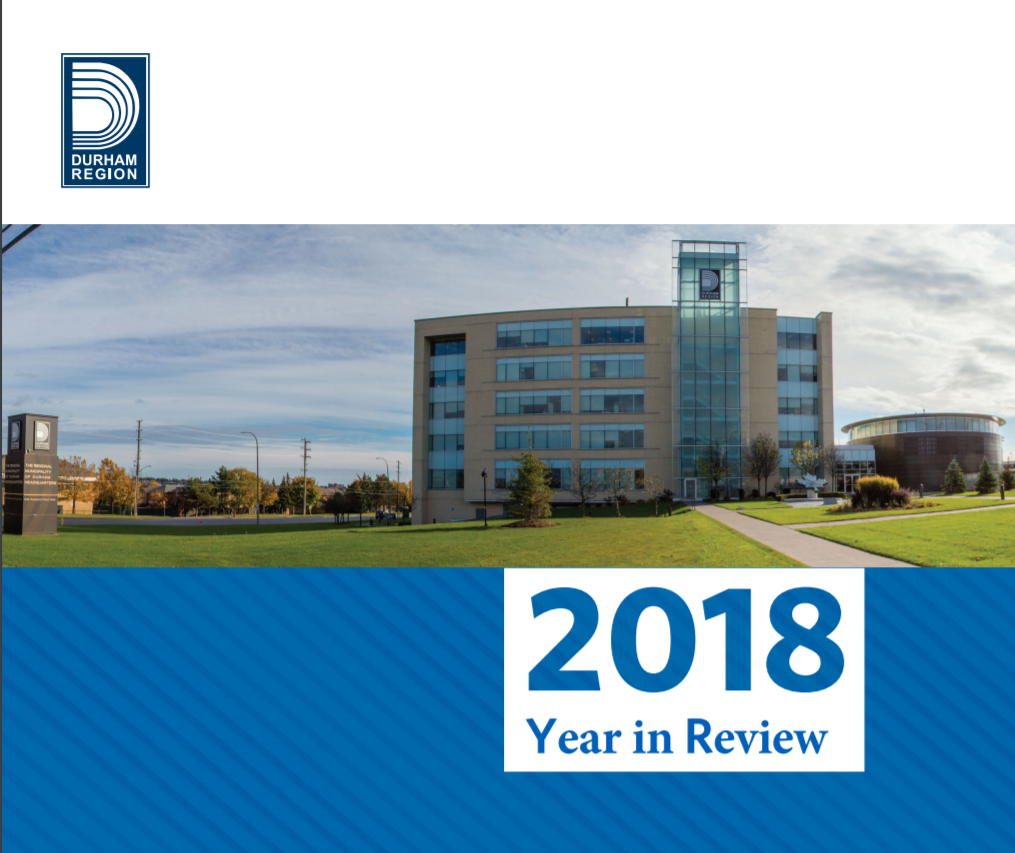 2017 Year in Review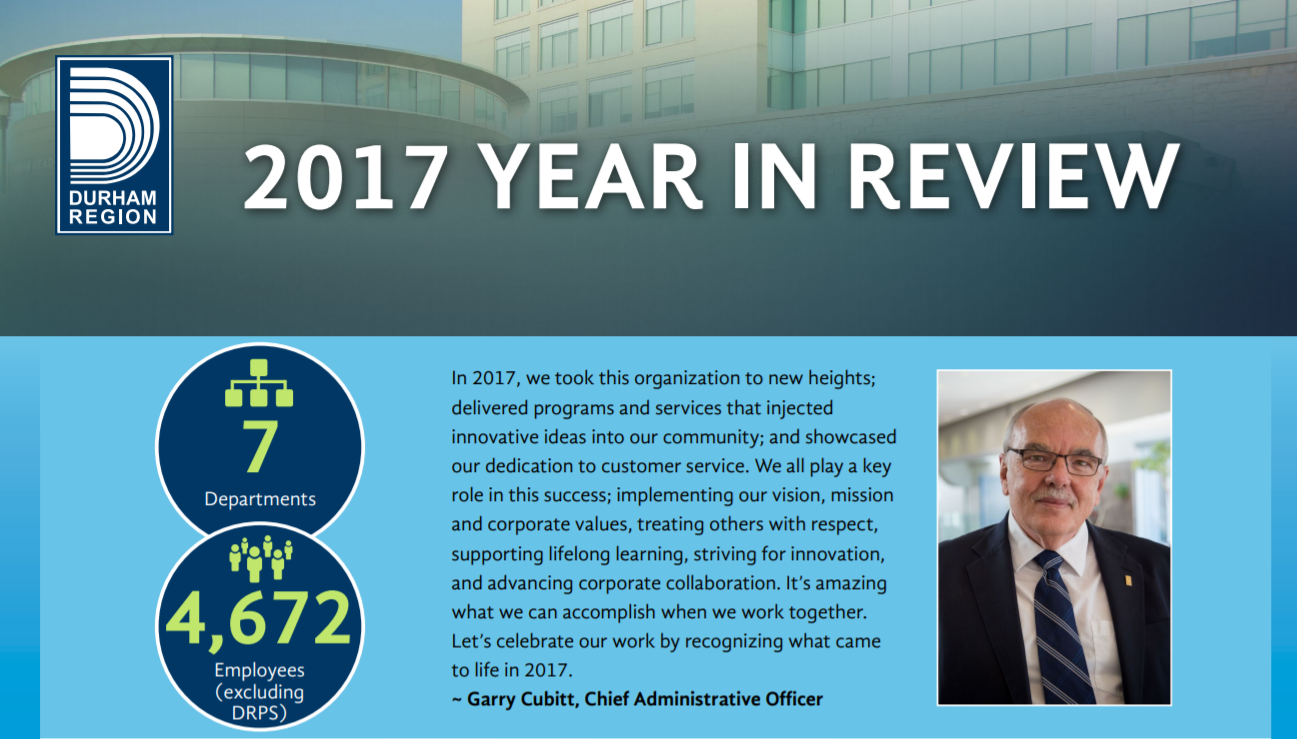 Message
The Region of Durham's goal is to meet the needs of our community through leadership, innovation, co-operation and service excellence. We offer a wide range of services from child care to long-term care. We also provide services such as affordable housing and safe drinking water. Our website is a key tool in providing information about all of these services and connecting with you. We want to hear about how we are doing. Let us know how we can serve you better by visiting the Report an Issue page and Your Opinion Counts page.