The Durham is Our Home campaign is an initiative led by the Region of Durham and the Durham Local Immigration Partnership, with support from Immigration, Refugees and Citizenship Canada. We're calling on all residents and community members to join us in celebrating and welcoming everyone who calls Durham home as we all have a role to play in creating welcoming and inclusive communities.
Whoever you are—no matter your belief, your culture, your identity or your language—you belong in Durham.
Watch the We All Belong in Durham video to hear from Durham residents who are newcomers to Canada as they reflect on their settlement in the region—sharing both positive and challenging experiences while settling in a new community.
Thank you to our Durham is Our Home campaign ambassadors for sharing their experiences.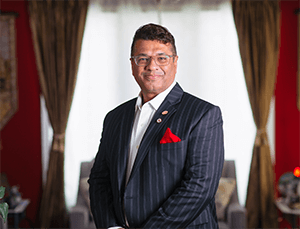 Azhar
Durham is close to my heart, whenever I travel and come back to Durham, I feel it's home.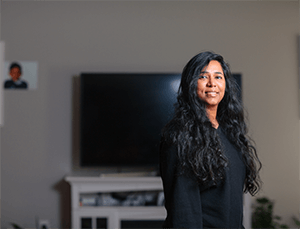 Jillian
When I moved here, it was very easy for me to just be me. I didn't have to pretend to change who I was to fit in. Neither did my kids.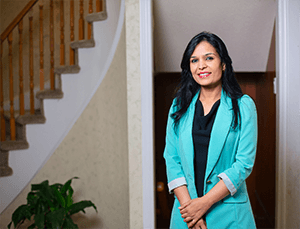 Shaily
We all deserve a seat at the table.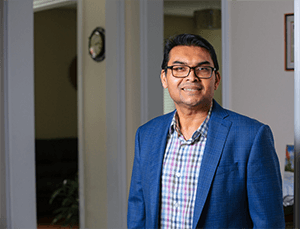 Sheik
Durham Region is a place where immigrants can come and live the dream.
We should accept everyone for who they are.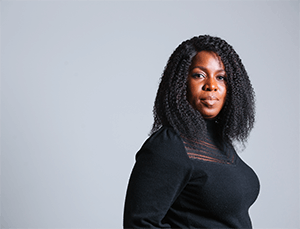 Titi
I bring a lot to the table and I'm brave to have moved from my country into a new world and I'm thriving in it.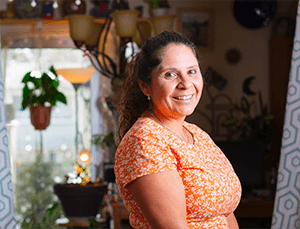 Vilma
We're so happy to be a part of this community and be able to build it.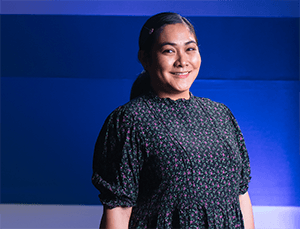 Zinnia
Immigrants enrich our culture and strengthen our economy.
---
We all have a role to play in creating welcoming and inclusive communities
Durham Region is one of the fastest growing regions in Canada with nearly 700,000 people calling it home—much of the region's growth will come from immigration. Residents represent nearly every culture and speak almost every language. Immigration enriches our culture and strengthens our economy. Not only does this give Durham a competitive advantage—allowing access to markets around the world—it also brings insights, innovation and traditions from around the world to our doorstep.
Join us in building an inclusive community where everyone feels welcomed and that they belong. For more information:
We want to hear from you
Would you like to share your story with us? Please use the We All Belong in Durham form to submit your story. We will contact you upon receipt of your story and obtain your consent before publishing it on Regional platforms.
If you have any questions, please contact us at diversity@durham.ca.