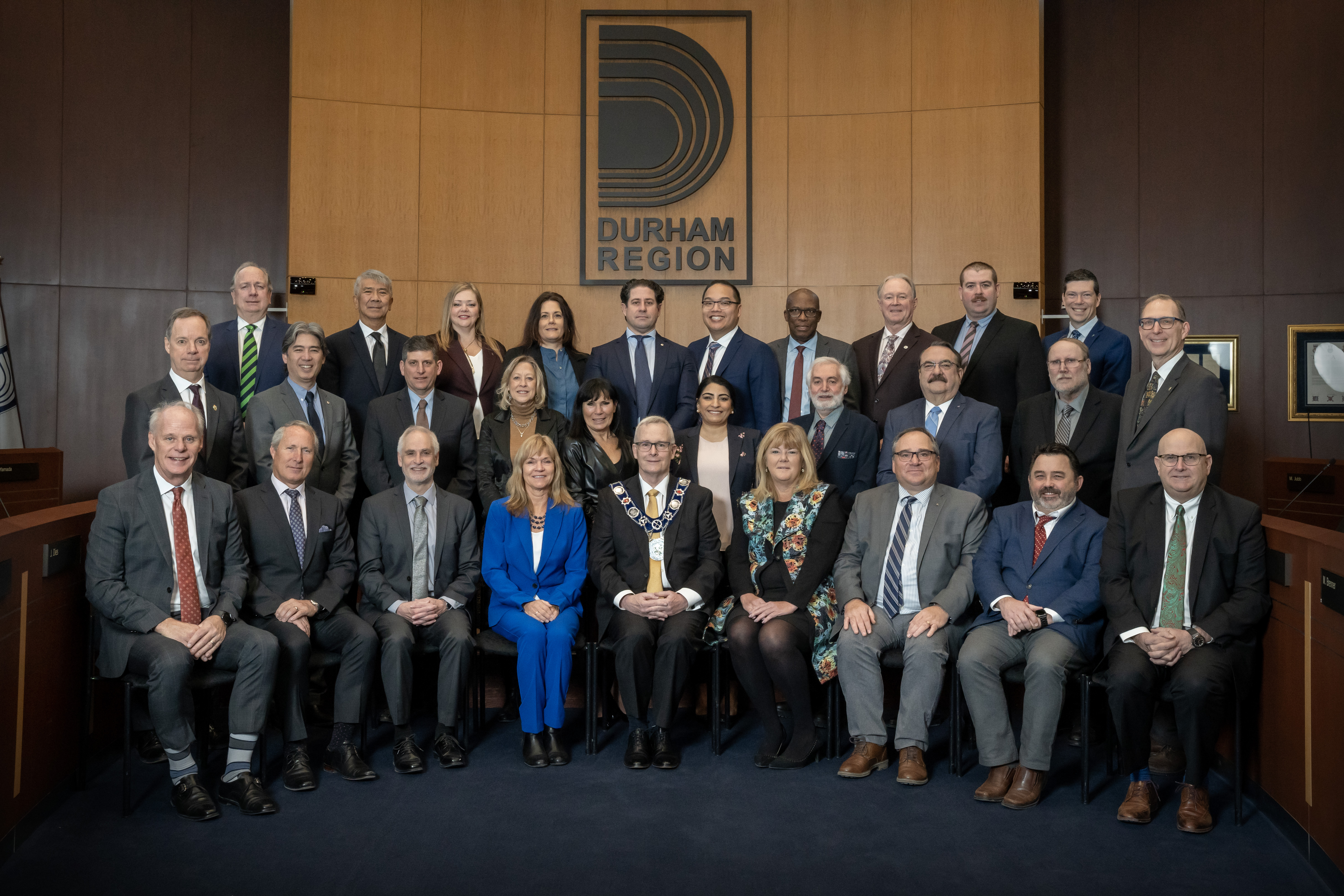 Durham Regional Council has 29 members. Members include the Regional Chair and mayors from the eight local area municipalities. Regional Councillors from the eight local area municipalities are also members. Durham Regional Council members serve a four-year term.
The Regional Chair is elected by voters across Durham Region. The Mayors and Regional Councillors are elected within a local area municipality, and serve on both local and Durham Regional Council.
If you have an idea or concern you want to share with Durham Regional Council, email us. Written correspondence submitted in paper copy or electronically to Regional Council or Committees, including personal information such as home address, telephone number and email address, will become part of the public record.
Members
These are the members of Durham Regional Council, and the local area municipality they represent.
John Henry, Regional Chair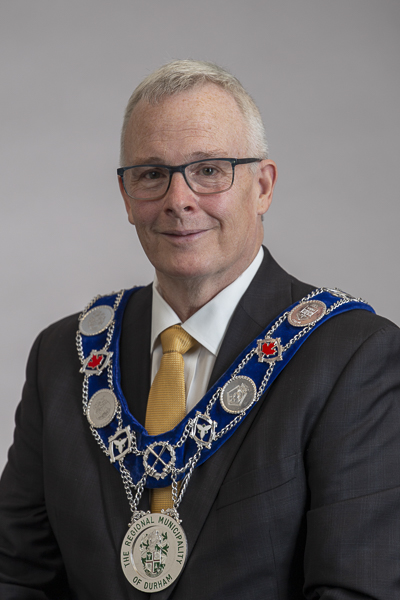 The Regional Municipality of Durham Headquarters
605 Rossland Road East
Whitby, Ontario L1N 6A3
905-668-7711
Town of Ajax
Shaun Collier, Mayor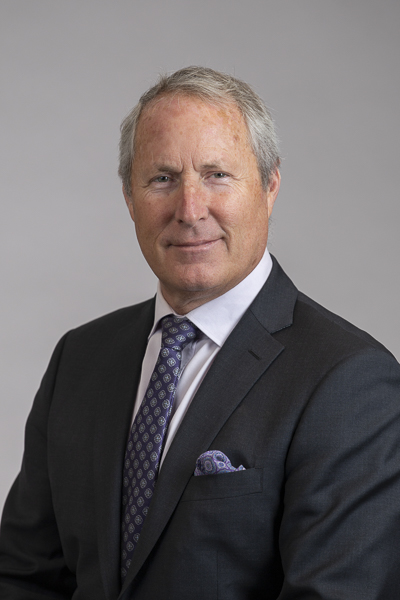 Town of Ajax Municipal Office
65 Harwood Avenue South
Ajax, Ontario L1S 2H9
905-683-4550
Marilyn Crawford, Regional Councillor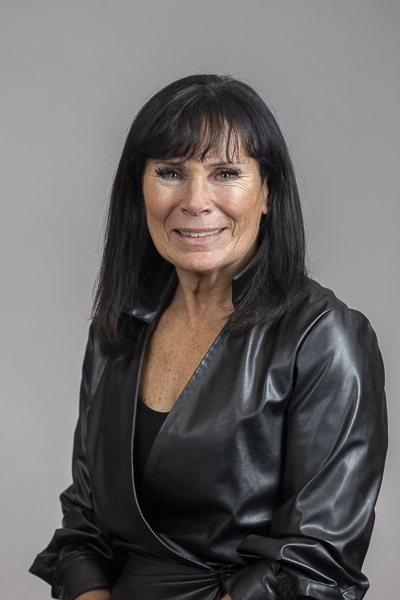 Town of Ajax Municipal Office
65 Harwood Avenue South
Ajax, Ontario L1S 2H9
905-683-4550
Joanne Dies, Regional Councillor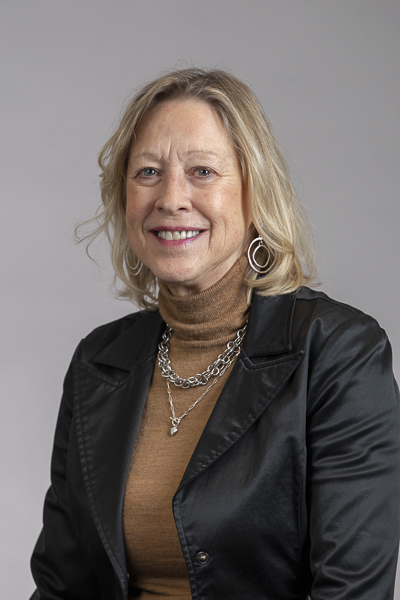 Town of Ajax Municipal Office
65 Harwood Avenue South
Ajax, Ontario L1S 2H9
905-683-4550
Sterling Lee, Regional Councillor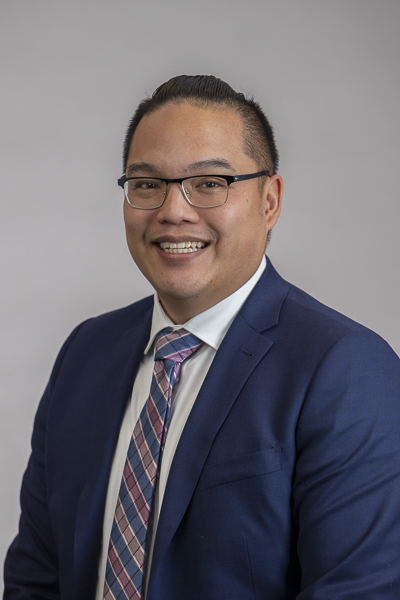 Town of Ajax Municipal Office
65 Harwood Avenue South
Ajax, Ontario L1S 2H9
905-683-4550
Township of Brock
Walter Schummer, Mayor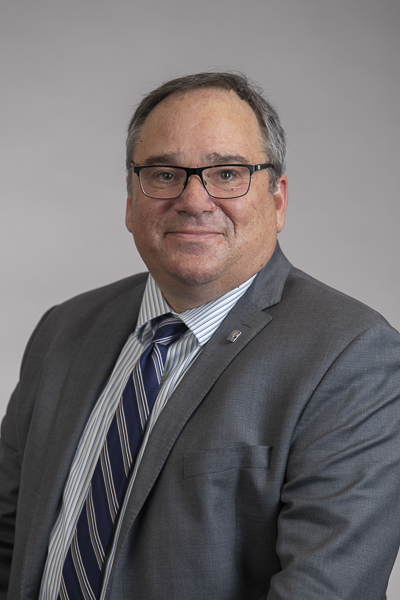 Township of Brock Municipal Office
1 Cameron Street East
PO Box 10
Cannington, Ontario L0E 1E0
705-432-2355
Michael Jubb, Regional Councillor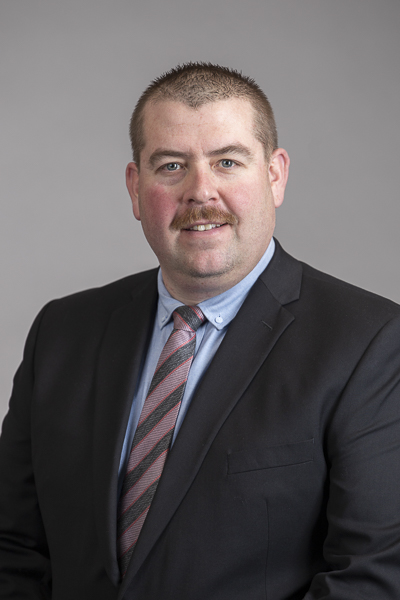 Township of Brock Municipal Office
1 Cameron Street East
PO Box 10
Cannington, Ontario L0E 1E0
705-432-2355
Municipality of Clarington
Adrian Foster, Mayor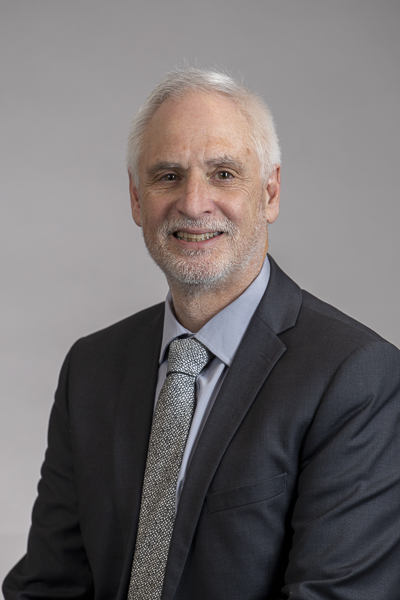 Municipality of Clarington Municipal Office
40 Temperance Street
Bowmanville, Ontario L1C 3A6
905-623-3379
Granville Anderson, Regional Councillor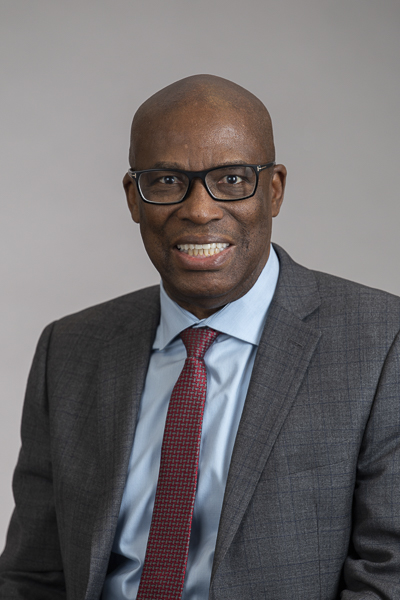 Municipality of Clarington Municipal Office
40 Temperance Street
Bowmanville, Ontario L1C 3A6
905-623-3379
Willie Woo, Regional Councillor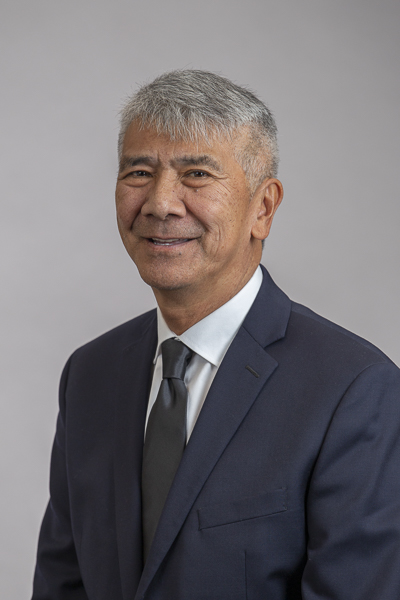 Municipality of Clarington Municipal Office
40 Temperance Street
Bowmanville, Ontario L1C 3A6
905-623-3379
City of Oshawa
Dan Carter, Mayor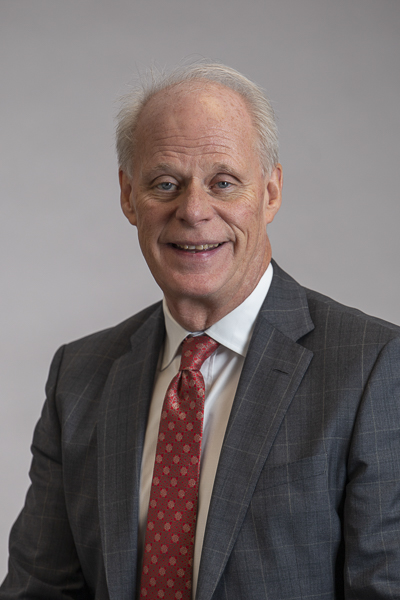 City of Oshawa Municipal Office
50 Centre Street South
Oshawa, Ontario L1H 3Z7
905-436-3311
Bob Chapman, Regional Councillor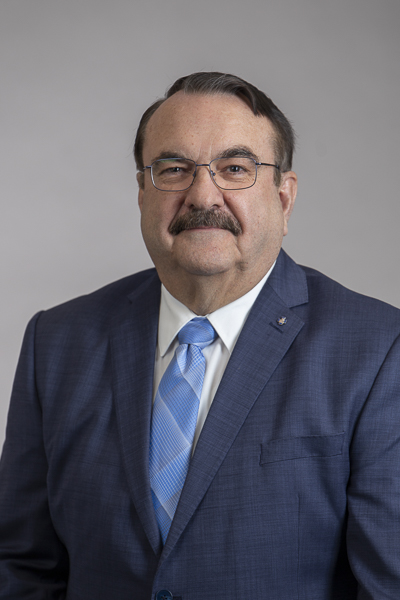 City of Oshawa Municipal Office
50 Centre Street South
Oshawa, Ontario L1H 3Z7
905-436-3311
Rick Kerr, Regional Councillor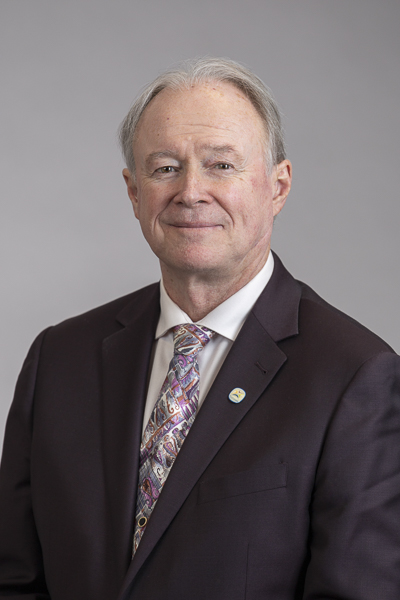 City of Oshawa Municipal Office
50 Centre Street South
Oshawa, Ontario L1H 3Z7
905-436-3311
Tito-Dante Marimpietri, Regional Councillor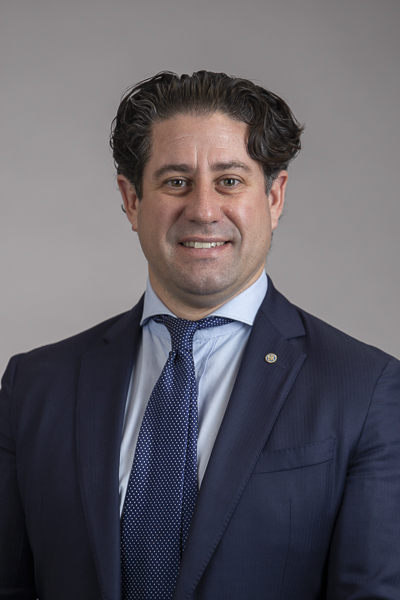 City of Oshawa Municipal Office
50 Centre Street South
Oshawa, Ontario L1H 3Z7
905-436-3311
John Neal, Regional Councillor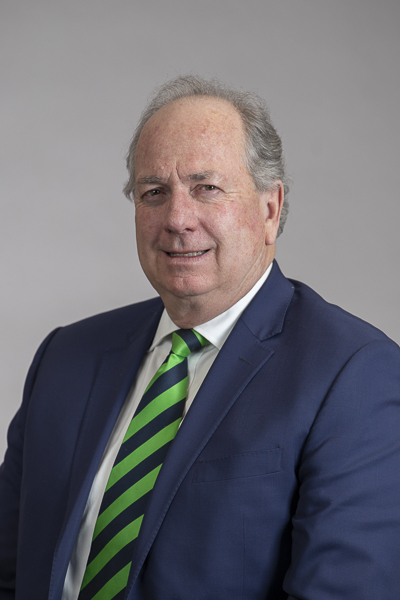 City of Oshawa Municipal Office
50 Centre Street South
Oshawa, ON L1H 3Z7
905-436-3311
Brian Nicholson, Regional Councillor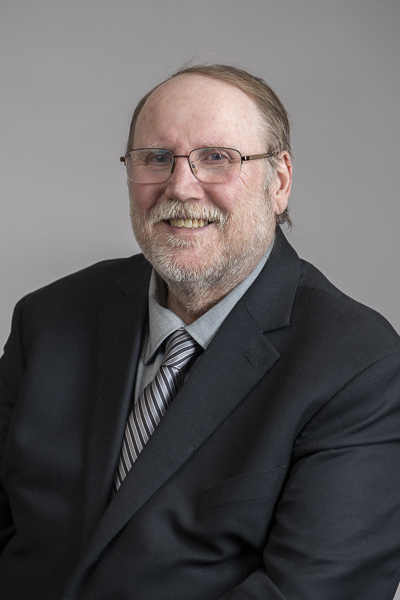 City of Oshawa Municipal Office
50 Centre Street South
Oshawa, Ontario L1H 3Z7
905-436-3311
City of Pickering
Kevin Ashe, Mayor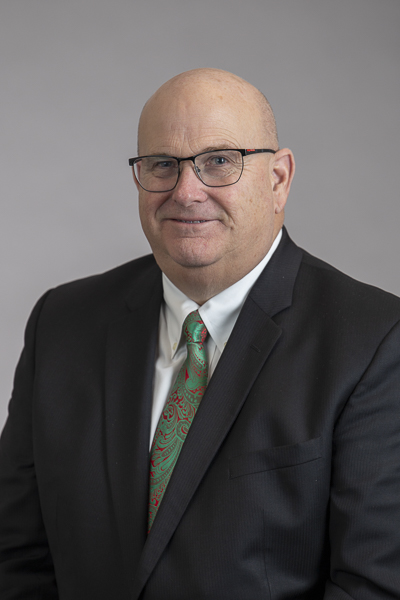 City of Pickering Municipal Office
One The Esplanade
Pickering, Ontario L1V 6K7
905-420-2222
Maurice Brenner, Regional Councillor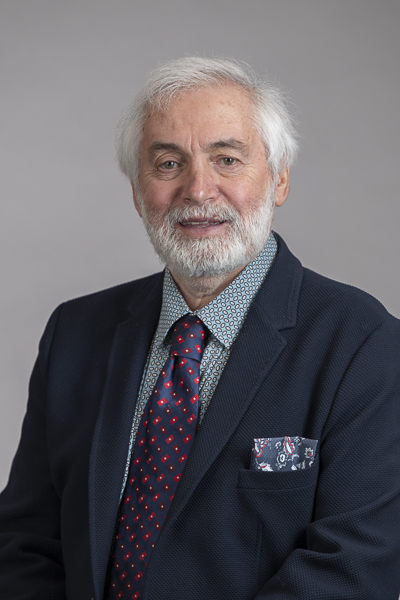 City of Pickering Municipal Office
One The Esplanade
Pickering, Ontario L1V 6K7
905-420-2222
Linda Cook, Regional Councillor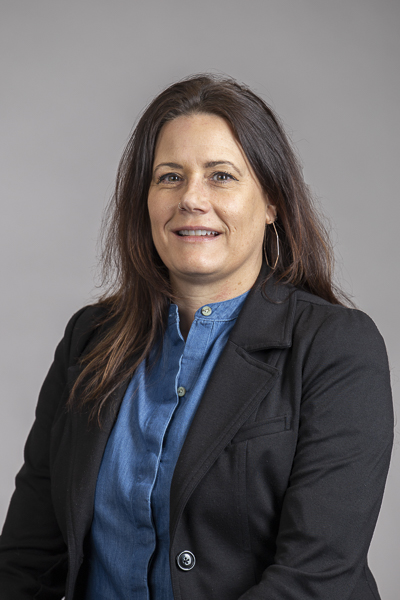 City of Pickering Municipal Office
One The Esplanade
Pickering, Ontario L1V 6K7
905-420-2222
David Pickles, Regional Councillor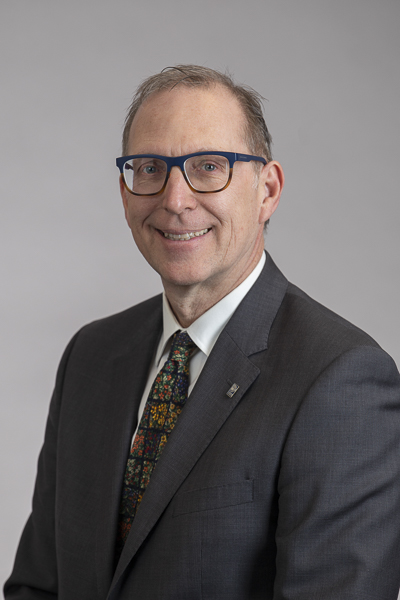 City of Pickering Municipal Office
One The Esplanade
Pickering, Ontario L1V 6K7
905-420-2222
Township of Scugog
Wilma Wotten, Mayor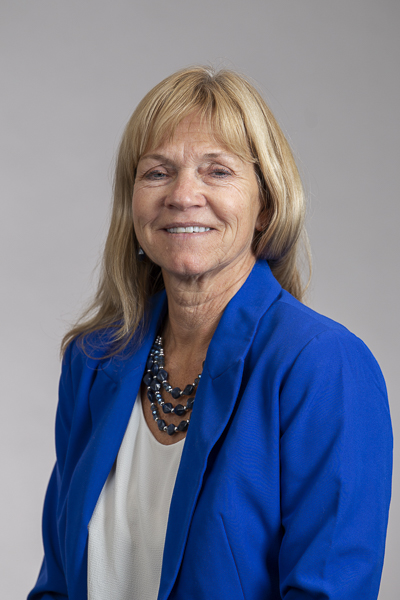 Township of Scugog Municipal Office
181 Perry Street
PO Box 780
Port Perry, Ontario L9L 1A7
905-985-7346
Ian McDougall, Regional Councillor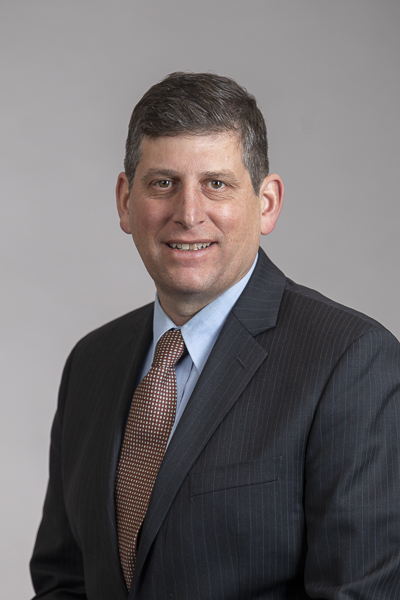 Township of Scugog Municipal Office
181 Perry Street
PO Box 780
Port Perry, Ontario L9L 1A7
905-985-7346
Township of Uxbridge
Dave Barton, Mayor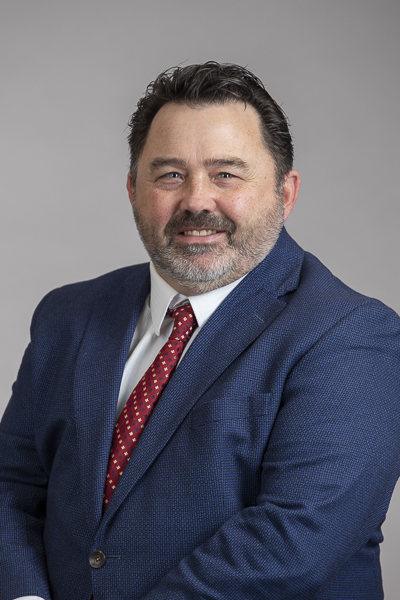 Township of Uxbridge Municipal Office
51 Toronto Street South
PO Box 190
Uxbridge, Ontario L9P 1T1
905-852-9181
Bruce Garrod, Regional Councillor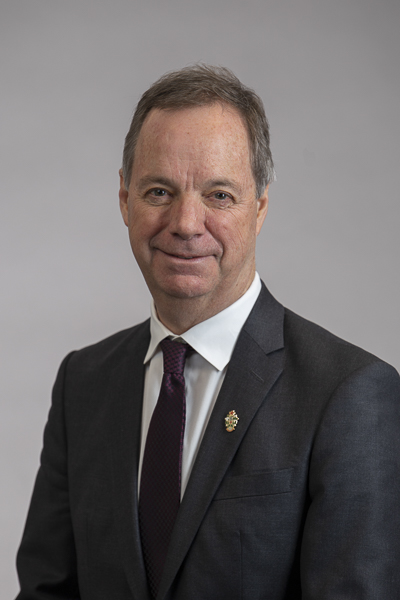 Township of Uxbridge Municipal Office
51 Toronto Street South
PO Box 190
Uxbridge, Ontario L9P 1T1
905-852-9181
Town of Whitby
Elizabeth Roy, Mayor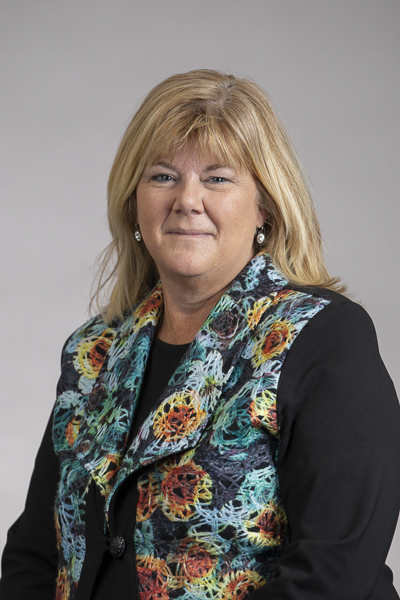 Town of Whitby Municipal Office
575 Rossland Road East
Whitby, Ontario L1N 2M8
905-668-5803
Chris Leahy, Regional Councillor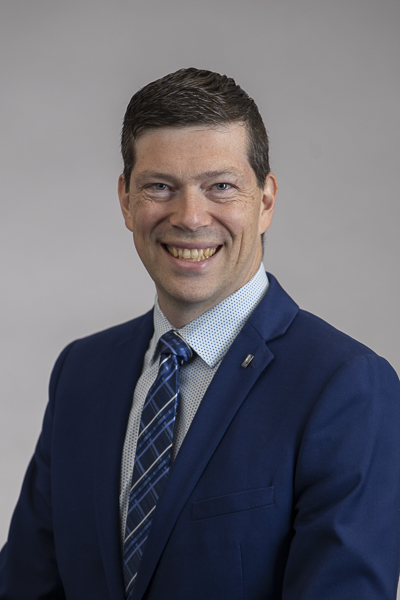 Town of Whitby Municipal Office
575 Rossland Road East
Whitby, Ontario L1N 2M8
905-668-5803
Rhonda Mulcahy, Regional Councillor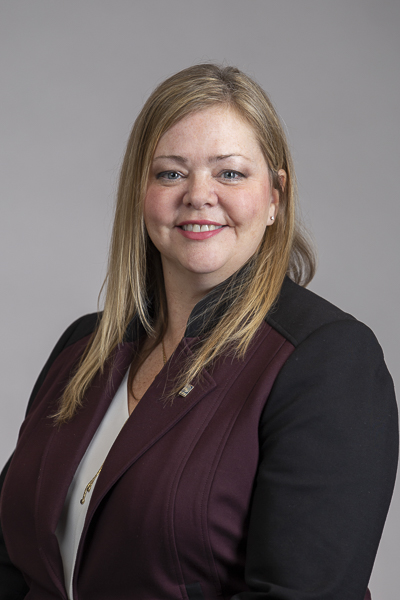 Town of Whitby Municipal Office
575 Rossland Road East
Whitby, Ontario L1N 2M8
905-668-5803
Maleeha Shahid, Regional Councillor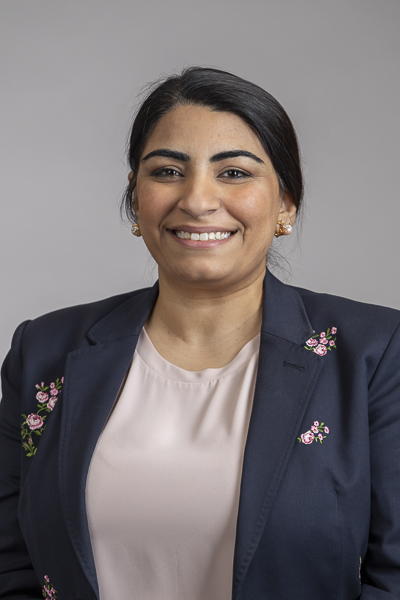 Town of Whitby Municipal Office
575 Rossland Road East
Whitby, ON L1N 2M8
905-668-5803
Steve Yamada, Regional Councillor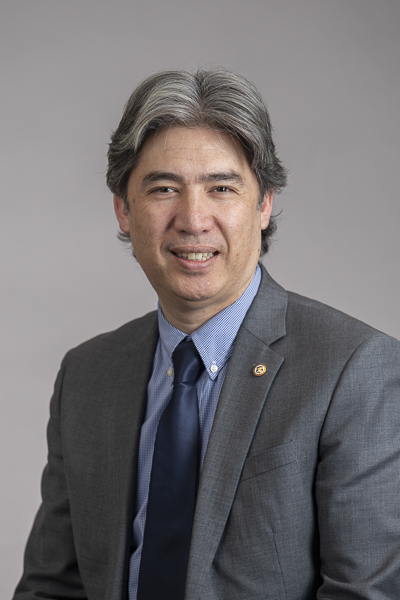 Town of Whitby Municipal Office
575 Rossland Road East
Whitby, ON L1N 2M8
905-668-5803