Health Department sexual health clinics
By appointment only. Please call to make an appointment.
Come to your appointment alone.
Friends or family will be asked to wait outside the clinic.
You must wear a mask (cloth) or face covering to the appointment.
Please call to cancel your appointment if you have any symptoms related to COVID-19.
---
Services available
Free condoms at clinic.
Pregnancy options counselling.
Sexually transmitted infection (STI) testing.
Free STI treatment.
Talk to a nurse about your sexual health.
Vaccinations for HPV, Hepatitis B and Hepatitis A. Not everyone is able to be vaccinated. The nurse will look at your health history and tell you if you are eligible for a vaccine and if the vaccine is free for you.
Birth control and Emergency Contraception Pill - PLAN B® (up to 30-years-old).
Pap testing for those 25-years-old and over with no OHIP.
Urine pregnancy test (up to 30-years-old).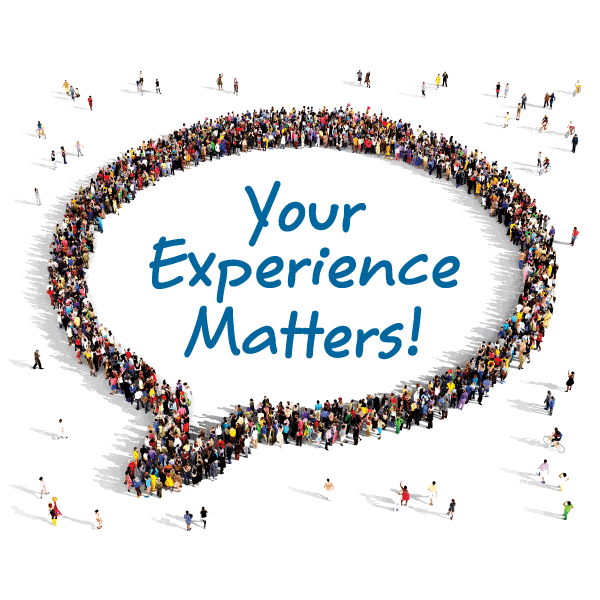 Provide your feedback!
Have you visited one of our Sexual Health Clinics in the last 12 months? We'd love your feedback! You can complete the survey for yourself, or for another person.
Clinic staff
Administrative
Nurses
Nurse practitioners
Clinic locations and hours
Effective May 2, 2022
By appointment only.
Monday to Thursday, 8:30 a.m. to 6 p.m.
Friday, 8:30 a.m. to 4:30 p.m.
Oshawa Sexual Health Clinic Oshawa Centre (North end of the mall)
419 King St. W., Office Galleria, Suite 180
Oshawa, ON L1J 2K5
Phone: 905-433-8901 or 1-800-314-8533
Pickering Sexual Health Clinic Pickering Town Centre
1355 Kingston Road, Unit 14A, Lower Level
Pickering, ON L1V 1B8
Phone: 905-420-8781
The following websites provide credible and up-to-date information on sexual health, contraception, lifestyle choices, reproductive health and sexually transmitted infections. A live chat is also available to help answer your questions.