Vaccination for eligible individuals
Durham Region Health Department is hosting a limited number of vaccination clinics for at-risk populations.
Based on the Ontario Ministry of Health's guidelines, vaccination with the Imvamune® vaccine is intended for individuals 18 years and older who are trans- or cis-gender individuals who self-identify as belonging to the gay, bisexual and other men who have sex with men (gbMSM) community AND at least one of the following:
Identified as a contact of someone who recently tested positive for monkeypox, OR
Had two or more sexual partners within the last 21 days, or may be planning to, OR
Diagnosed with a chlamydia, gonorrhea, or syphilis infection in the past two months, OR
Attended bath houses, sex clubs and other venues for sexual contact within the last 21 days. This includes workers and volunteers, OR
Had anonymous/casual sex in the last 21 days, for example using an online dating or hookup app, OR
Engage in or may be planning to engage in sex work, and their sexual contacts.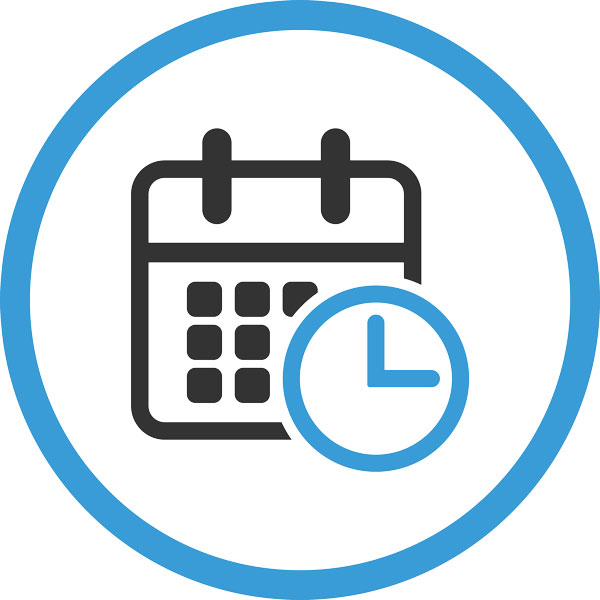 Book an appointment
Individuals who meet the outlined criteria are eligible to book an Imvamune® vaccination appointment.