The next test of the Public Alerting System will take place in fall 2018.
If you live, work, play, or go to school within 10 kilometres of the nuclear stations in Clarington or Pickering, there are some things you should know about for your safety.
Public alerting
The Public Alerting System includes outdoor sirens and an automated telephone system. They work together to tell you when there is a nuclear emergency.
Public alerting sirens
Public alerting sirens will sound steadily during an emergency for at least three minutes. If you are outside and hear the sirens, you need to stop what you are doing and go inside to get more information. You will only hear the sirens if you are outside and within three kilometres of one of the nuclear plants. You can get information on the radio, television, and official websites and social media channels.
Automated telephone system
The automated telephone system sends a recorded message to landline phones in the 10-kilometre area around the nuclear stations.
Directions you may receive
Shelter in place
If asked to shelter in place, you should go inside, close all windows and doors, and turn off your heating and air conditioning systems. Listen to the radio, watch the television, and look for information updates on official websites and social media channels. Be ready to leave in case you are told to.
Take KI pills
KI (potassium iodide) can help reduce how much radioactive iodide enters your thyroid. KI pills are delivered to households and businesses within the 10-kilometre area around the nuclear stations and are available to anyone who lives within 50 kilometres of the stations. KI pills are also pre-distributed to defined vulnerable populations and first responders.
Visit our Nuclear Awareness page to learn more about KI pills.
Evacuate
For your safety, you may be asked to evacuate. If you have to evacuate, follow the instructions of emergency personnel. Information will also be on the local radio, television stations, and official websites and social media. Evacuating might mean you have to stay at an out-of-area relative's house, a friend's house, or a hotel.
Going to a reception centre
Reception centres may be opened for people and vehicles who may need to be checked for radiation, washed (if needed) and registered, before going to an evacuation centre or another place to stay.
Going to an evacuation centre
Evacuation centres will be open for people who have to leave their homes, but don't have anywhere else to go.
Remember to take your emergency kit(s) with you if you have to evacuate.
Exercise Unified Control (ExUC)
On December 6 and 7, more than 30 organizations participated in Exercise Unified Control (ExUC) 2017--a simulated nuclear emergency at the Pickering Nuclear Generating Station. During the two days, 200 to 250 employees from a number of departments within the Region of Durham participated in the exercise. Regional participants included Durham Regional Police Service, Durham Region Transit, staff from the CAO's Office, Corporate Communications Office, Corporate Services Department, Durham Emergency Management Office (DEMO), Finance Department, Health Department (including Paramedic Services), Planning and Economic Development Department, Social Services Department and Works Department.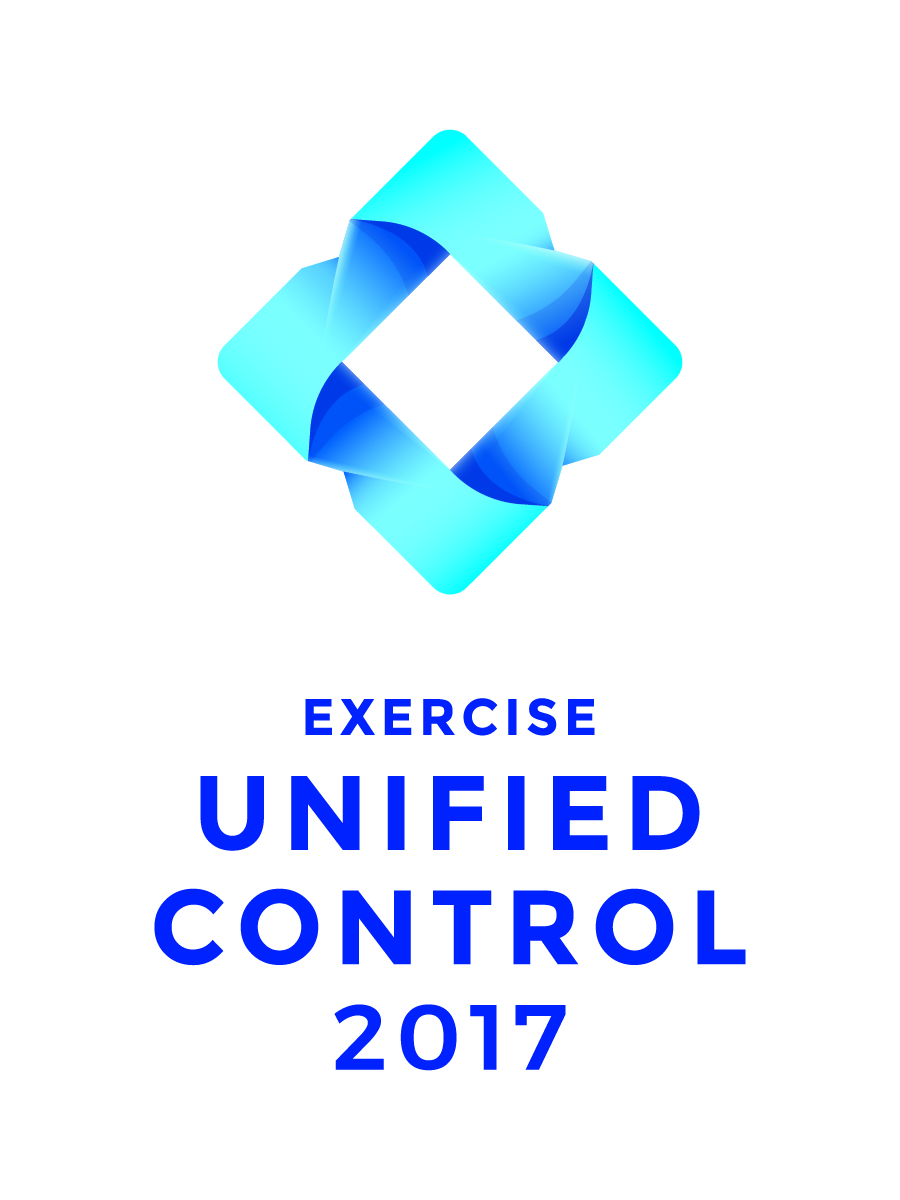 ExUC 2017 also included representatives from:
Ontario Power Generation
Province of Ontario
Government of Canada
City of Pickering
City of Toronto
Durham District School Board (with additional school boards observing)
Lakeridge Health
Metrolinx
These organizations worked together to test the effectiveness and integration of their emergency response plans.
Lessons learned from this exercise will be used to update response plans and support collective emergency preparedness efforts. ExUC 2017 successfully demonstrated the ability of participants to take urgent and immediate actions, in the unlikely event of a nuclear emergency in Canada.
For more information about ExUC, visit the Ontario Power Generation website.
Additional materials