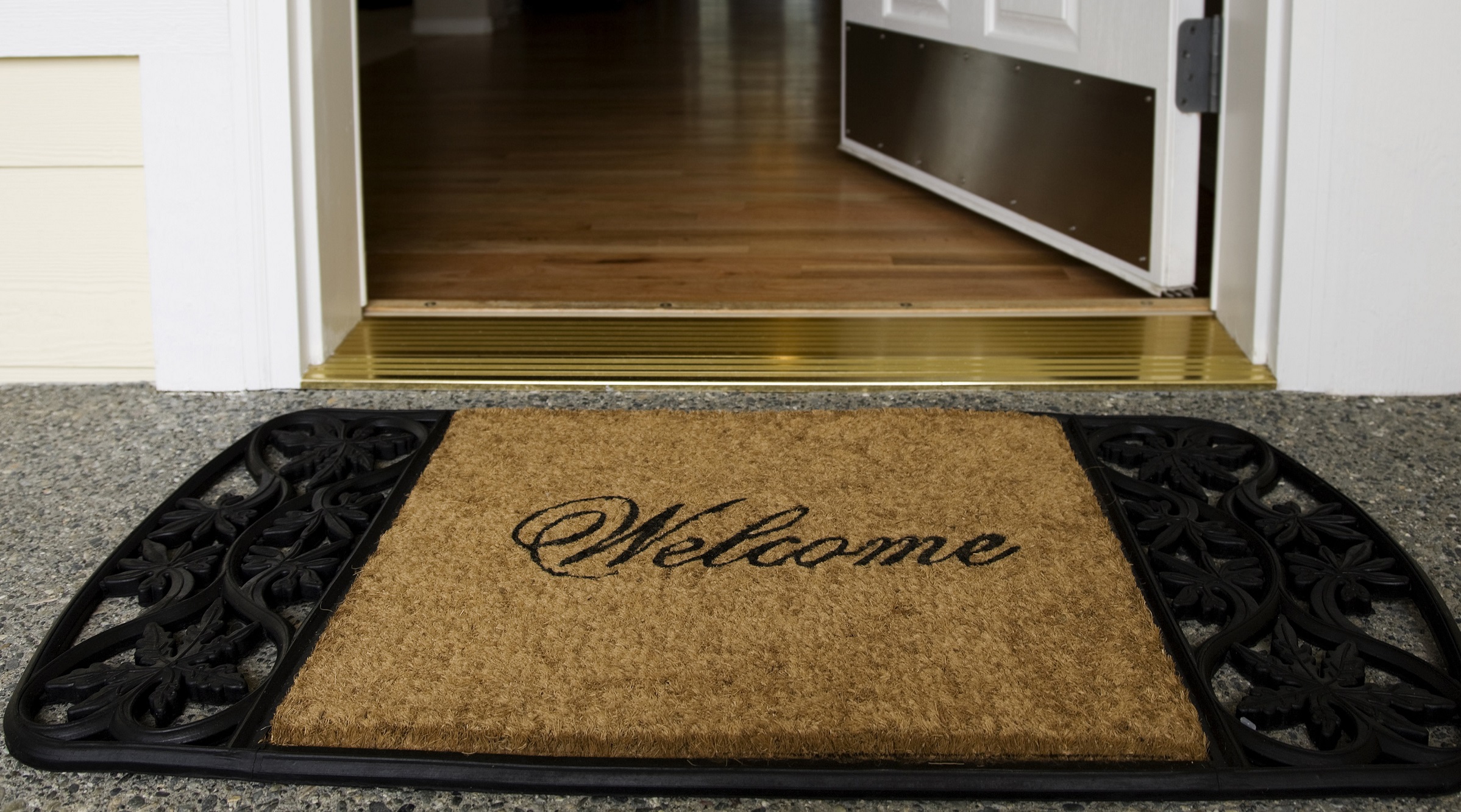 Housing-Focused Shelter Programs
Shelter programs in Durham can help you if you don't have any other place to stay. Funded homeless shelter programs in Durham Region are all housing-focused, as part of our commitment to ending homelessness in our community.
Shelter programs also act as Community Access Points to our By-Name List and Coordinated Access System.
Victims of gender-based violence or trafficking who need supports or emergency accommodation can call Victim Services at 905-721-4226 or Ontario Works in Whitby at 905-666-6239 during normal business hours. You can also visit the Region of Durham's website for Emergency Shelters for Victims of Violence to access a shelter to accommodate your needs and safety.
Why Shelter Programs in Durham Region are Housing-Focused
Housing-focused shelters help people move from homelessness to housing as quickly as possible. From the moment someone enters shelter, there are supports and a plan to ensure a safe and appropriate exit from shelter. Shelter programs are part of the process of helping people end their homelessness while helping to meet their basic needs. You can learn more about how Housing Focused Shelters in Durham Region operate through our Service Standards.

OrgCode Consulting, Inc., and the Canadian Alliance to End Homelessness (CAEH) partnered to create guidelines for shelters to become housing-focused as part of the Canadian Shelter Transformation Network. You can learn more about Housing-Focused shelters from the Canadian Shelter Transformation Network.

Shelter programs focus on short-term stays and have a commitment to helping people exit the shelter to housing. From the moment you access shelter, staff will ask you about your housing plan and work with you to put that plan in action. Everyone in shelter needs to be working on their housing plan as much as possible.

You can contact the shelter program directly to start the intake process.
Housing-Focused Shelter Locations in Durham Region
Organization

City

Criteria

Capacity

Durham Youth Services

Phone: 905-239-9477

Email:
contact@durhamyouth.com

Address:
82 Kings Crescent,
Ajax, Ontario, Canada
L1S 2M6

Ajax

For youth 16 – 24 years old

No pets

13 beds

Muslim Welfare Home

Phone: 905-665-0424

Toll-Free: 1-866-666-1115

Email: muslinwelfarecentre@gmail.com

Website: www.muslimwelfarecentre.com

Address:

425 Dundas St E

Whitby, ON

L1N 2J2

Whitby

Single women

Single women with children (boys under 12)

No Pets

40 beds

Cornerstone

Phone: 905-433-0254

Phone: 1-844-433-0254

Fax: 905-433-2363

Email: GeneralInquiry@CornerstoneDurham.com

Address:

133 Simcoe Street South

Oshawa, Ontario L1H 4G8

Oshawa

Single men

Single men with children

Couple with children

Seniors with extraordinary medical needs that cannot be accommodated in an emergency shelter

No Pets

40 beds

Christian Faith Outreach Centre

Office: 905-619-1109

Cell: 289-988-0171

Email: info@cfoc.ca

Address:

158 Harwood Ave S, Ajax, ON

L1S 2H6

Ajax

Both men and women

No pets

20 beds
Additional overnight programs during cold weather
First Light Foundation of Hope (Open 7 Days per Week):
253 Simcoe St St., Oshawa (doors open at 10:00pm and is first come first served)
DUO Overnight Drop In Center (Open 7 Days per Week):
454 Simcoe St S., Oshawa (doors open at midnight and is first come first served)
Ajax Library (Open Only During Cold Weather Alerts):
55 Harwood Ave S., Ajax (doors open at 7:00pm)
CFOC Warming Area (Open 7 Days per Week):
158 Harwood Ave S., Ajax (doors open at 9:00pm and is first come first served
Transportation Help to Access Shelters
Housing outreach agencies can provide transportation help (bus tickets, etc.) for people who need help to get to a shelter program. Offices are only open during business hours Monday to Friday. If you need help after hours, you can contact the shelter program for help.
| | | |
| --- | --- | --- |
| City/Area | Agency | Contact |
| Ajax-Pickering | Community Development Council Durham | 905-686-2661 (or toll-free at 1-866-746-3696) |
| Clarington | John Howard Society | 905-623-6814 |
| Oshawa-Whitby | John Howard Society | 905-579-8482 |
| Scugog-Brock | North House | 705-432-8654 (or toll-free at 1-877-406-8723) |
Novel Coronavirus (COVID-19) Information for shelter service setting providers