Early years: Data-driven, research informed
The Children's Services Division leads research on early learning and development in the Region of Durham.
---
Early Development Instrument (EDI)
The Early Development Instrument (EDI) helps us know how ready children are to learn in school. The EDI is a questionnaire used by teachers for all senior kindergarten (year 2) children.
The EDI measures children's skills for their age in five development areas:
Physical Health and Well-Being: Children are healthy, independent, and rested each day.
Social Competence: Children can play and get along with others, share and show self-confidence.
Emotional Maturity: Children can concentrate on tasks, help others, show patience, and are not often aggressive or angry.
Language and Cognitive Development: Children are interested in reading and writing, counting and can recognize numbers and shapes.
Communication skills and General Knowledge: Children can tell a story and communicate with other adults and other children.
Durham's EDI Data
How ready for school are Durham Region children? The following interactive tool allows you to explore children's scores from the eight municipalities in Durham Region (and the 50 health neighbourhoods).
How it works
Children's scores for each development area are shown by high scores and low scores in the community and the province. Children with higher scores are ready for school. We need to help children with low scores because they are vulnerable and not ready for school.
The EDI tool is not used to diagnose children and does not measure a school or teacher. The information from the EDI helps us to:
Learn more about neighbourhoods and groups of children's strengths and weaknesses
Look at patterns over time
See how children will do in elementary school

The EDI has been done for Durham Region children five different times: 2006, 2009, 2012, 2015, and 2018. It is planned to be done again in the 2022-2023 school year.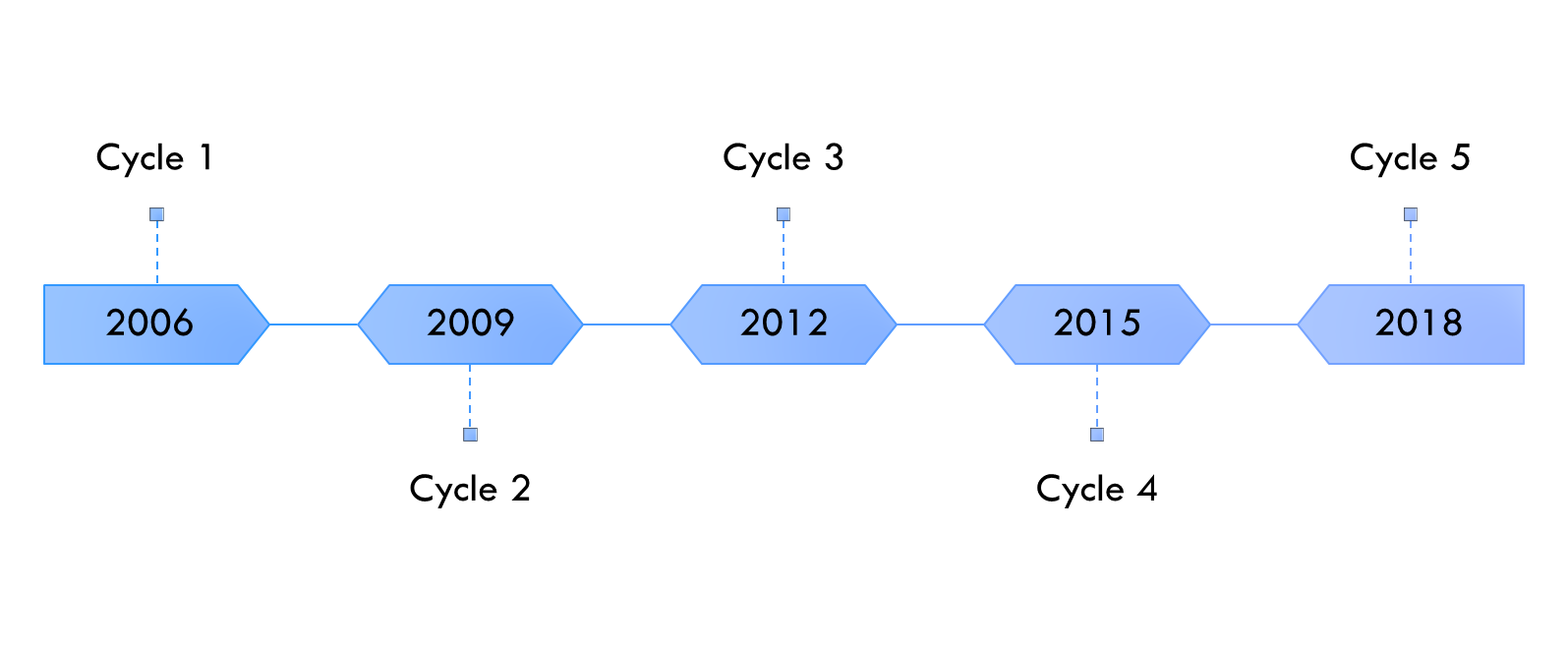 ---
Rebuilding the Village
At-risk behaviours mean that children can be aggressive, have outbursts, are non-compliant or run away from their classrooms. Rebuilding the village uses simulation. Simulation is a way to practice what to do in stressful situations. Simulation helps to build the skills and confidence of educators. This way, educators are better able to address at-risk behaviours in children.
Rebuilding the Village uses live and virtual simulations in early learning and child care. After a trial in 2020, this education has shown to:
Improve the mental health climate of classrooms.
Improve the confidence of educators.
Support inclusive environments.
Be engaging and fun!
Learn more about this project by reading our executive summary (available in French) and summary report (available in French).
The project was funded by the Government of Canada. The project was developed by The Regional Municipality of Durham and Fairy Glen Day Care Inc.
---
Kognito
Kognito is a four-module virtual simulation training and facilitated discussion. As a virtual preschool educator, participants build skills and confidence to manage classroom disruptions, address challenging behaviours, and collaborate with caregivers to support children.
Kognito is free to all early childhood educators in Durham Region. Sign-up for your virtual training through the GROW newsletter that can be found on the Resources for Child Care Professionals page.