Becoming a Registered Early Childhood Educator (RECE)
Become an Early Childhood Educator and play an important role in helping children grow and thrive.
Early Childhood Educators (ECE) play an important role in helping to create a high-quality early learning and child care system that is inclusive for all families.
An ECE:
Designs child-centred, play-based learning.
Enhances child and family well-being.
Builds caring relationships with children, families, and communities.
Creates safe, engaging, and inclusive learning spaces.
This is an exciting time to become a Registered ECE because, as child care costs go down, it is expected that more families will access these services. A growing system needs a growing skilled workforce. If you're interested in earning an ECE diploma and becoming a RECE, financial help is available
Testimonials of local child care professionals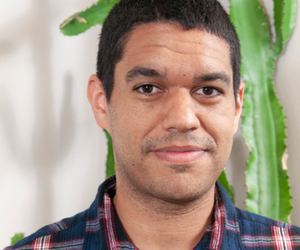 Jonathan, Registered Early Childhood Educator
"My work impacts children, families and the community by just being a role model, having patience when working with children, and being able to show and communicate to families the work and creativity of what children do. For anyone considering becoming an educator, I'd like to say that we need more men in the sector! If you enjoy and love working with children, and you have the patience and the heart and soul to be a role model to children, then I would highly recommend it."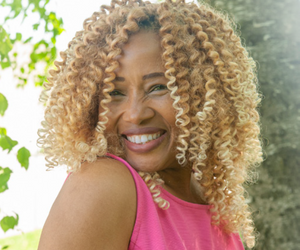 Alana, Registered Early Childhood Educator
"After 20 years, I still get excited to see children meet their potential. It is very gratifying working with children and their families, and you can see the impact when children and their families feel a sense of belonging. We foster confidence and self-esteem in children, and they learn so much through the play-based activities in our programs. Working in childcare is extremely gratifying. You are a role model for children and are there through their early learning journey."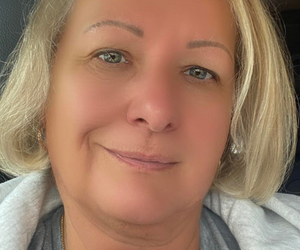 Lenka, Registered Early Childhood Educator
"The most enjoyable thing for me as an educator is being able to establish and maintain positive relationships with the families of children in my care. Seeing the infants and toddlers smile as they arrive is priceless."