Take our survey and provide your feedback!
Have you required the services of our paramedics this year? We'd love your feedback! Our survey is open to any Durham resident who has had contact with Durham Region Health Department in the last 12 months. You can complete the survey for yourself, or for another person.
Working together collaboratively to bring health care home.
What is Community Paramedicine?
The Community Paramedicine Program is a community-based health care model where paramedics use their education and expertise to help support the community at home. This model of care has emerged in an effort to provide members of the community efficient care as well as the resources to allow equitable access to additional services in the home. We aim to reduce the number of 911 calls and emergency department visits by providing support, diagnostic testing, and connection.
Our team
Our program currently includes five advanced care community paramedics and five primary care community paramedics.
Guiding principles
The Community Paramedicine Program is based on four guiding principles: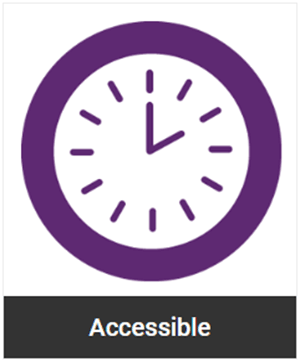 24/7 access to community paramedicine services for non-emergency procedures in their own home and health system navigation support.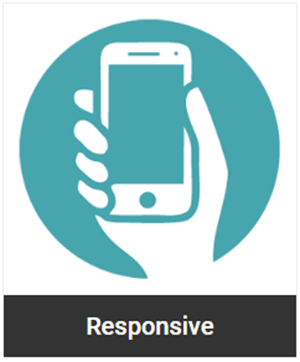 Prompt, flexible, and patient-centered response to changing circumstances or medical conditions and if necessary, connection to the right health care provider at the right time to avoid escalation and crisis.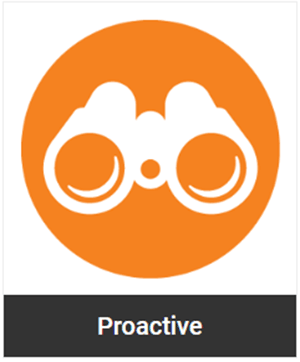 Systematic, routine-based remote or home monitoring to prevent emergency incidents or escalation in medical conditions.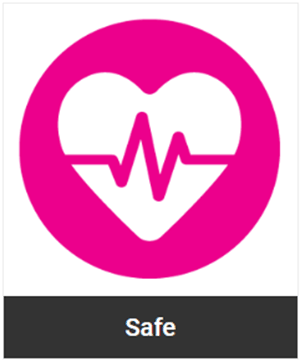 Certain diagnostic procedures and treatments can be provided at home and if required, under appropriate medical oversight.
How to access our services
There are a number of ways we receive referrals:
Home and Community Care Support Services (HCCSS) sends Community Paramedicine an email referral.
Through other paramedic services via fax or phone call.
Family physicians that the program has previously worked with can refer additional patients to the program.
Region of Durham Paramedic Services identifies individuals who need additional services in the home and a referral is sent to HCCSS and to the Community Paramedicine Program.
Moving forward, we hope to have an open referral page where community members can submit requests for program services. Please continue to check back for future updates.